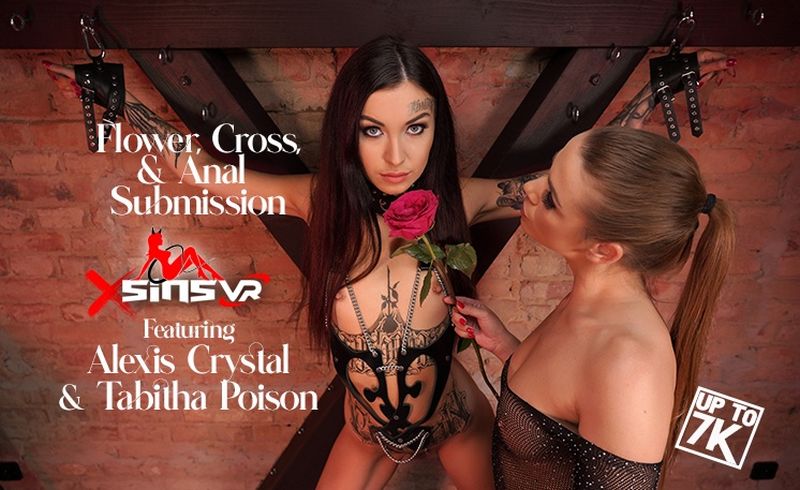 SinsVR - Happy Valentine - Alexis Crystal, Tabitha Poison
Your girl friend Alexis Crystal wants to give you the best present ever, by sharing with you her submissive sex slave Tabitha Poison. And what a great present that is for someone who enjoy sex like you do, after taking turn at giving you incredible blowjobs, sluty mistress and slave will take turns at offering you their pussies and asses, until you cum in their hungry mouths. So do not waist time, grab your VR headset to enjoy Mistress Alexis and her slave Tabitha.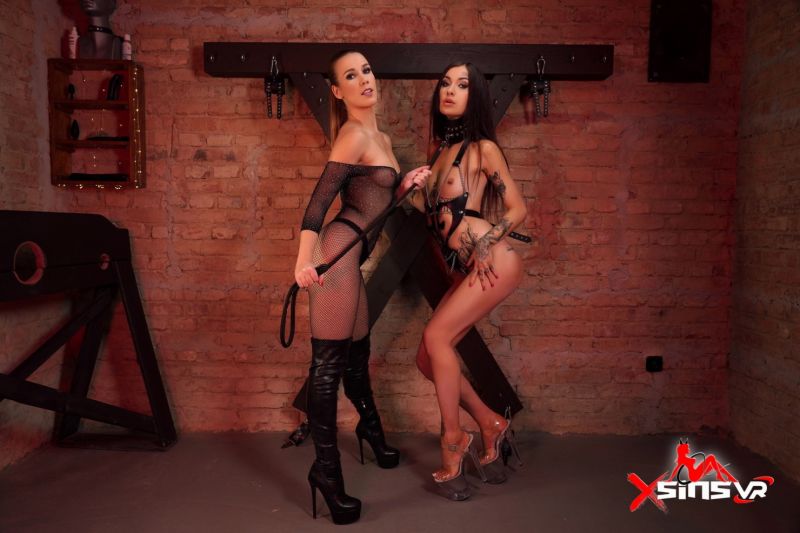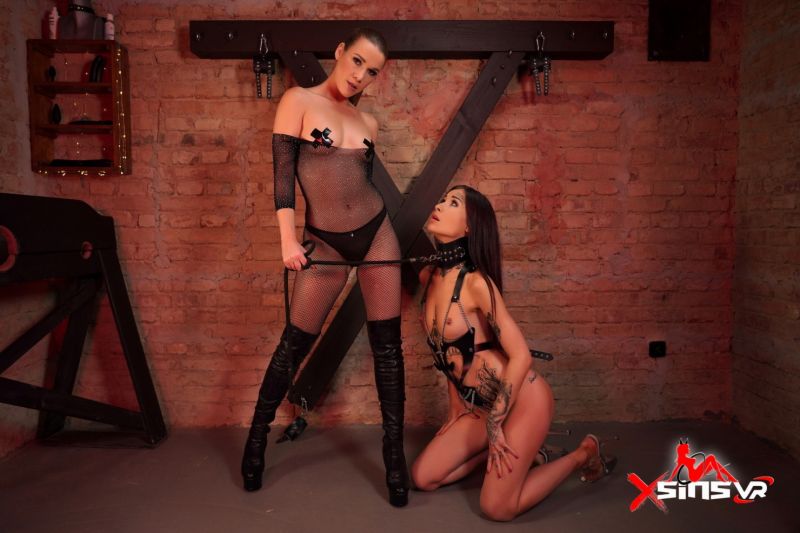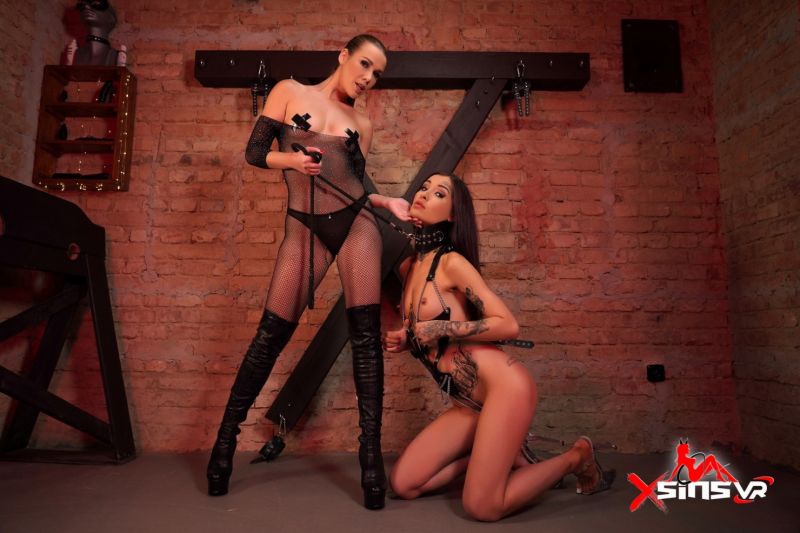 Details
Time: 58m 29s
Cast: Alexis Crystal, Tabitha Poison
Video: https://xsinsvr.com/video/happy-valentine
Heatmap


Funscript
The package on gumroad includes two scripts; one for stroker toys (such as the Handy), and another for vibrator or plug toys (such as the Lovense Hush or Max).
Related Content
Home | Recent Scripts | Sorted by Studio | Work in Progress | Requests | Follow on Twitter