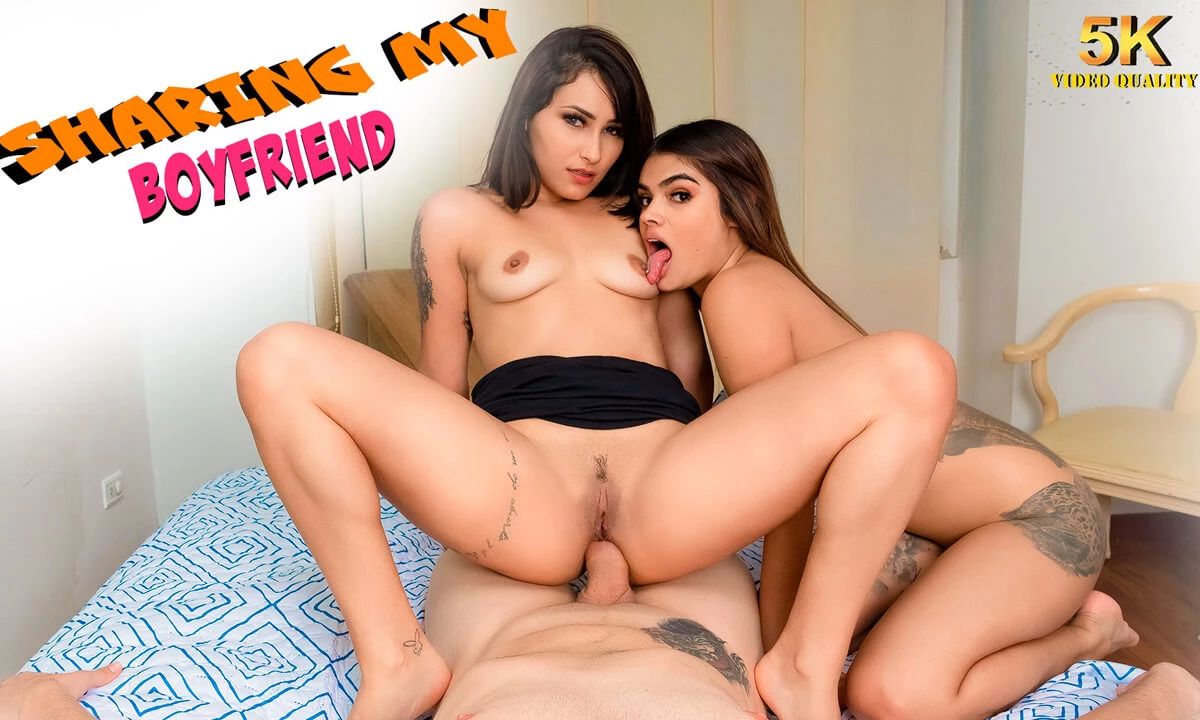 Anal Delight - Sharing My Boyfriend - Amateur Teen Threesome
You know what? We're just plain jealous. Your girlfriend wants nothing more than to make her friend happy, and to do that your little anal slut of a girlfriend is gonna' share you with her friend! You're about to have a threesome with the amazing Auroa and sexy Evelyn. Grab your VR headset and stream this HOT amateur MFF threesome VR porn video from studio Anal Delight today!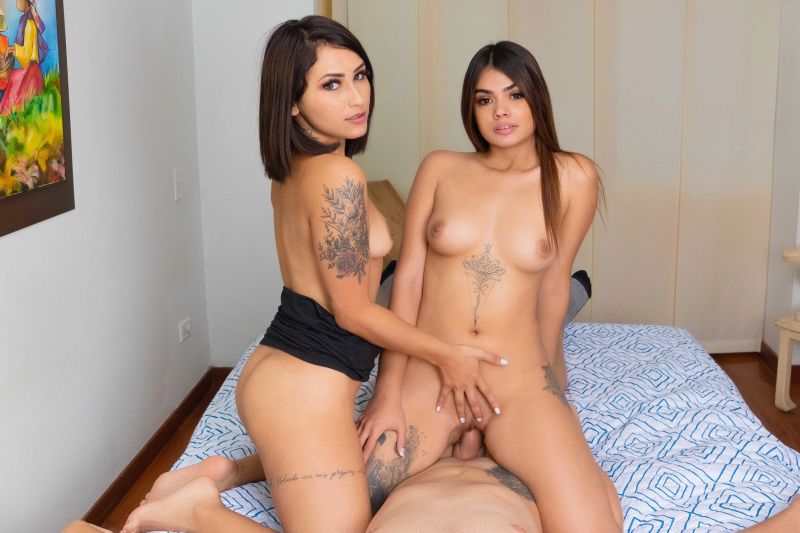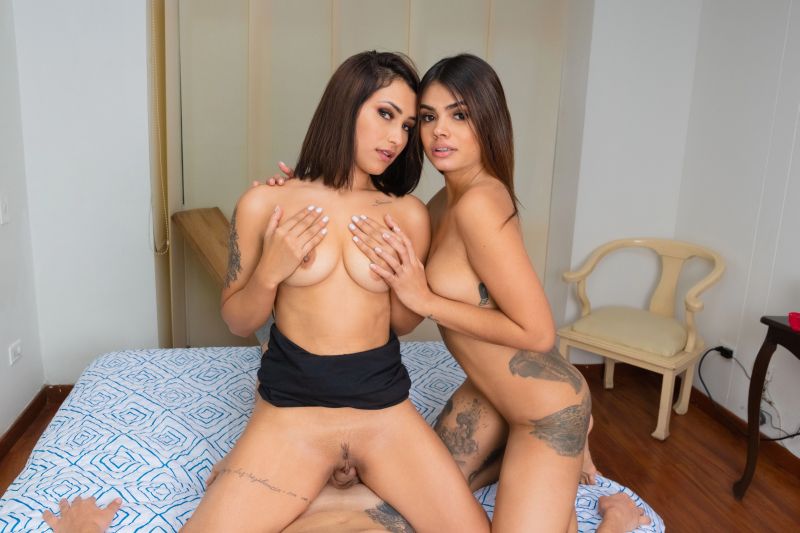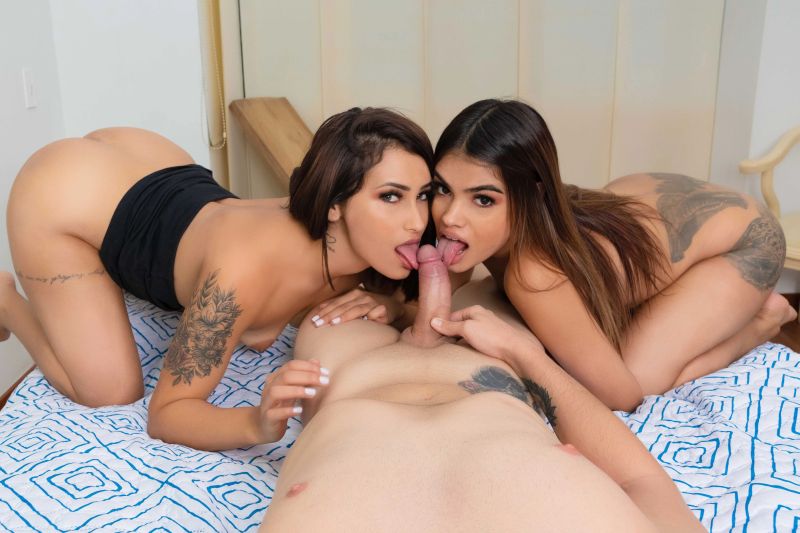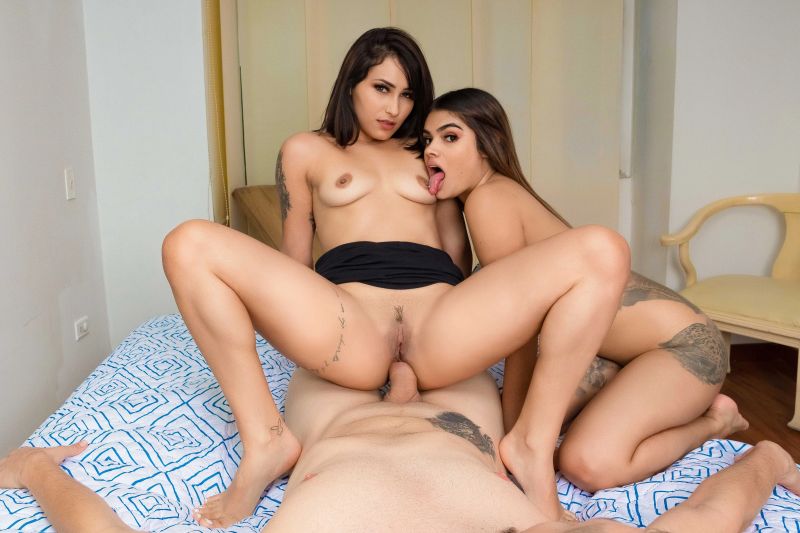 Details
Time: 56m 3s
Cast: Aurora, Evelyn
Video: https://www.sexlikereal.com/scenes/sharing-my-boyfriend-17266
Heatmap


Funscript
The package on gumroad includes two scripts; one for stroker toys (such as the Handy), and another for vibrator or plug toys (such as the Lovense Hush or Max).
Related Content
Home | Recent Scripts | Sorted by Studio | Work in Progress | Requests | Follow on Twitter