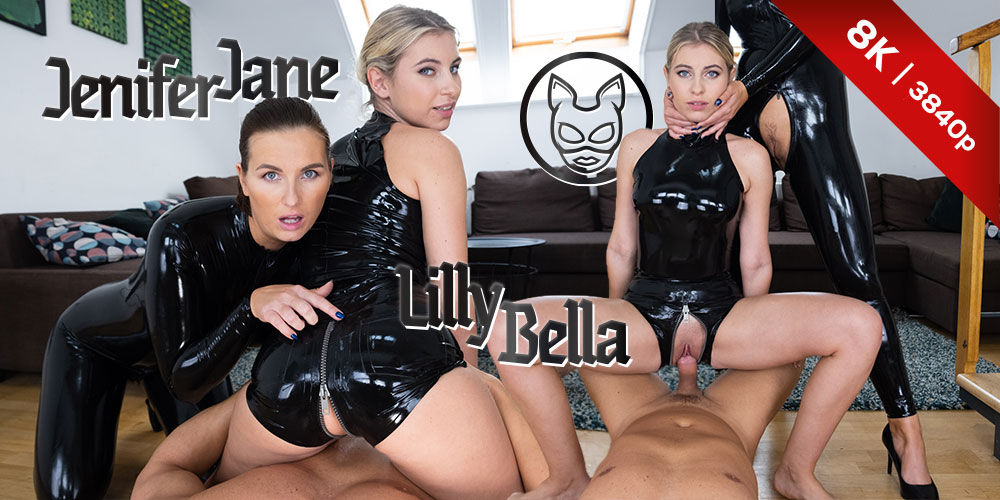 Czech VR Fetish 325 - Latex Joy - Jenifer Jane, Lilly Bella
Your smoking hot girlfriend promised to make your day special, and she meant it. Clad in a tight latex dress, she brought her equally hot friend Lilly Bella to be your obedient sex slave. And who's the mistress? Jenifer Jane feels like taking on the role and showing new girl the ropes.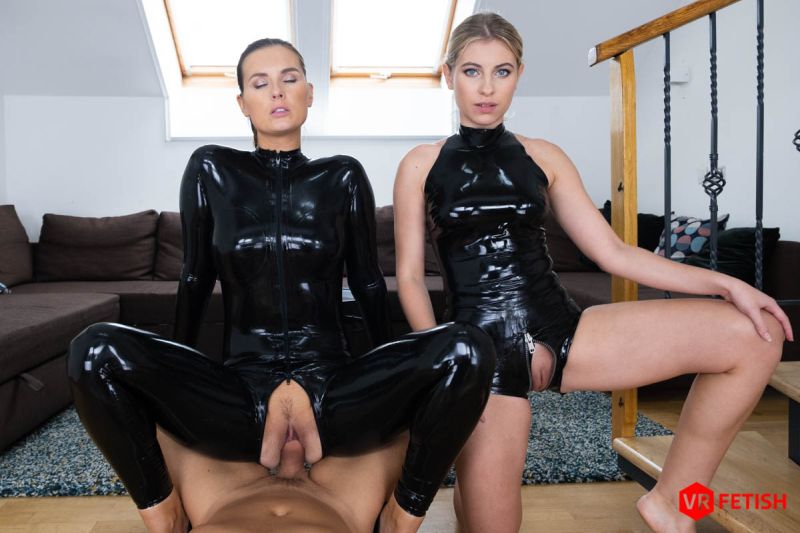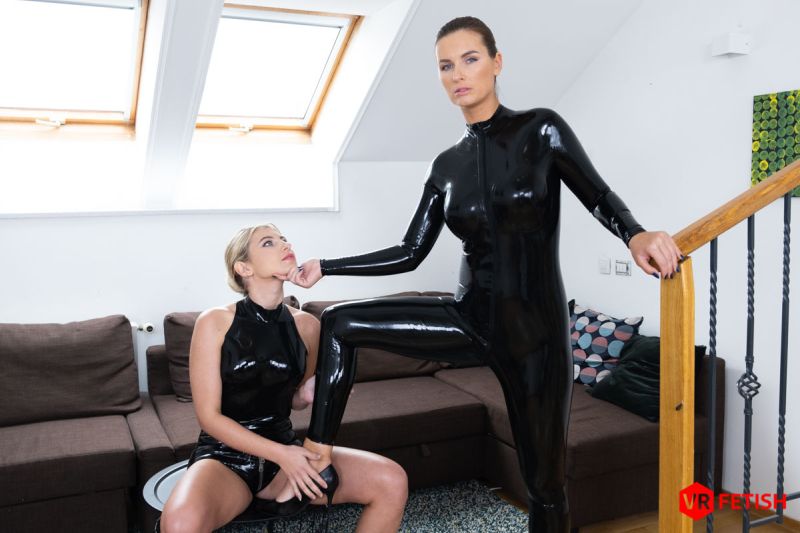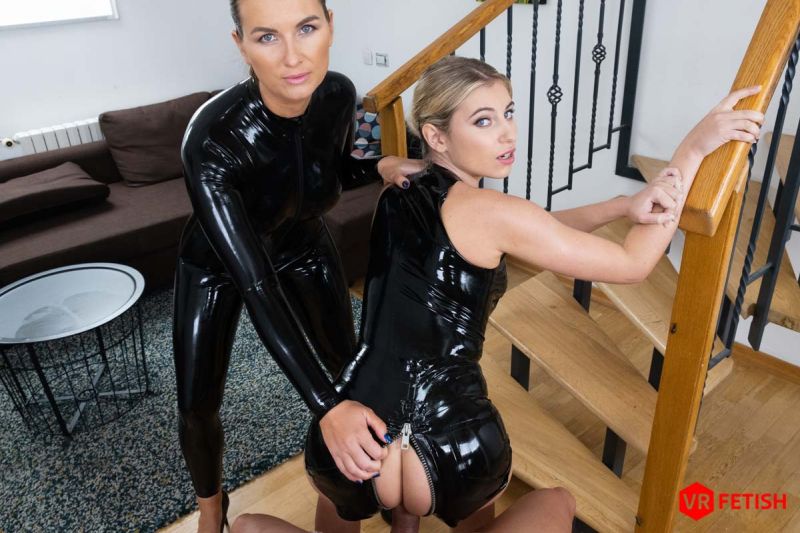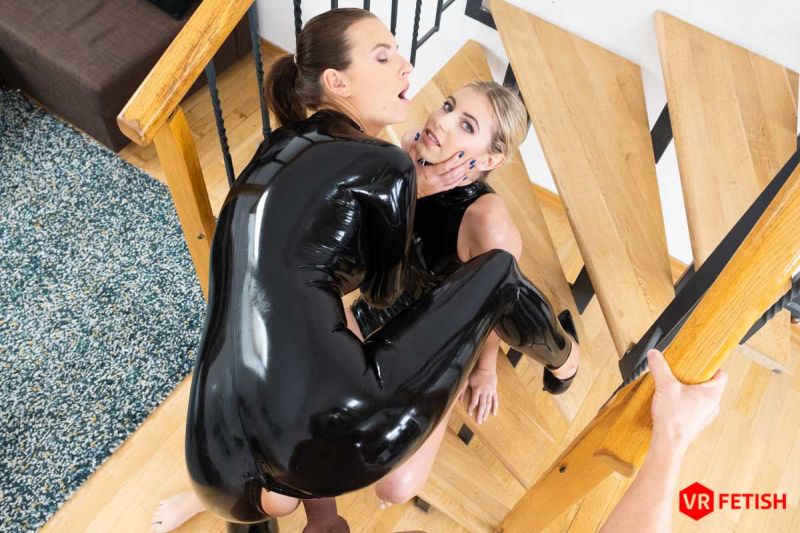 Details
Time: 45m 20s
Cast: Jenifer Jane, Lilly Bella
Video: https://www.czechvrfetish.com/detail-1823-latex-joy
Heatmap


Funscript
The package on gumroad includes two scripts; one for stroker toys (such as the Handy), and another for vibrator or plug toys (such as the Lovense Hush or Max).
Related Content
Home | Recent Scripts | Sorted by Studio | Work in Progress | Requests | Follow on Twitter