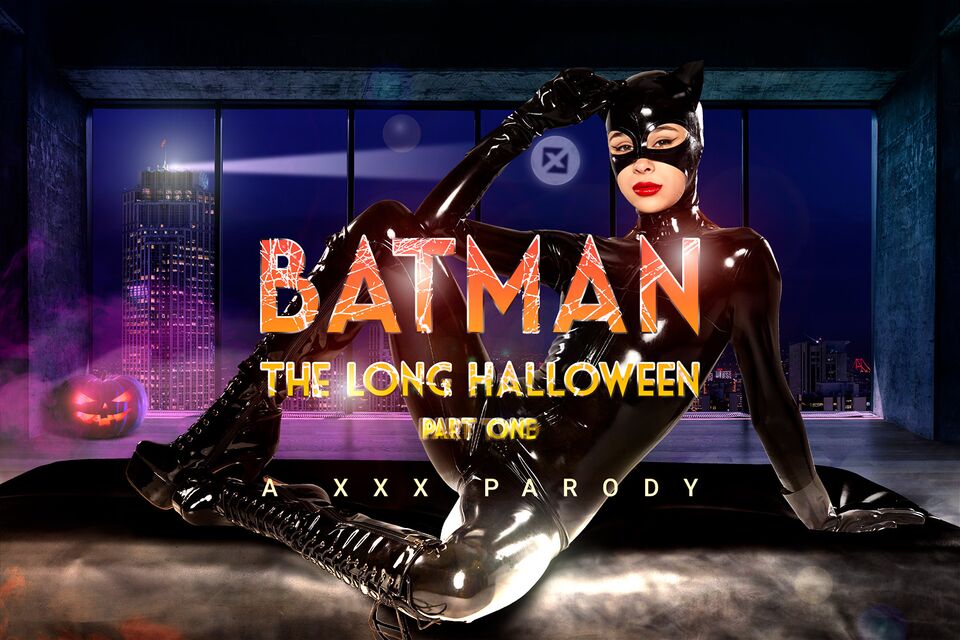 VRCosplayX - Batman - The Long Halloween - Part One (A XXX Parody) - Kylie Rocket
Naughty or nice. Trick or treat. Hero or villain. A haunting mystery unravels in Gotham City. You, Batman, form a pact with the city's only two uncorrupt lawmen to save the city. Catwoman will guide you through the mystery. Prepare for a year of holiday mayhem.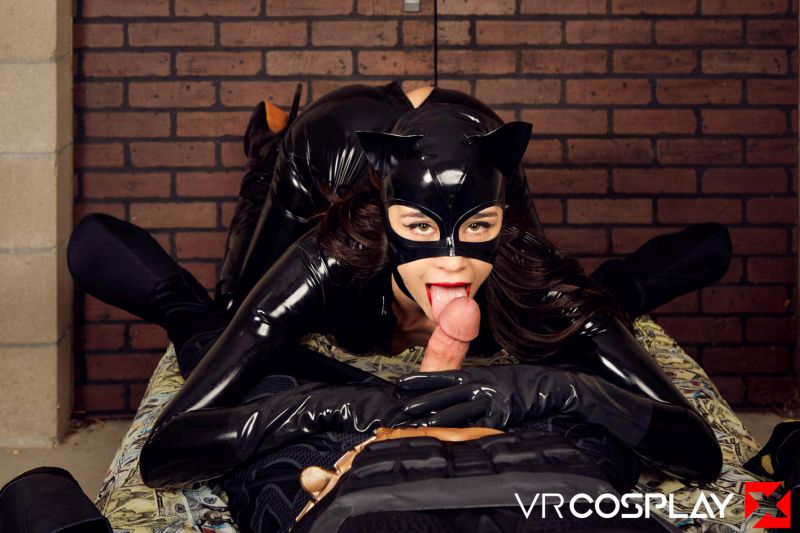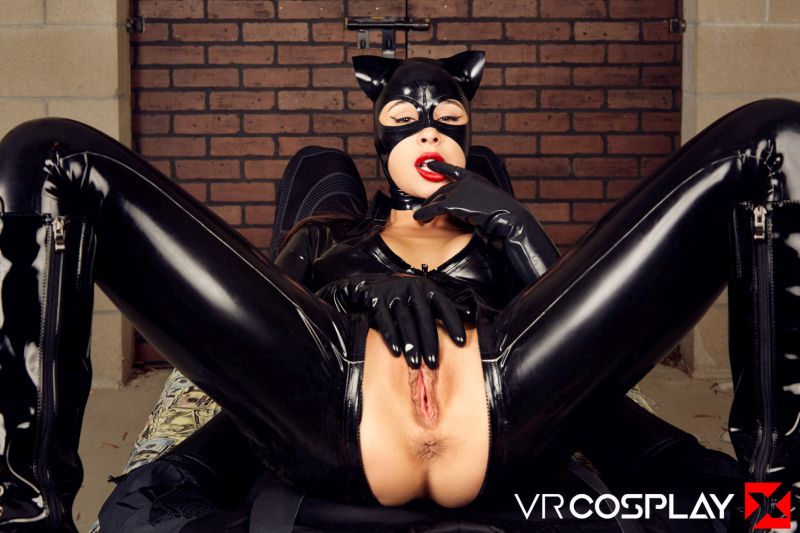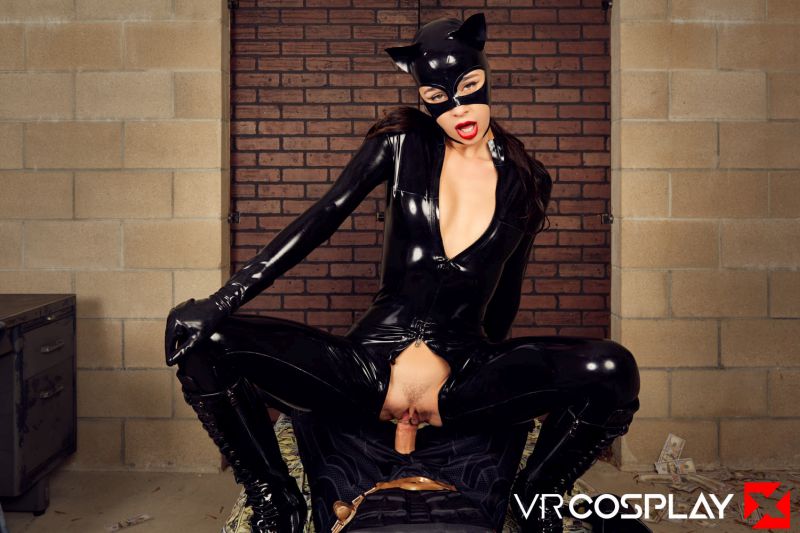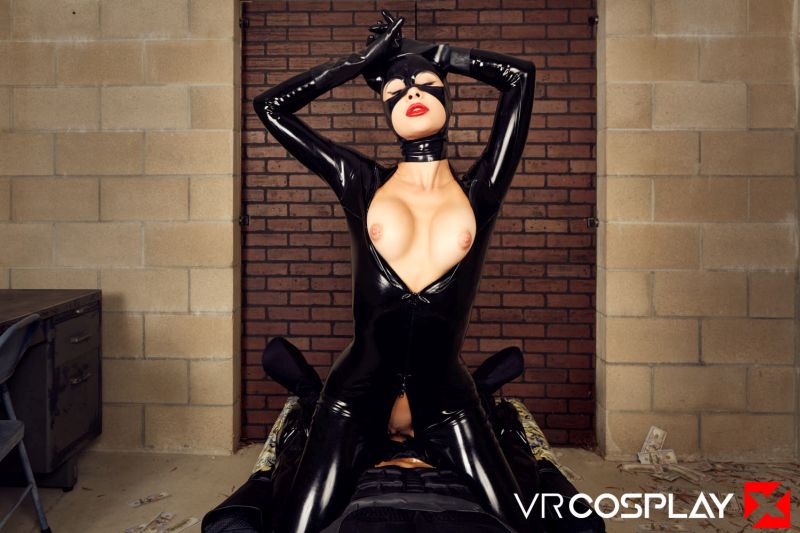 Details
Time: 42m 20s
Cast: Kylie Rocket
Video: https://vrcosplayx.com/cosplaypornvideo/batman_the_long_halloween_part_one_a_xxx_parody-326118/
Heatmap


Funscript
The package on gumroad includes two scripts; one for stroker toys (such as the Handy), and another for vibrator or plug toys (such as the Lovense Hush or Max).
Related Content
Home | Recent Scripts | Sorted by Studio | Work in Progress | Requests | Follow on Twitter