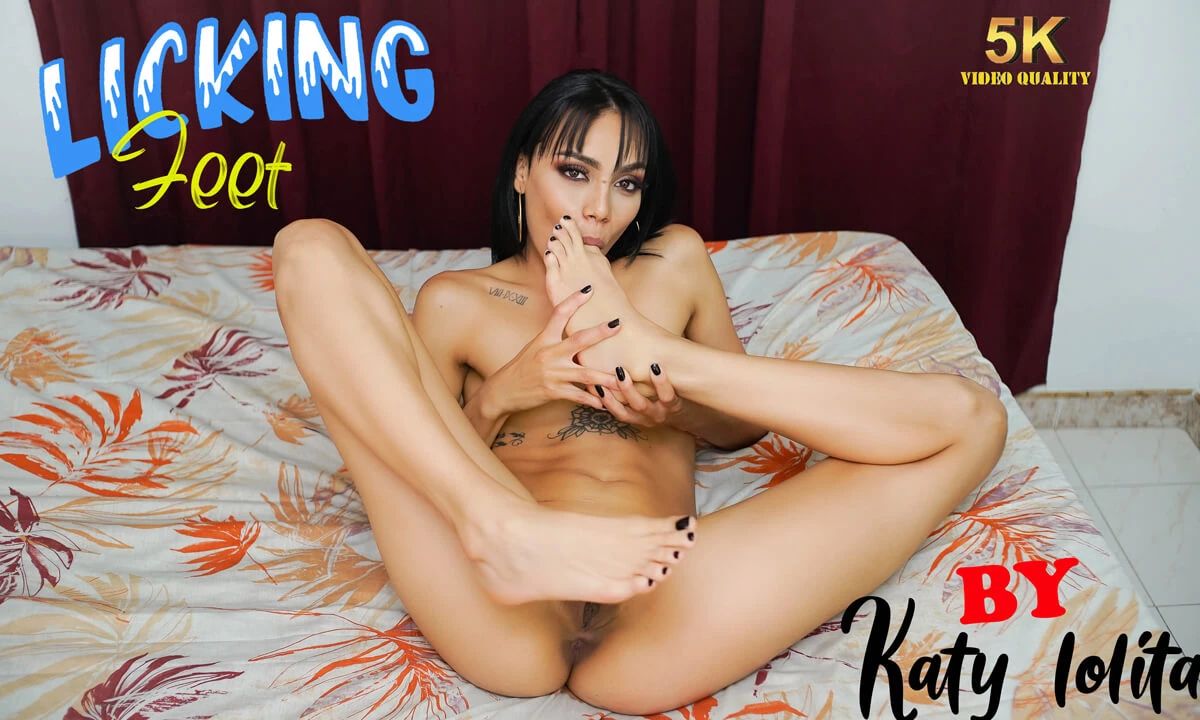 Anal Delight - Licking Feet - Hardcore Amateur Anal with Foot Fetish
Take your foot fetish to the next level with petite brunette Katy Lolita and a hardcore POV anal video from studio Anal Delight! This is one slut that can't get enough cock, and you're more than happy to pound her until she's COMPLETELY satisfied. Just grab your VR headset and come join her on the bed for all the hardcore fun you can manage.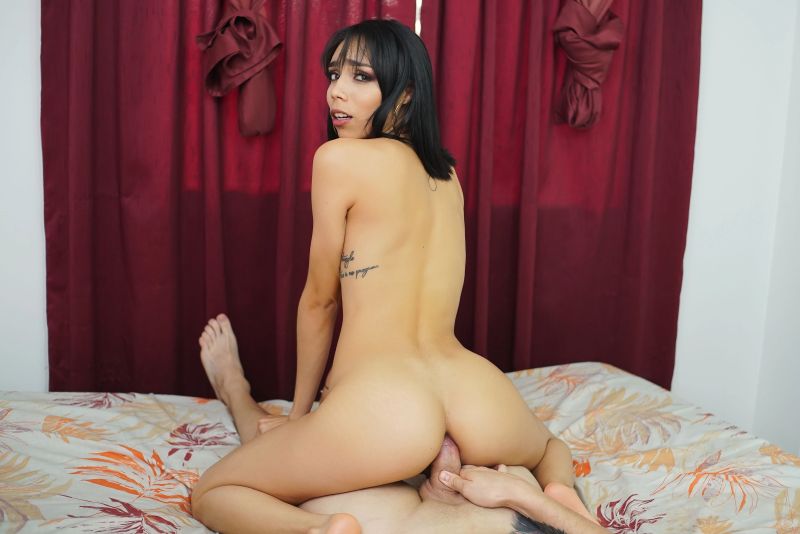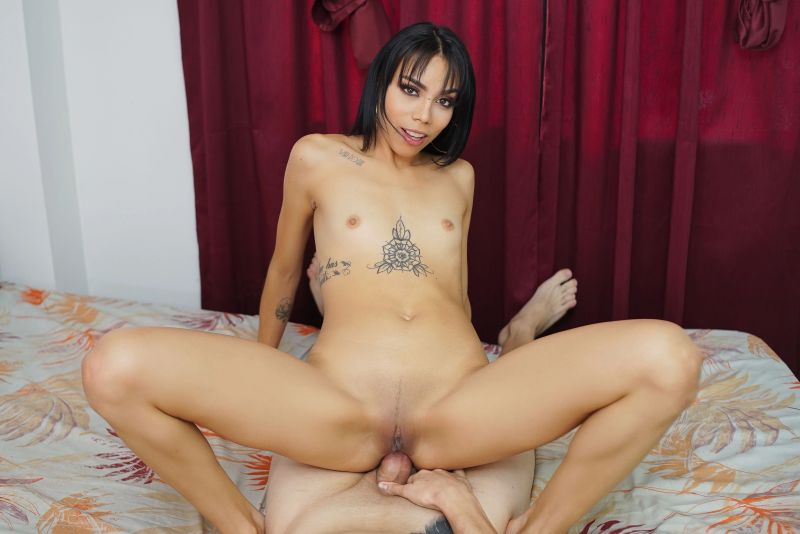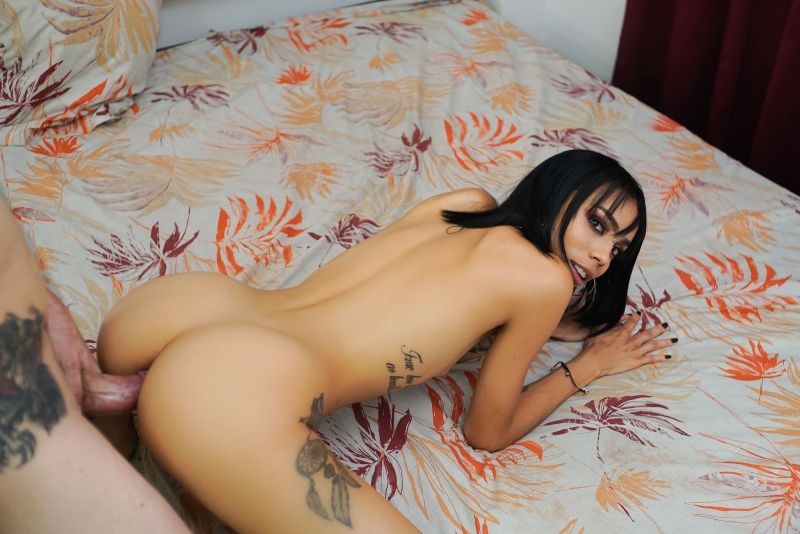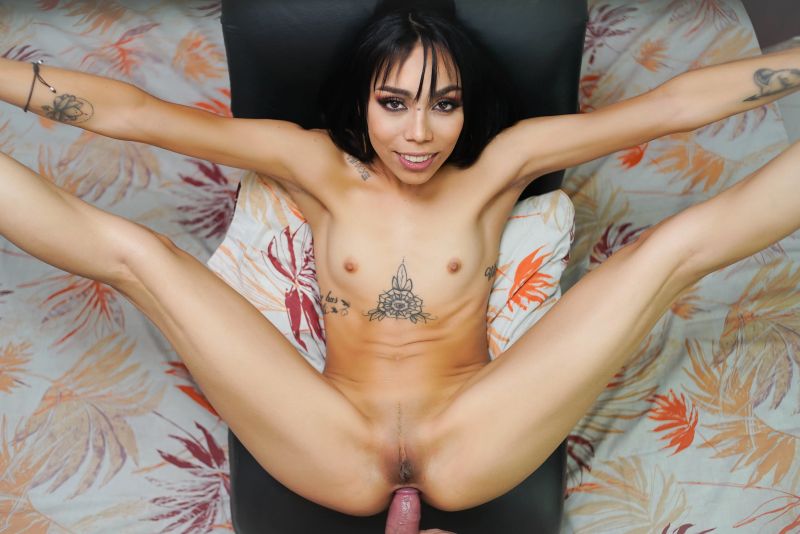 Details
Time: 39m 28s
Cast: Katy Lolita
Video: https://www.sexlikereal.com/scenes/licking-feet-18630
Heatmap


Funscript
The package on gumroad includes two scripts; one for stroker toys (such as the Handy), and another for vibrator or plug toys (such as the Lovense Hush or Max).
Related Content
Home | Recent Scripts | Sorted by Studio | Work in Progress | Requests | Follow on Twitter