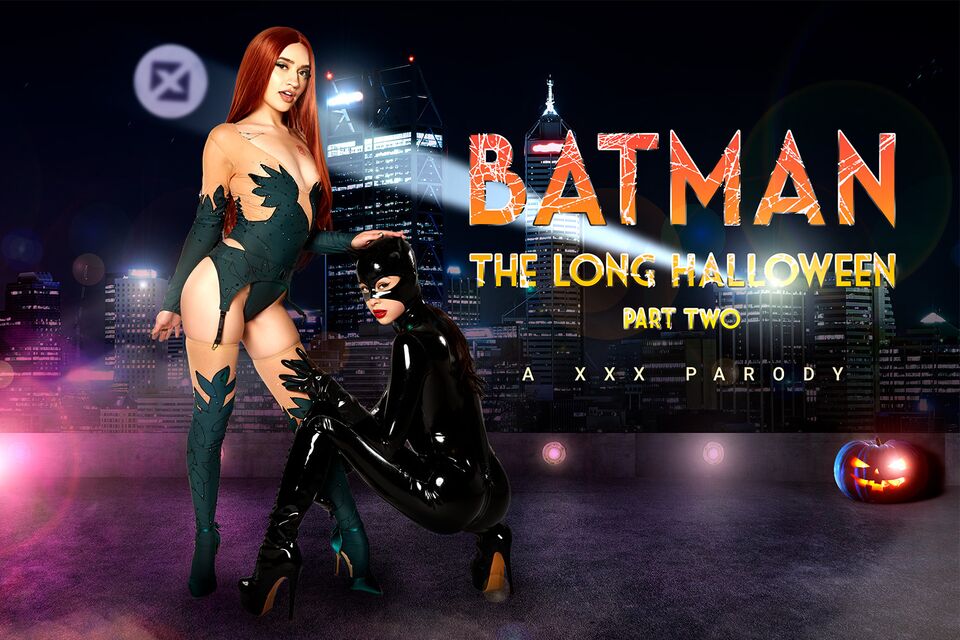 VRCosplayX - Batman - The Long Halloween - Part Two (A XXX Parody) - Kylie Rocket, Sera Ryder
Mysterious events are happening in Gotham city on specific Holidays. The clock is ticking. The days are numbered. The end has just begun. You are running out of time to find the responsible Batman. Will this holiday ever end? Grab your Meta Quest 2, Oculus Go, or Valve Index, and watch Kylie Rocket as Catwoman and Sera Ryder as Poison Ivy from Batman in a vrporn cosplay parody.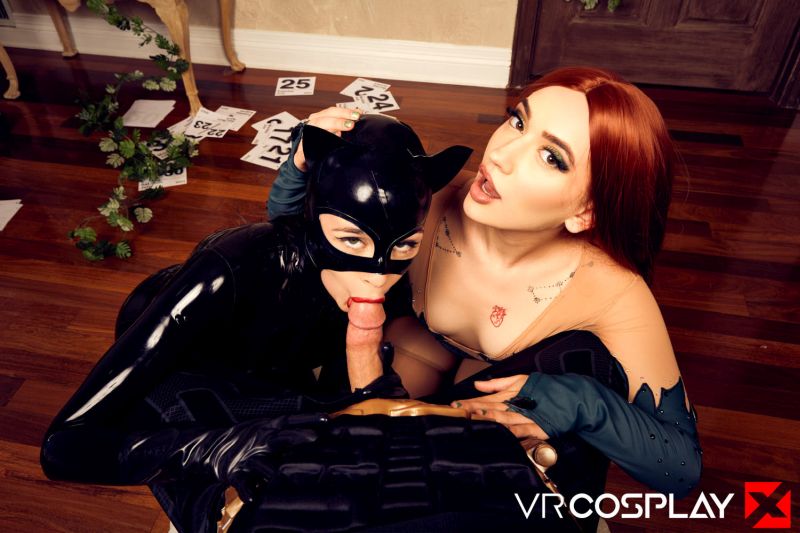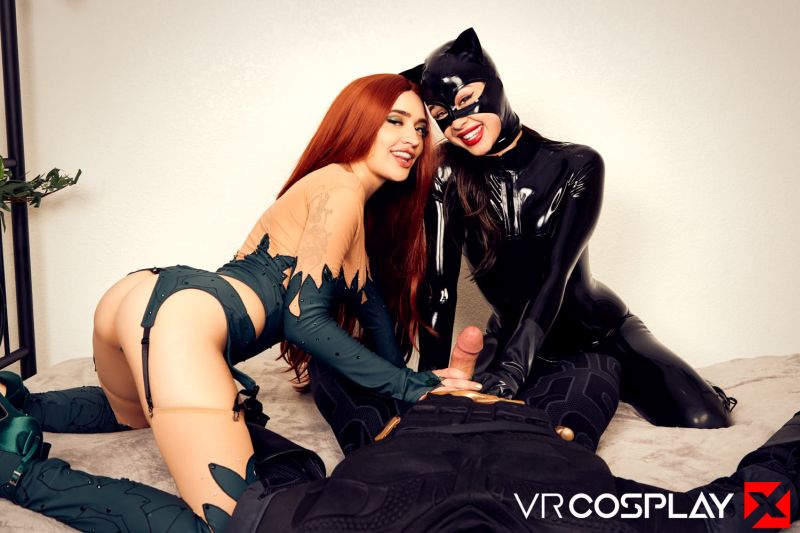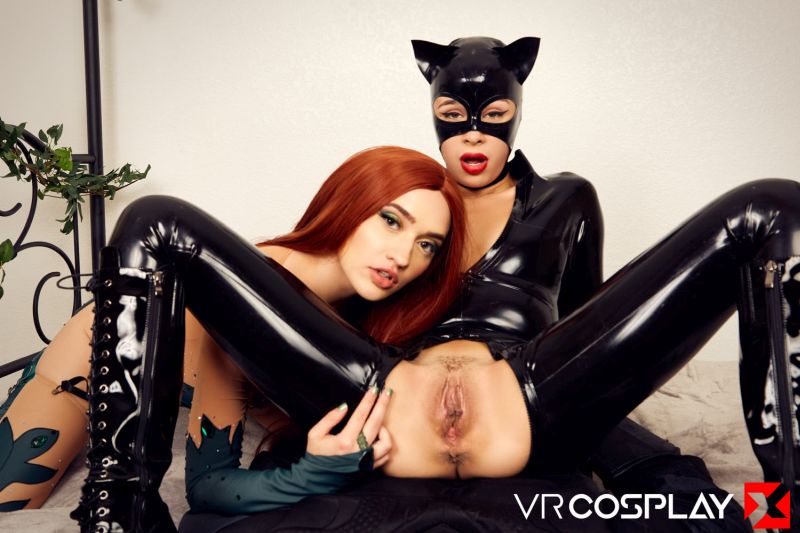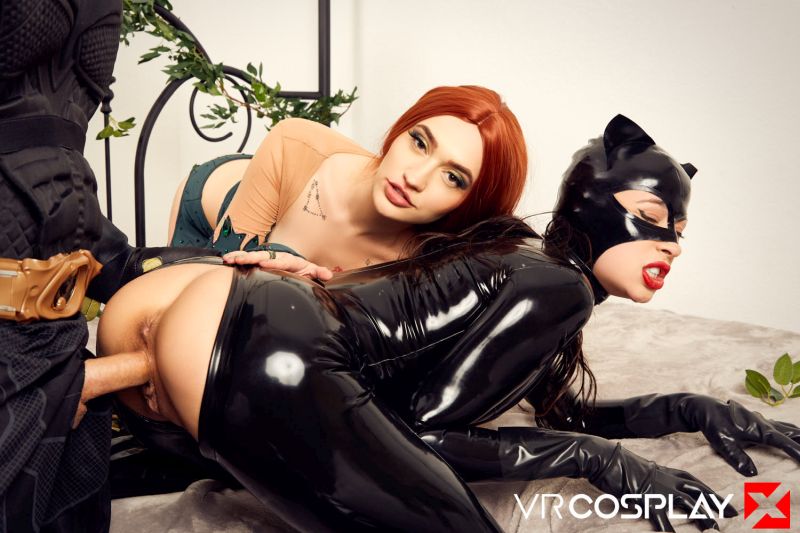 Details
Time: 45m 54s
Cast: Kylie Rocket, Sera Ryder
Video: https://vrcosplayx.com/cosplaypornvideo/batman_the_long_halloween_part_two_a_xxx_parody-326122/
Heatmap


Funscript
The package on gumroad includes two scripts; one for stroker toys (such as the Handy), and another for vibrator or plug toys (such as the Lovense Hush or Max).
Related Content
Home | Recent Scripts | Sorted by Studio | Work in Progress | Requests | Follow on Twitter