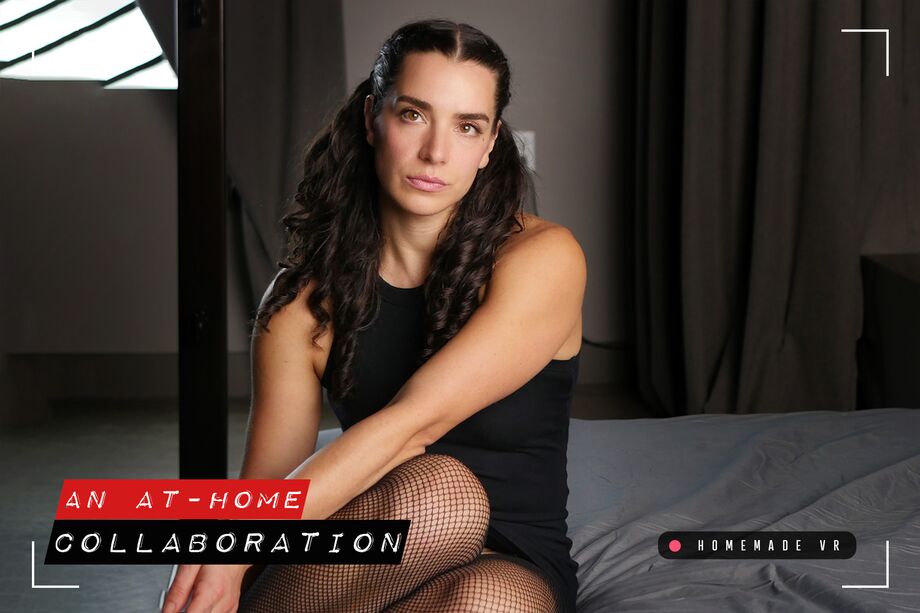 KinkVR - Love Lock and Key - Lina Strong
Open you heart to Lina Strong and she just might give you the key. Fuck bisexual bombshell Lina Strong in massive 5K 180 virtual reality. So you've been wanting your downstairs neighbour Lina since you accidentally caught her naked by her doorstep. That brunette babe is so out of your league. But this morning, she knocked on your door with the wildest request you've ever heard. "I wanna lock your cock. Will you let me?" She's not asking, she's commanding you. Truth is, it's impossible to refuse. So you simply let go and submit to her will. Your cock is now caged and locked. Only Lina has the key, and only Lina will decide when to use it. So grab your Quest 2, Valve Index or your Oculus Go and be the best good boy you can be. Maybe Lina will fuck your brain out and set you free.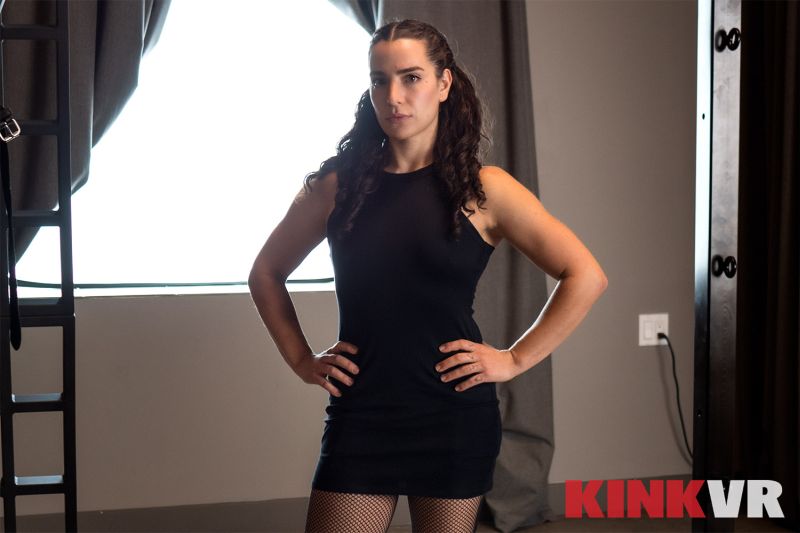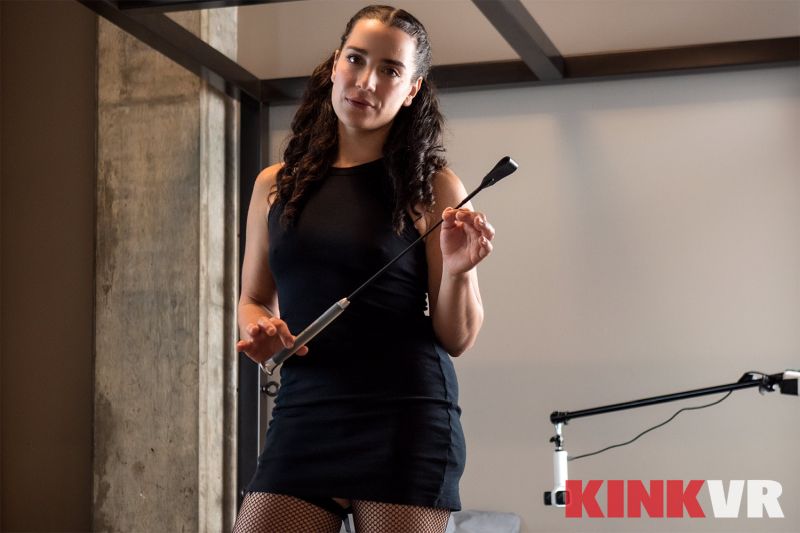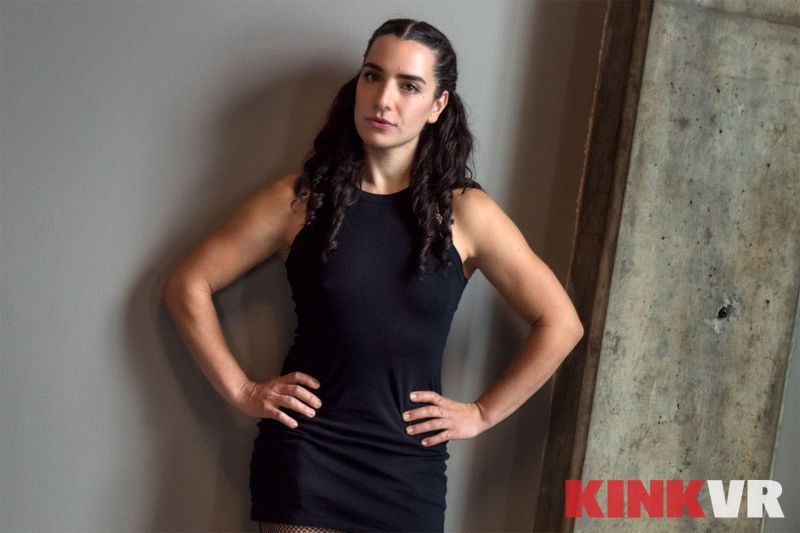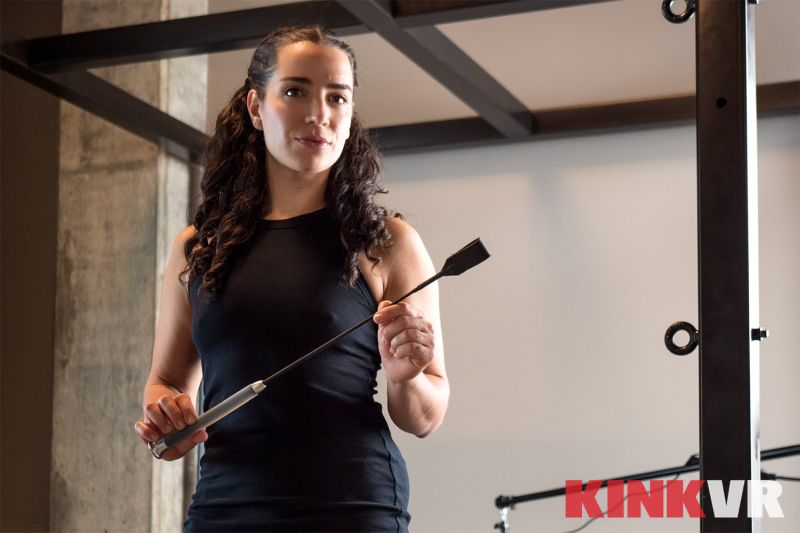 Details
Time: 33m 24s
Cast: Lina Strong
Video: https://kinkvr.com/bdsm-vr-video/love_lock_and_key-325292/
Heatmap


Funscript
The package on gumroad includes two scripts; one for stroker toys (such as the Handy), and another for vibrator or plug toys (such as the Lovense Hush or Max).
Related Content
Home | Recent Scripts | Sorted by Studio | Work in Progress | Requests | Follow on Twitter