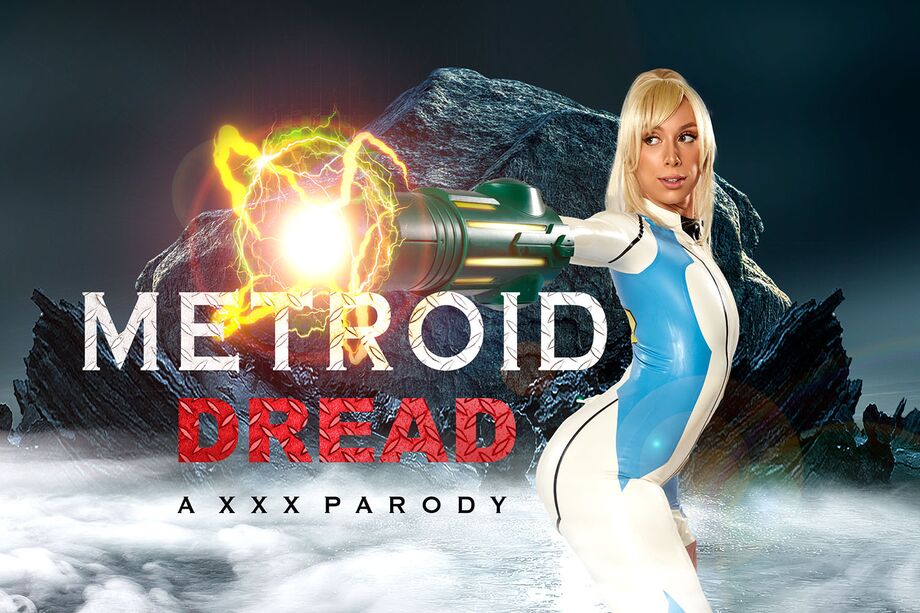 VRCosplayX - Metroid Dread - Samus Aran (A XXX Parody) - Kay Lovely
Samus Aran, the galaxy's most prominent hunter, is sent by the Federation to the remote planet ZDR where she finds you. Her luxurious blonde hair, glowing hazel eyes, and warrior body may be the last thing you see before the X parasite finishes you. Is this your last mission? Grab your Meta Quest 2, Oculus Go, or Valve Index, and let Kay Lovely as Samus Aran from Metroid Dread suck all the poison inside you in a 7K 180-degree stereoscopic vrporn cosplay parody.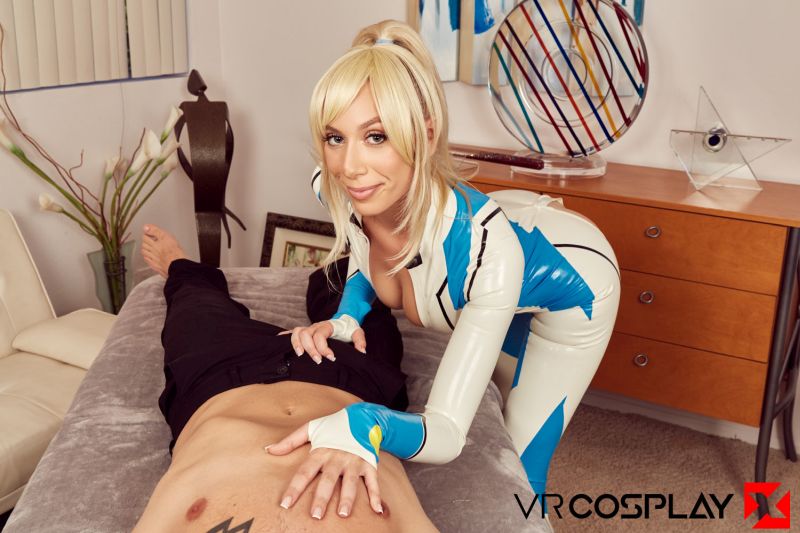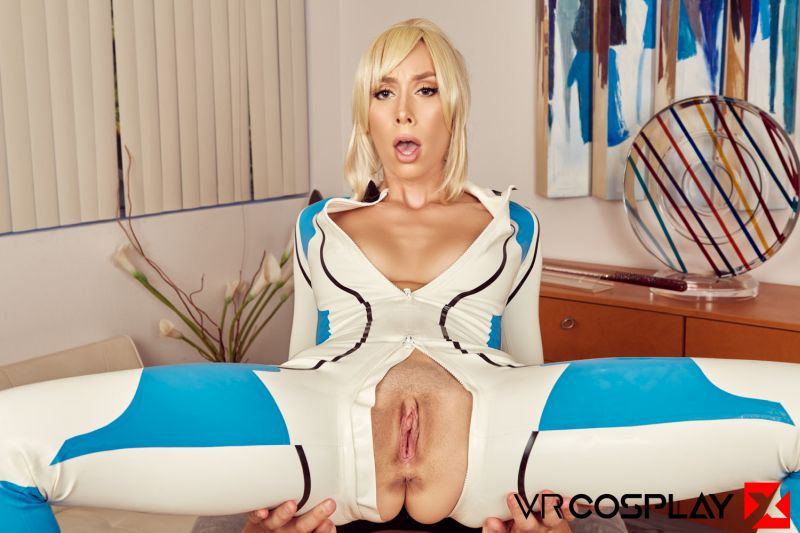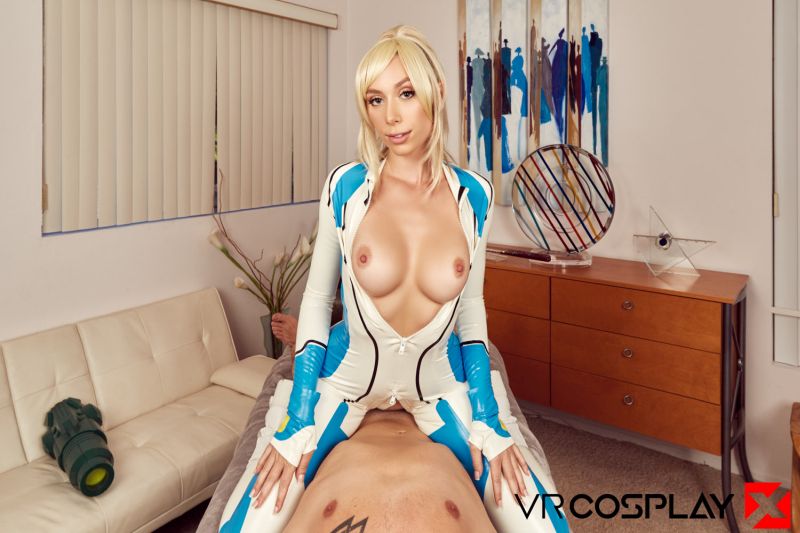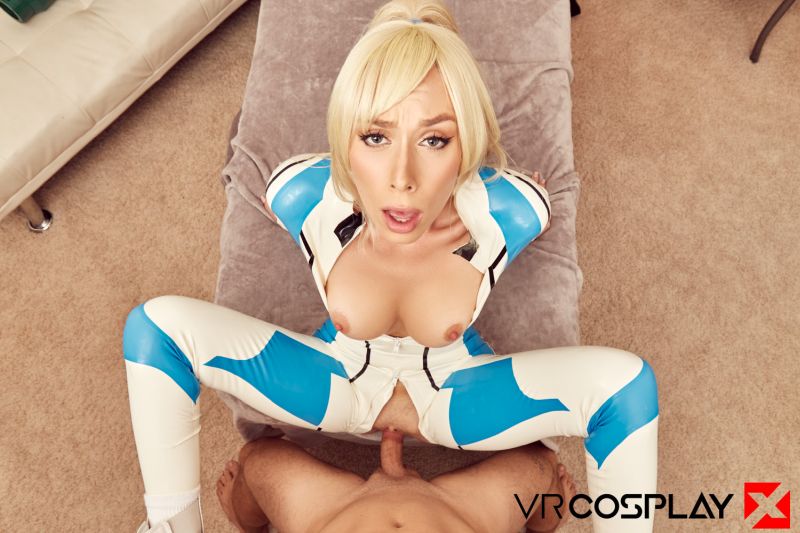 Details
Time: 36m 21s
Cast: Kay Lovely
Video: https://vrcosplayx.com/cosplaypornvideo/metroid_dread_samus_aran_a_xxx_parody-326100/
Heatmap


Funscript
The package on gumroad includes two scripts; one for stroker toys (such as the Handy), and another for vibrator or plug toys (such as the Lovense Hush or Max).
Related Content
Home | Recent Scripts | Sorted by Studio | Work in Progress | Requests | Follow on Twitter