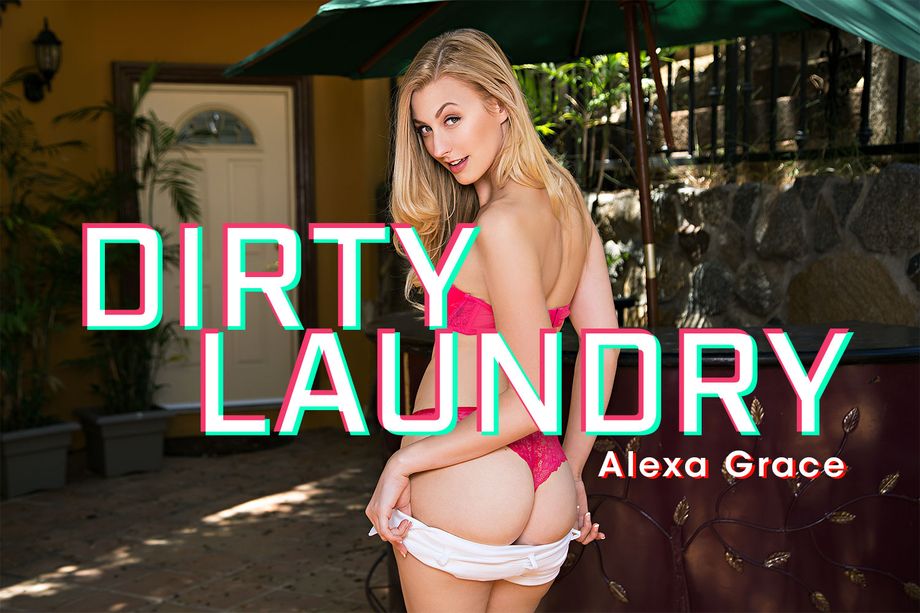 BaDoinkVR - Dirty Laundry - Alexa Grace
Your step sister has been admiring you from afar for over a year now. Thinking she's alone, the blonde slut strips off in the laundry room and begins fantasizing about you as she gently slides her fingers over her wet pussy. When she realizes that you are there watching her, she insists on taking your cock deep into her throat before begging you to bend her over the washing machine. Laundry day is usually the worst but Alexa is kind enough to take care of your load for you.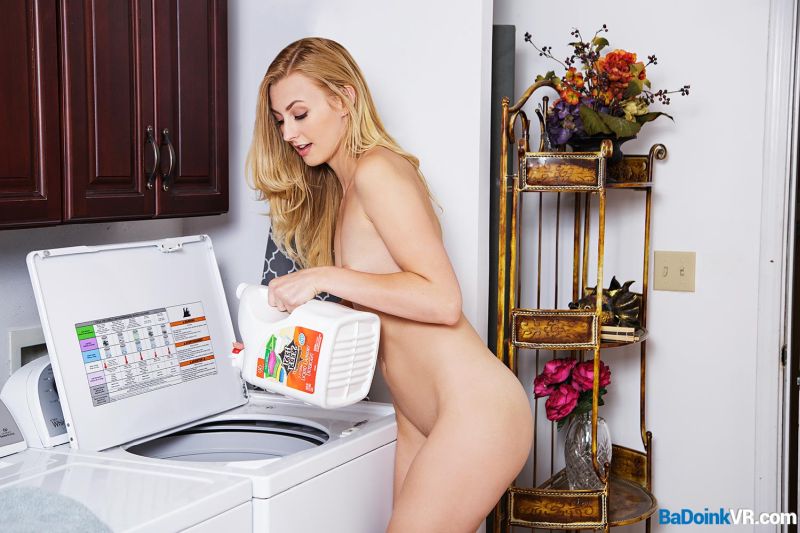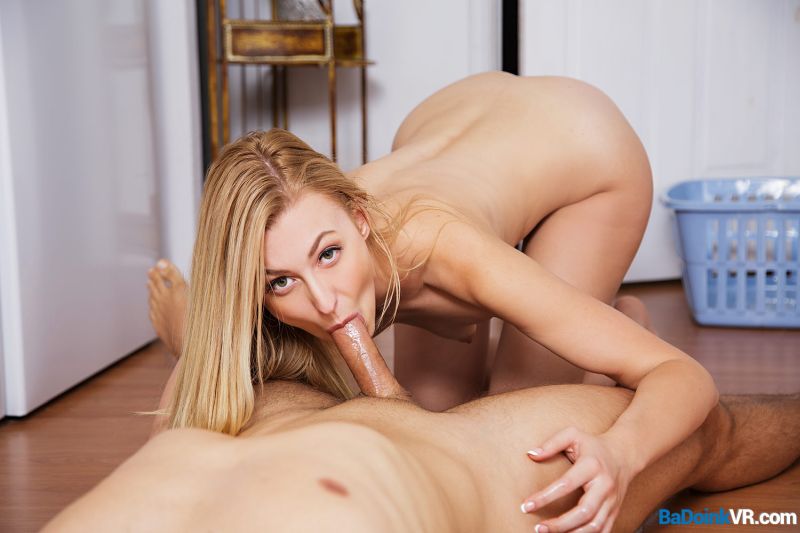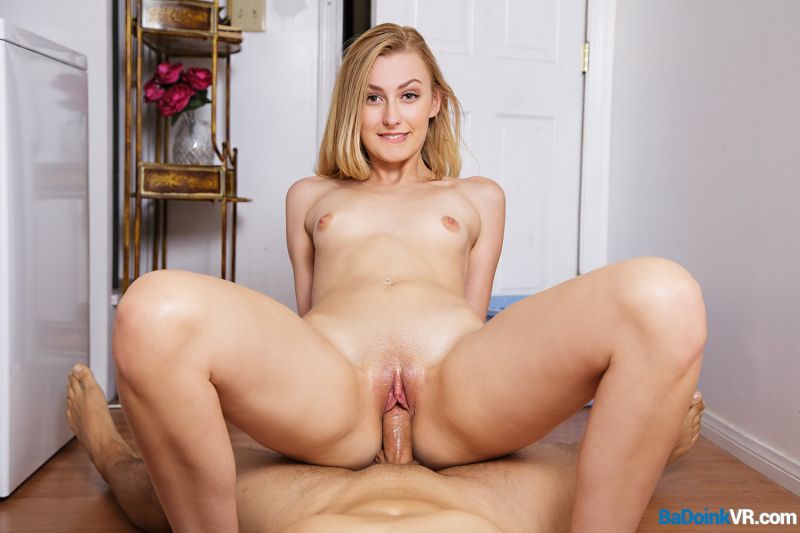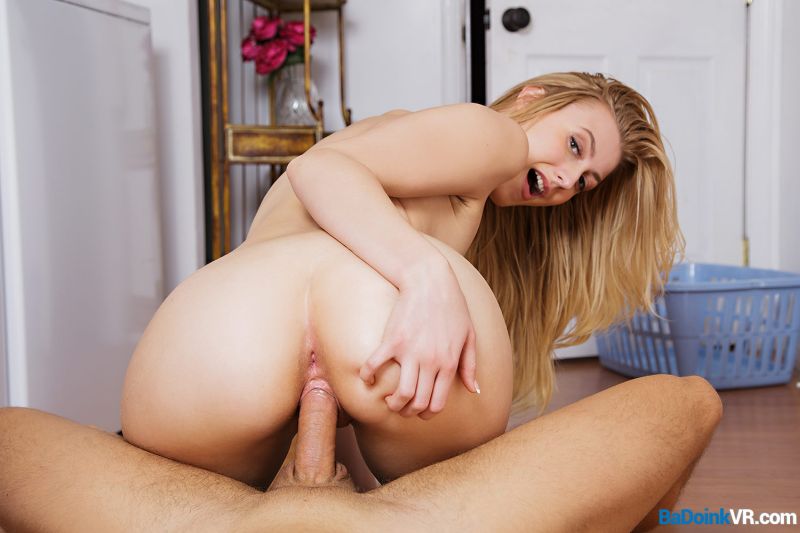 Details
Time: 35m 12s
Cast: Alexa Grace
Video: https://badoinkvr.com/vrpornvideo/dirty_laundry-323689/
Progress
Scripting progress is 8% complete. You can influence the order in which I work on scripts by voting below.
This script is currently priority 2 (5 votes).
Related Content
Home | Recent Scripts | Sorted by Studio | Work in Progress | Requests | Follow on Twitter