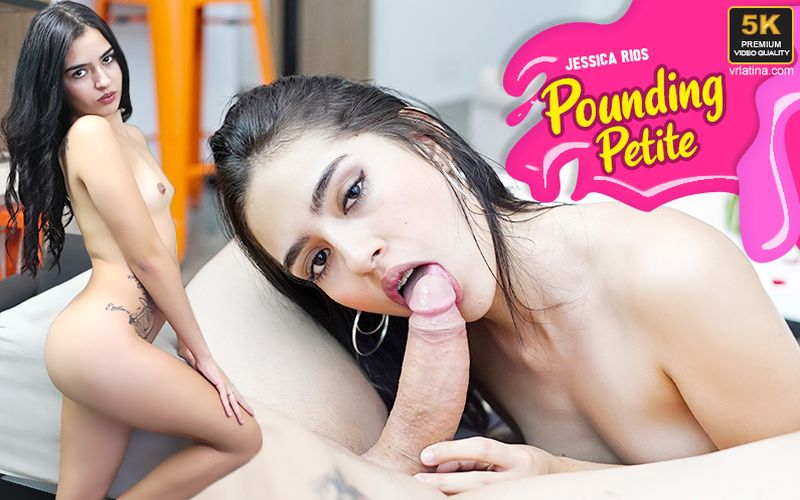 VRLatina - Pounding Petite - Latina Teen Takes your Cock in VR
There's nothing like the chance to pound a petite teen! When you bend Jessica Rio over the furniture and start fucking her, she feels like a toy that's about to break if you're not too careful - but not to worry, this sexy Latina teen LIKES it hard and rough! Come play with this adorable slut with small tits, long legs, and one helluva' tight pussy in this hardcore VR porn video from VRLatina, and come see just where all those sexy Latinas get their reputation for being so wild in bed!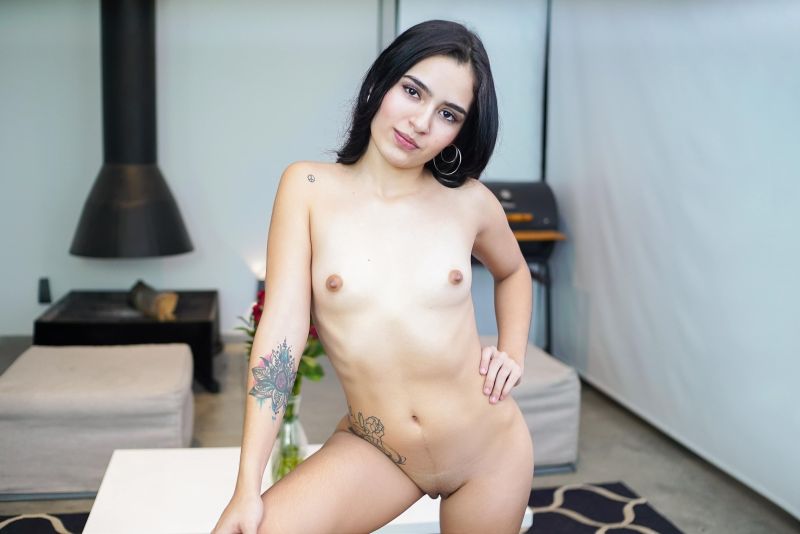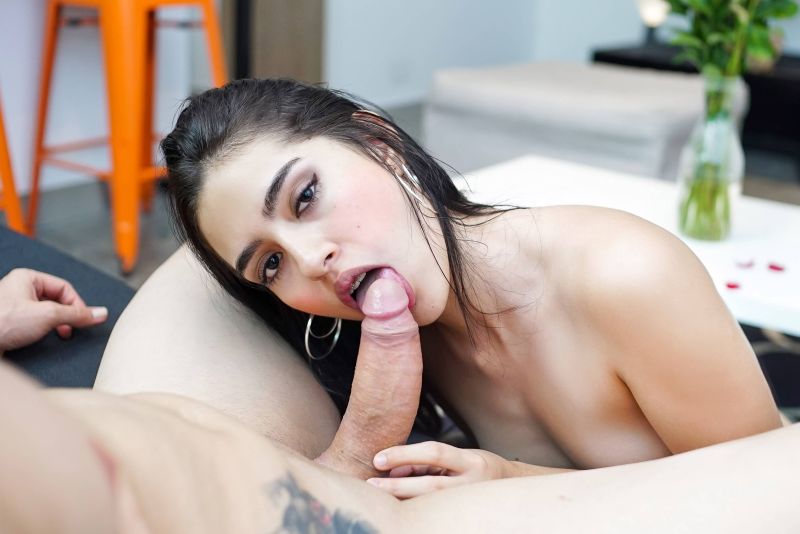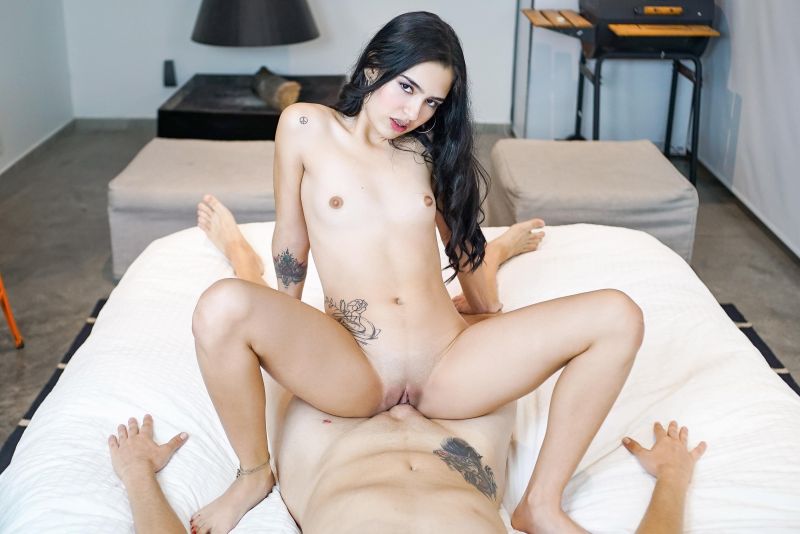 Details
Time: 39m 9s
Cast: Jessica Rios
Video: https://vrlatina.com/video/pounding-petite-67.html
Progress
Scripting progress is 2% complete. You can influence the order in which I work on scripts by voting below.
This script is currently priority 4 (4 votes).
Related Content
Home | Recent Scripts | Sorted by Studio | Work in Progress | Requests | Follow on Twitter