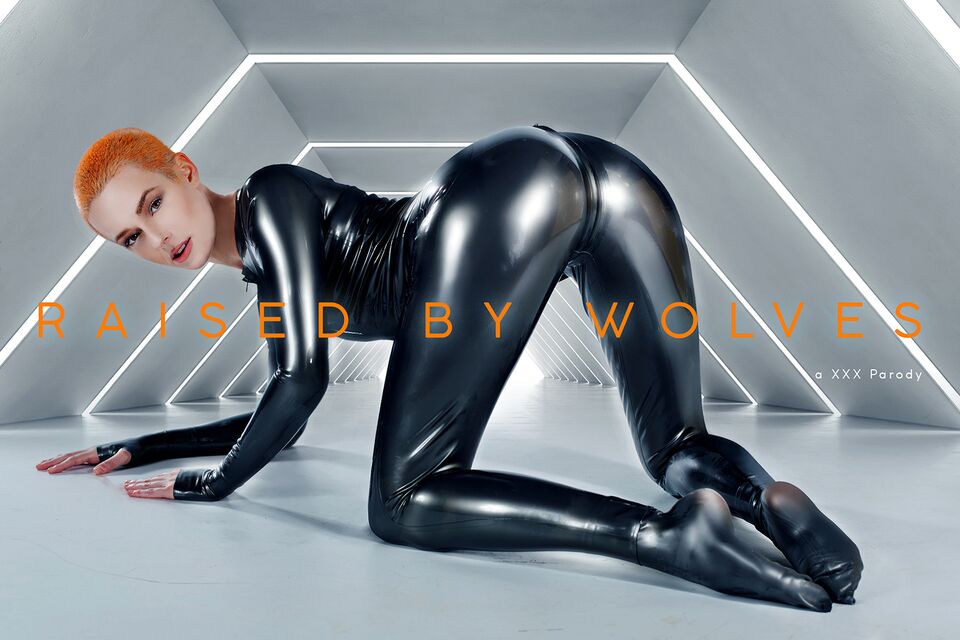 VRCosplayX - Raised by Wolves (A XXX Parody) - Sidra Sage
Fuck Sidra Sage as "Mother" in the new XXX Raised By Wolves cosplay parody. You see, Mother has been getting her priorities in a muddle lately. She wants her children of the colony to succeed, but she also wants to give in to her cardinal desires. Now, connecting with humanity on a deep level is going to challenge all of her instincts. She wants you. Let her taste every bit of your humanity with a gentle blowjob. Watch her ride your cock with unbridled enthusiasm. And when you're ready, give her your hot load.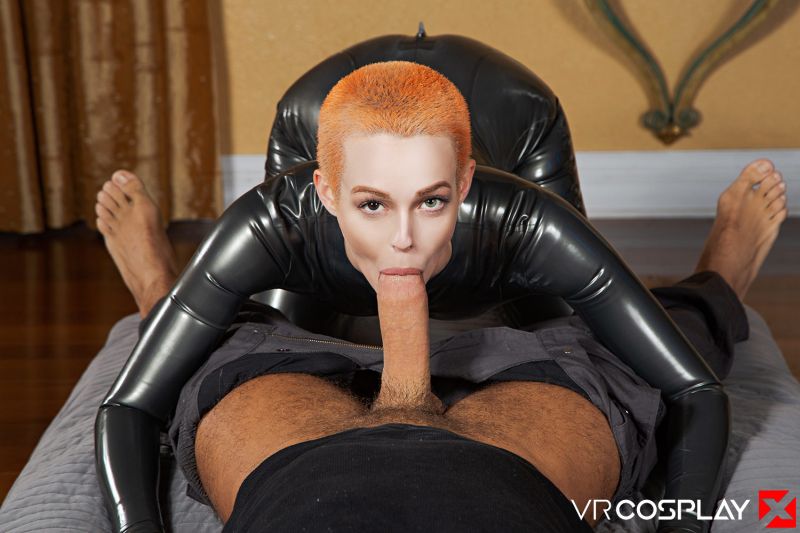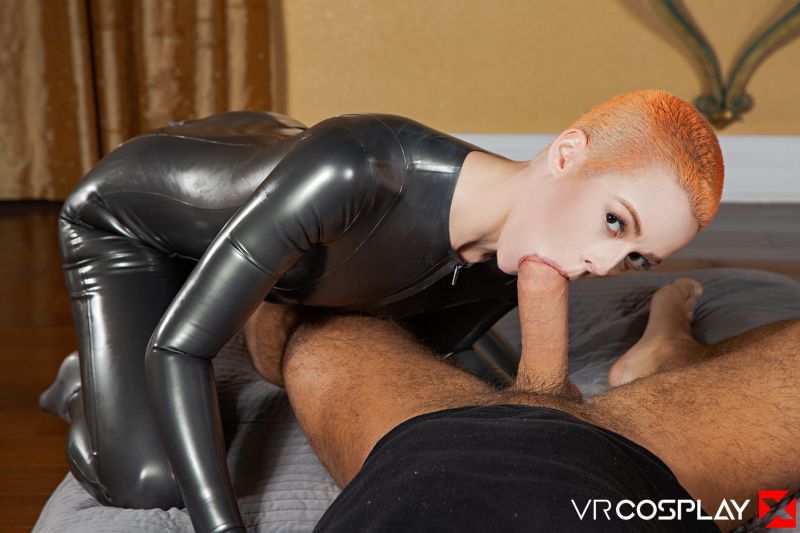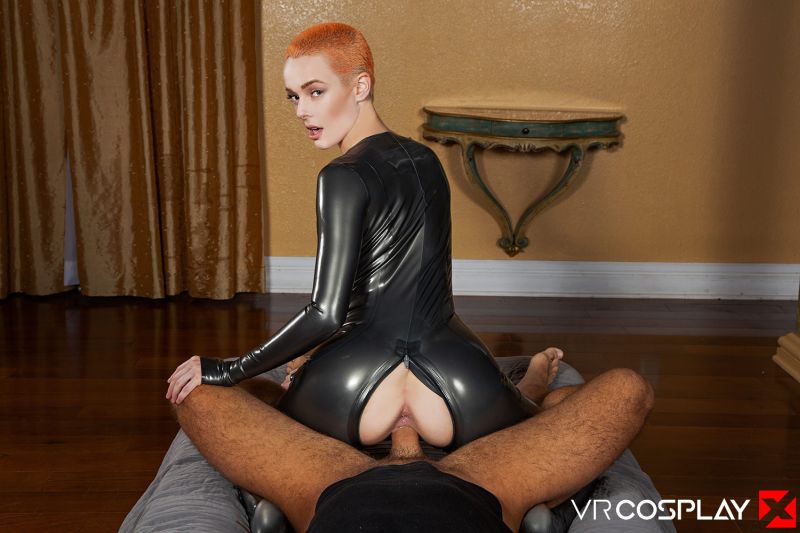 Details
Time: 44m 34s
Cast: Sidra Sage
Video: https://vrcosplayx.com/cosplaypornvideo/raised_by_wolves_a_xxx_parody-325334/
Heatmap


Funscript
The package on gumroad includes two scripts; one for stroker toys (such as the Handy), and another for vibrator or plug toys (such as the Lovense Hush or Max).
Related Content
Home | Recent Scripts | Sorted by Studio | Work in Progress | Requests | Follow on Twitter