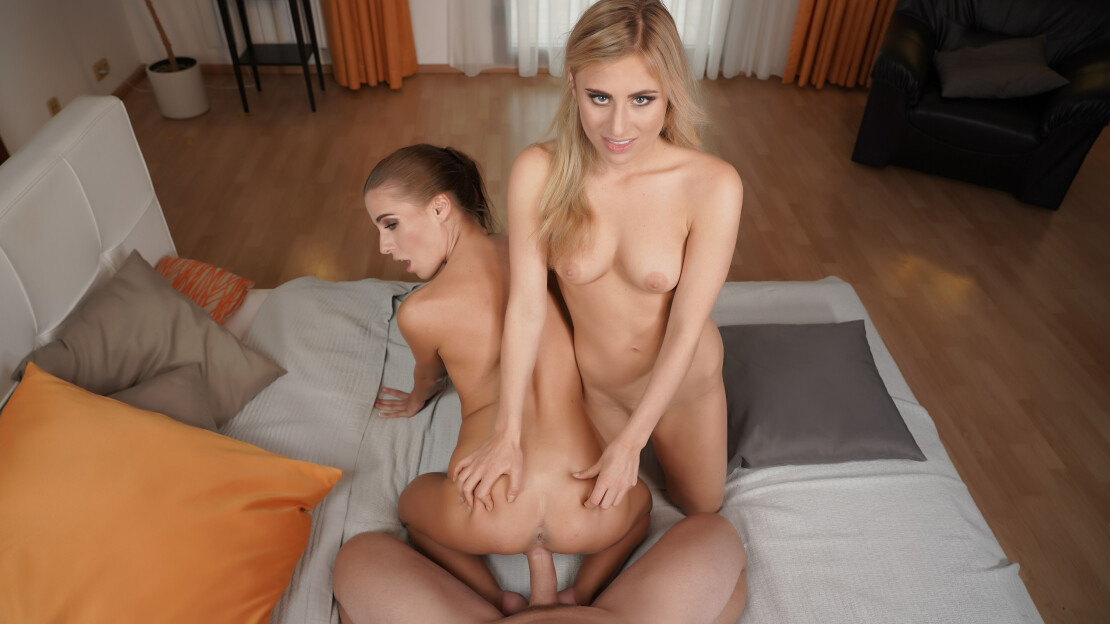 VRHush - Stop Spying And Join Already - Eveline Dellai, Lindsey Cruz
The only thing better than watching two girls go down on each other is being able to join in the fun. Why rush things though? Why not watch Eveline Dellai and Lindsey Cruz use their tongues on each other before you join in? Watch these two European Babes get each other off while you patiently wait your turn. When it is your turn, try and last as long as possible as these beautiful women take turns working your body to climax. This is every man's fantasy and one which plays out right in front of you... and on you... and around you... Enjoy!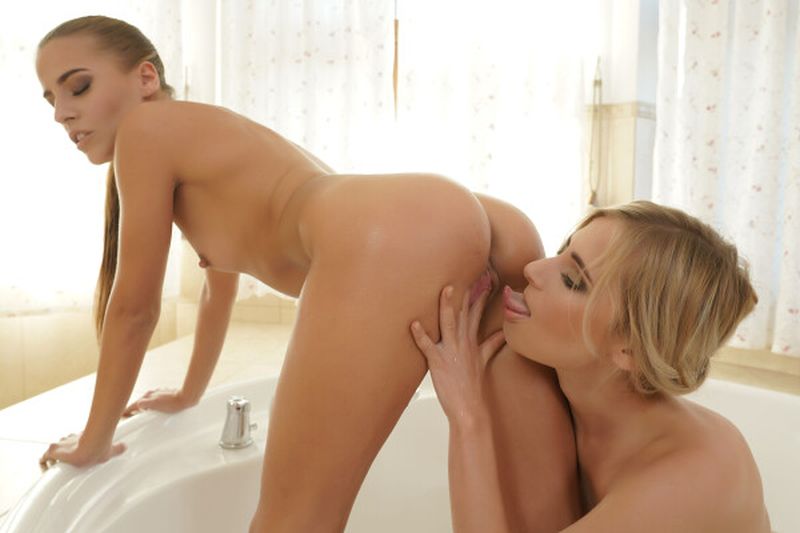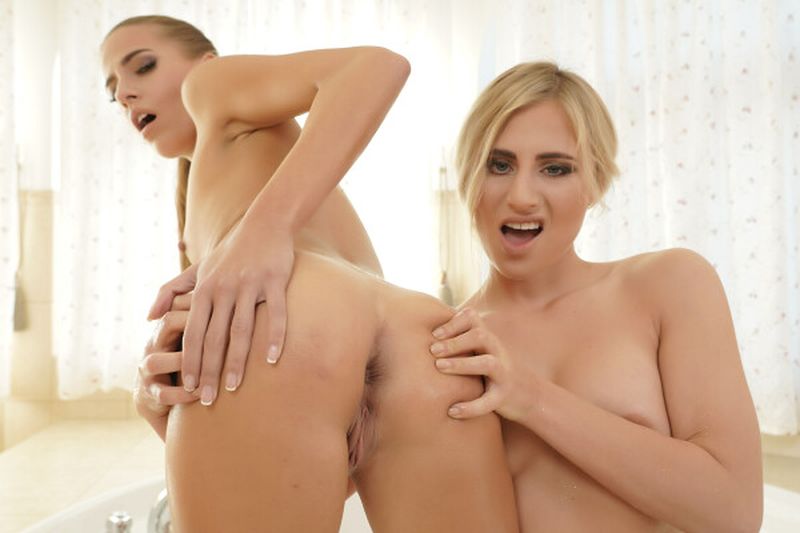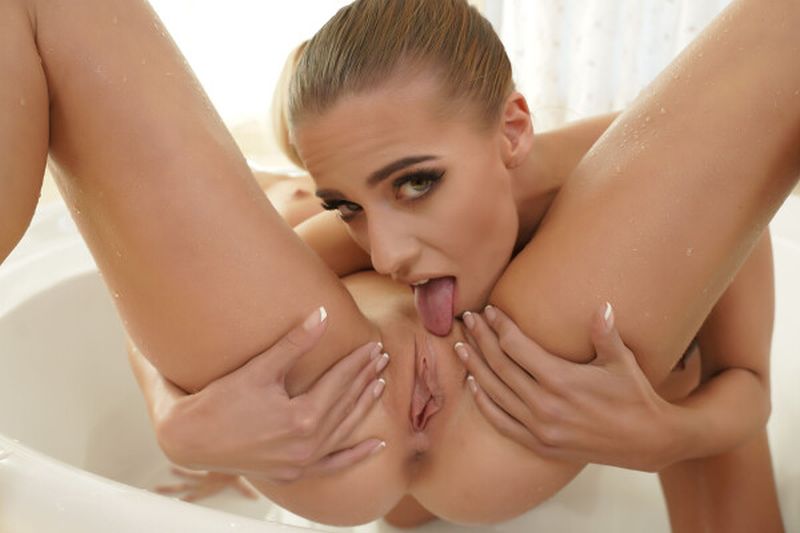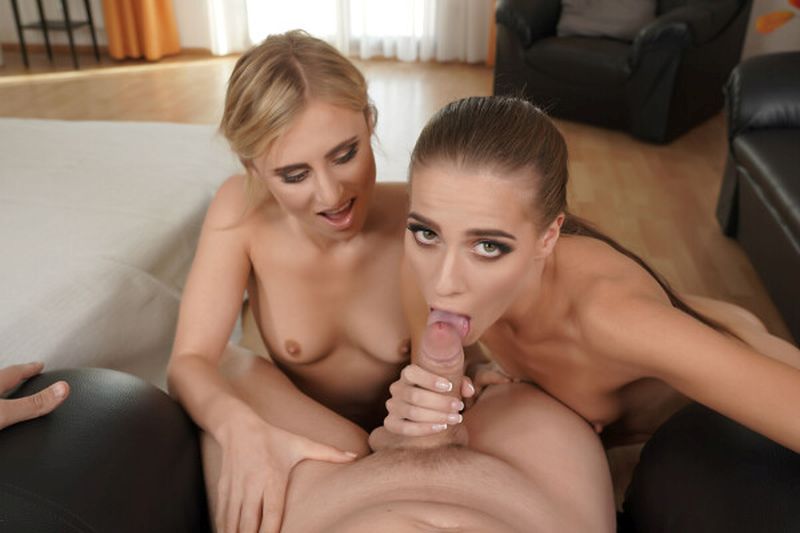 Details
Time: 38m 53s
Cast: Eveline Dellai, Lindsey Cruz
Video: https://vrhush.com/scenes/vrh0148_evelinedellai_lindseycruz_thomas_180
Progress
Scripting progress is 21% complete. You can influence the order in which I work on scripts by voting below.
This script is currently priority 10 (0 votes).
Related Content
Home | Recent Scripts | Sorted by Studio | Work in Progress | Requests | Follow on Twitter