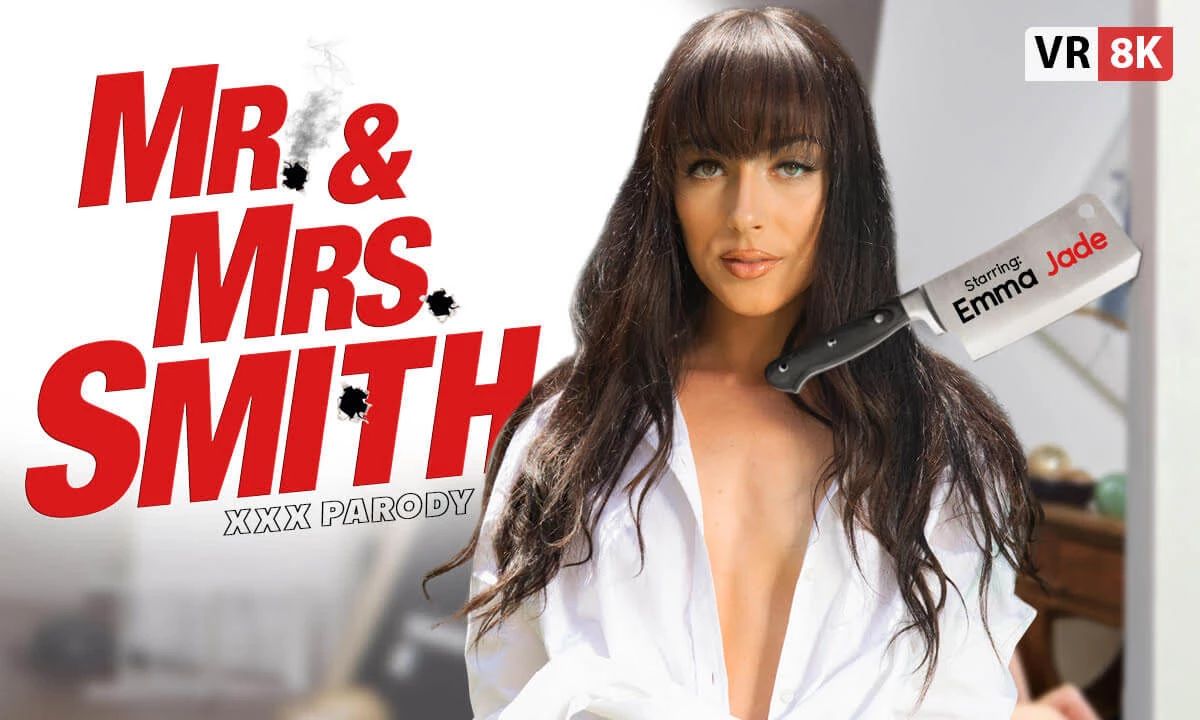 VRConk - Mr & Mrs Smith (A XXX Parody) - Emma Jade
What a wild night. Looking around, your house barely survived the night of passion that you and Emma Jade unleashed when you just couldn't hold back any longer. "You think we got it all out of our system?" she asks you as she sit in front of you, between your legs, with an open shirt revealing her perky breasts. Nope, not for a minute. We've got a whole lot more sexual energy to get out, and her body will do nicely for the next 30 minutes in a fun & sexy porn parody of Mr. & Mrs. Smith from studio VRConk.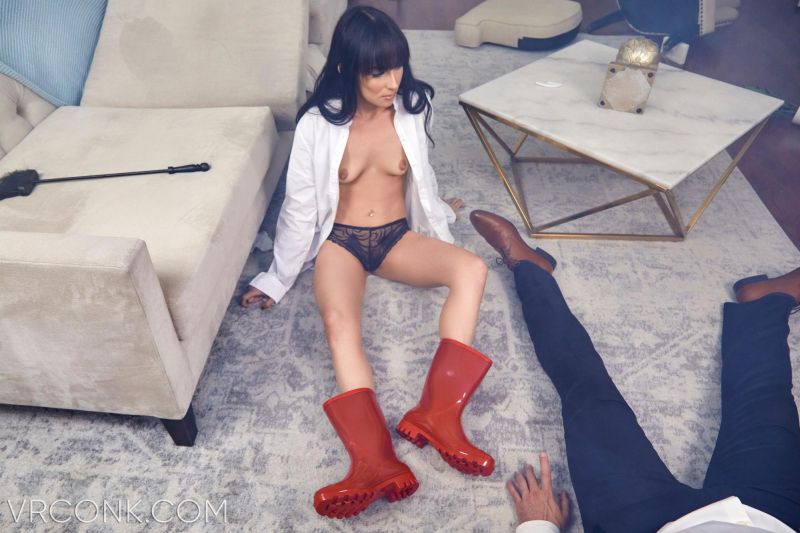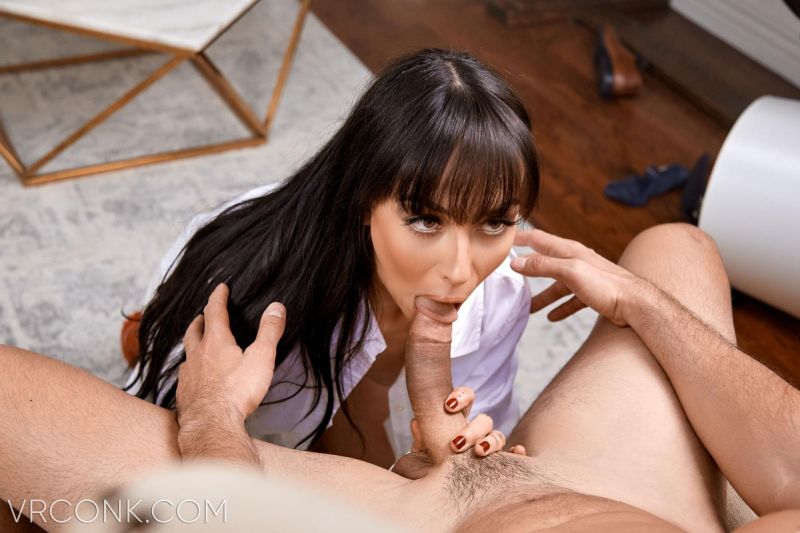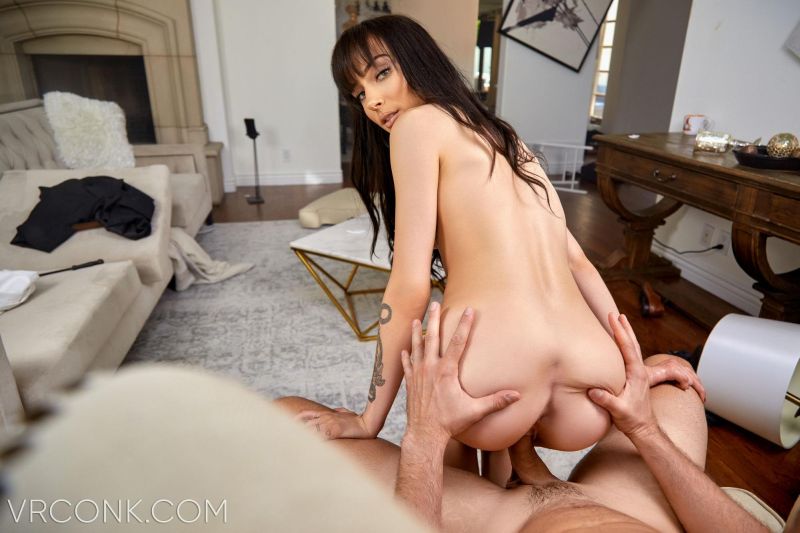 Details
Time: 33m 26s
Cast: Emma Jade
Video: https://www.sexlikereal.com/scenes/mr-mrs-smith-a-xxx-parody-28249
Heatmap


Funscript
The package on gumroad includes two scripts; one for stroker toys (such as the Handy), and another for vibrator or plug toys (such as the Lovense Hush or Max).
Related Content
Home | Recent Scripts | Sorted by Studio | Work in Progress | Requests | Follow on Twitter