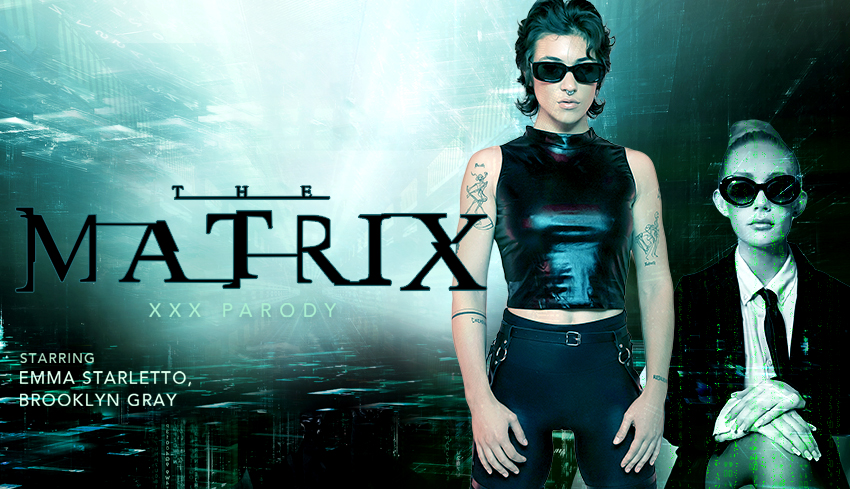 VRConk - The Matrix (A XXX Parody) - Emma Starletto, Brooklyn Gray
So what'll it be? Are you taking the red pill, or the blue bill? How far does the rabbit hole go? If we're all living in a simulation, then there's nothing stopping you from having your wildest fantasies fulfilled - and nobody knows it like VR porn studio VRConk as they serve up a couple of the hottest cosplay babes who are down to find out if you're "The One." Emma Starletto and Brooklyn Gray star in a wild & sexy VR porn MFF threesome that's filled with fun & cum in HD streaming.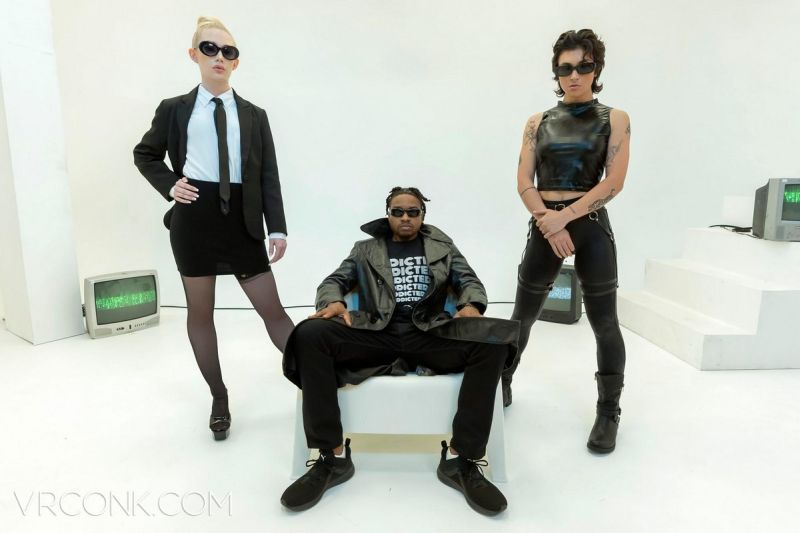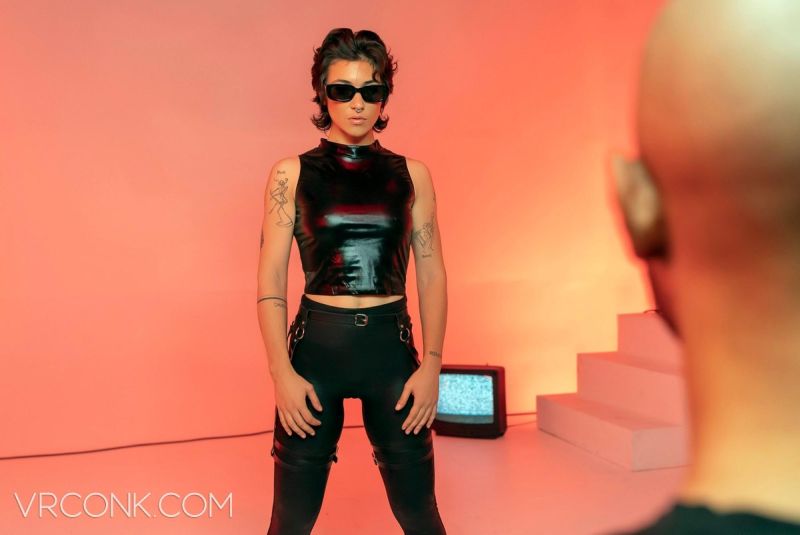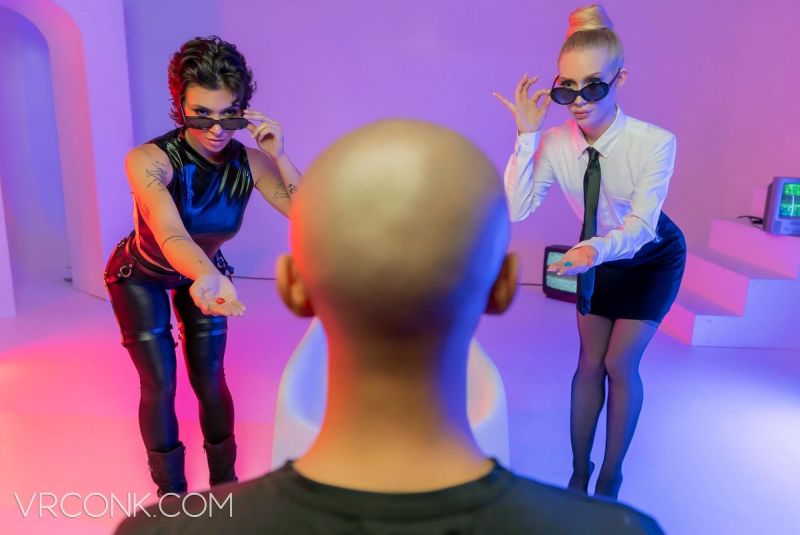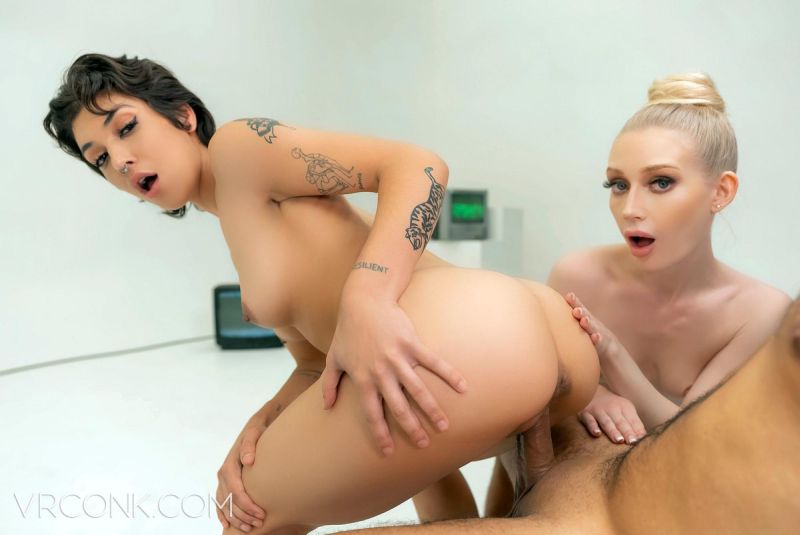 Details
Time: 39m 15s
Cast: Emma Starletto, Brooklyn Gray
Video: https://vrconk.com/video/the-matrix-a-xxx-parody/
Progress
Scripting progress is 8% complete. You can influence the order in which I work on scripts by voting below.
This script is currently priority 6 (3 votes).
Related Content
Home | Recent Scripts | Sorted by Studio | Work in Progress | Requests | Follow on Twitter