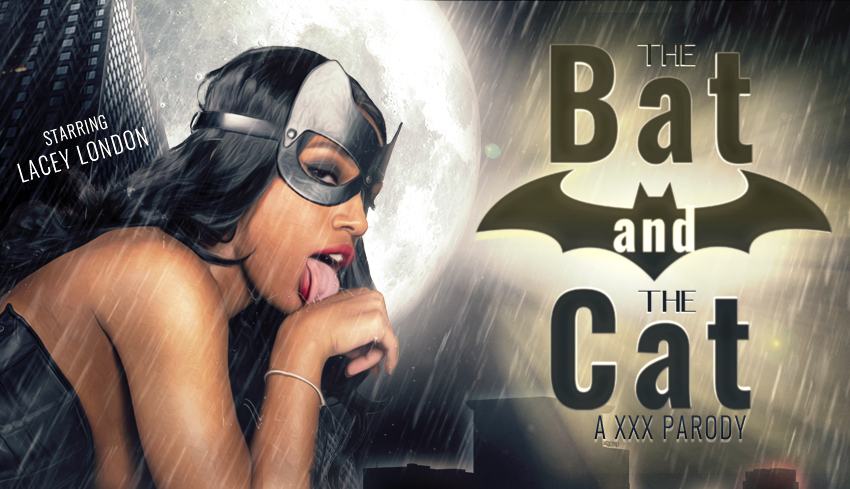 VRConk - The Bat And The Cat (A XXX Parody) - Lacey London
One-of-a-kind ebony VR porn star Lacey London has become Catwoman. Wear your VR goggles to become the Batman himself and pay a visit to Catwoman's little apartment - to deal with some... business with her. The point is that lately Lacey has been a bad, bad kitty, and she has deserved a punishment - and who if not you, the dark avenger, could punish her for her crimes? The problem is, though, that she can be really, really charming if she wants - and indeed she will try to use a lot of different methods to change your mind and make you forget about everything bad she has done lately. Will you forget about your plans and just enjoy the evening with that sexy little kitten? Or maybe you want to abuse her methods, have a blast with her tight little pussy, and then get her to jail anyway? Gotham indeed is a city of crime and punishment - and today you will have to decide whether the punishment gets to be rough, or maybe a little bit more... enjoyable, given the fact that Catwoman's throat and pussy are so tight, wet, and sweet... The Catwoman is waiting for you as we speak!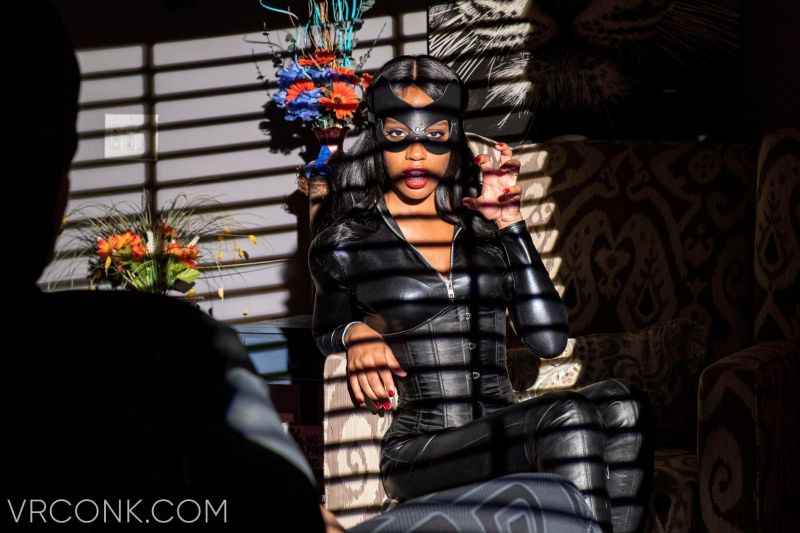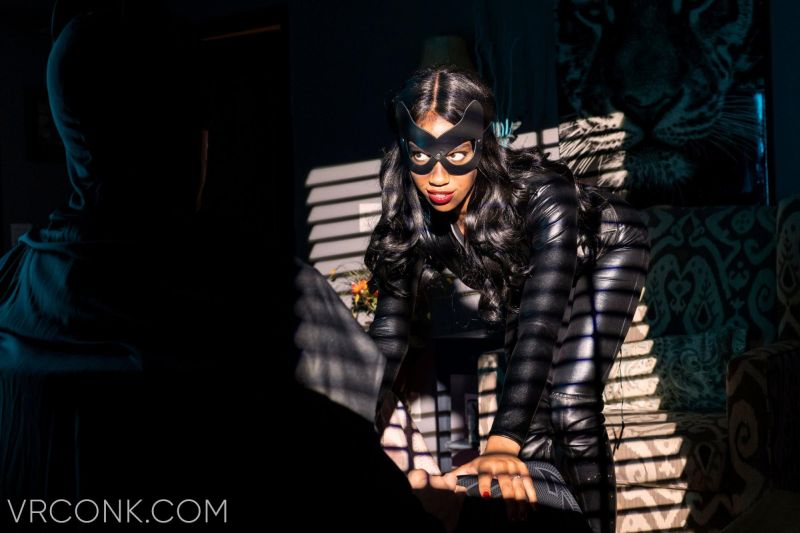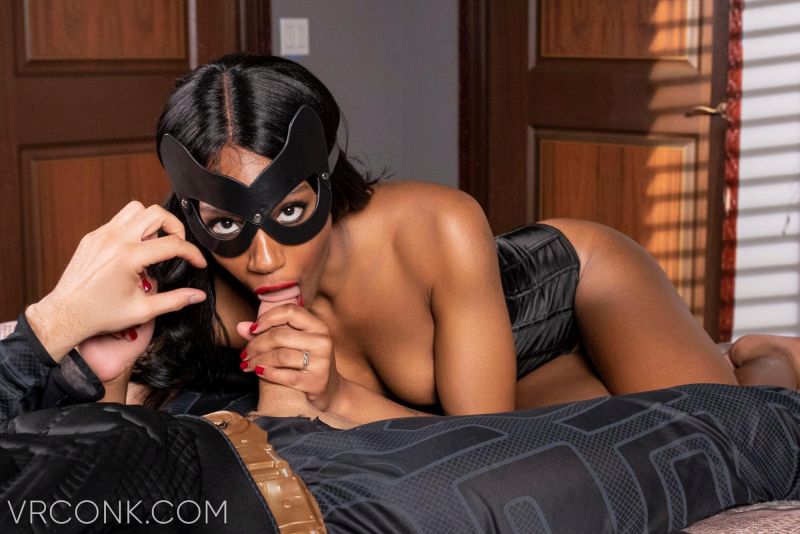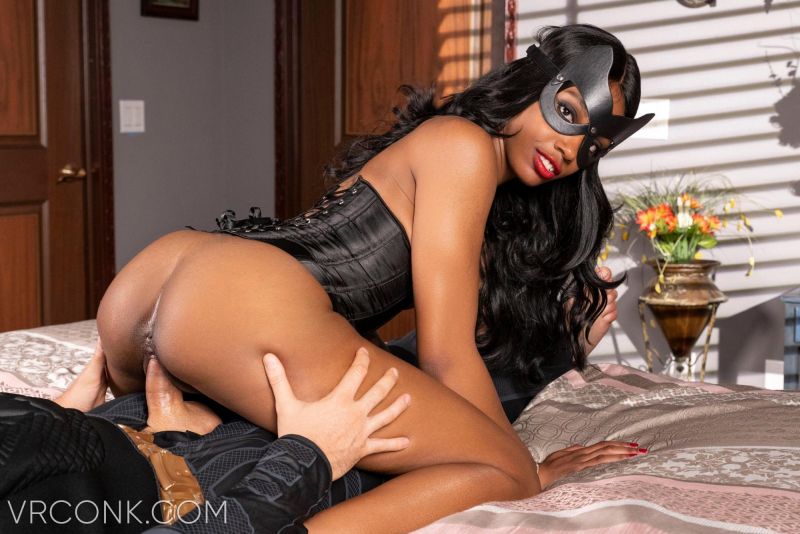 Details
Time: 46m 13s
Cast: Lacey London
Video: https://vrconk.com/video/the-bat-and-the-cat/
Progress
Scripting progress is 5% complete. You can influence the order in which I work on scripts by voting below.
This script is currently priority 9 (2 votes).
Related Content
Home | Recent Scripts | Sorted by Studio | Work in Progress | Requests | Follow on Twitter