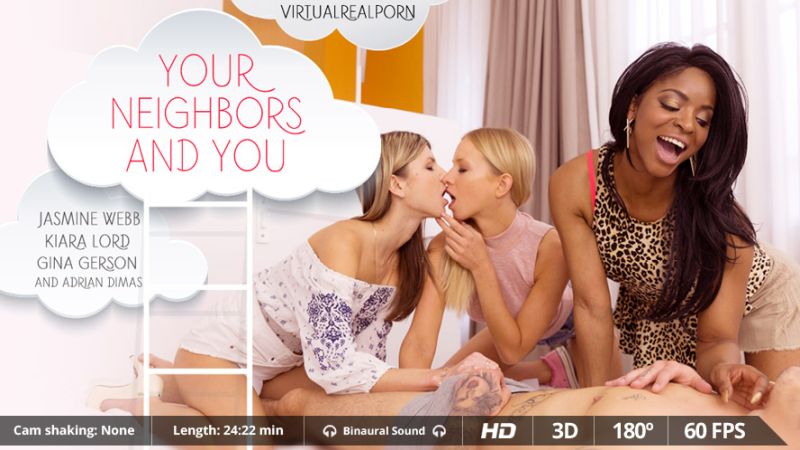 VirtualRealPorn - Your Neighbors and You - Gina Gerson, Jasmine Webb, Kiara Lord
Your neighbors are hot. No, your neighbors are the hottest chicks in the city. And today they come to your house to fuck you. It is not the best script ever written, but you will love it. Now, take a deep breath before stuff your hard cock deep inside the pussies of Jasmine Webb, Gina Gerson and Kiara Lord until you shoot your hot load in their mouths. Turn on your headset and enjoy this interracial orgy.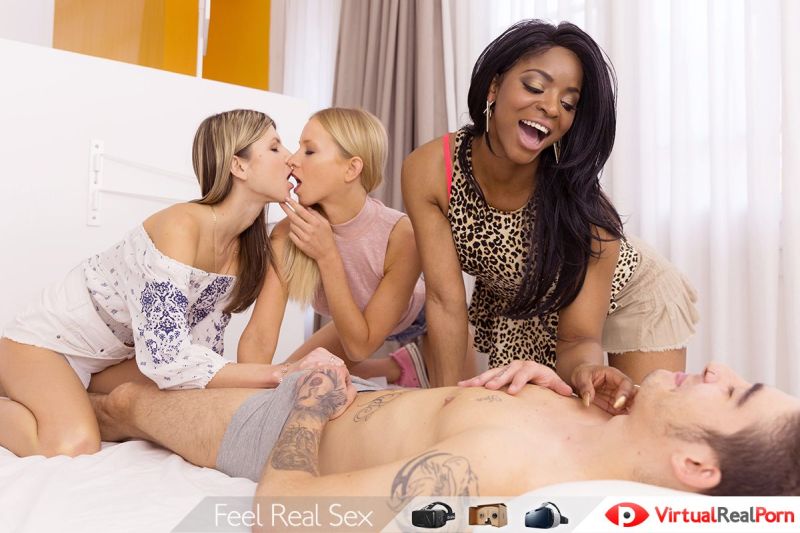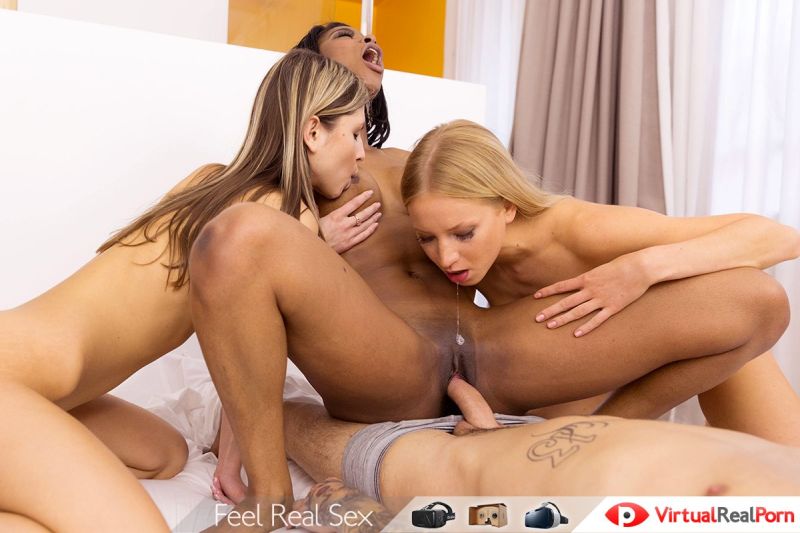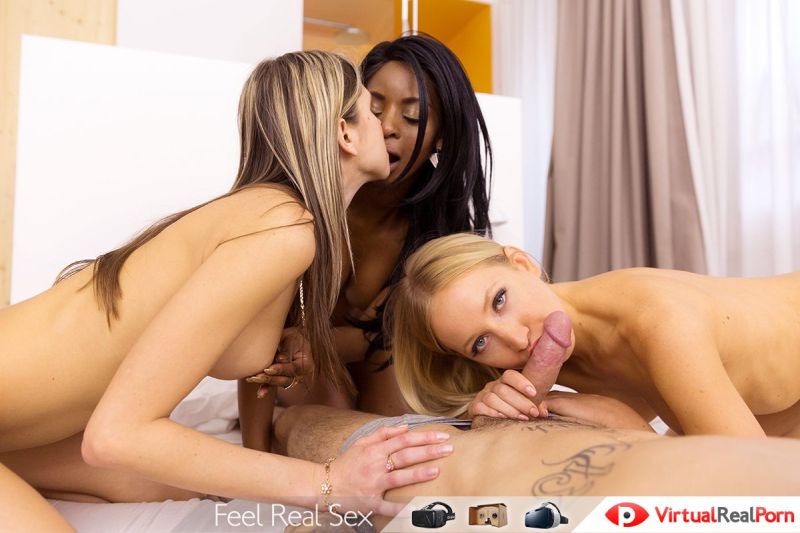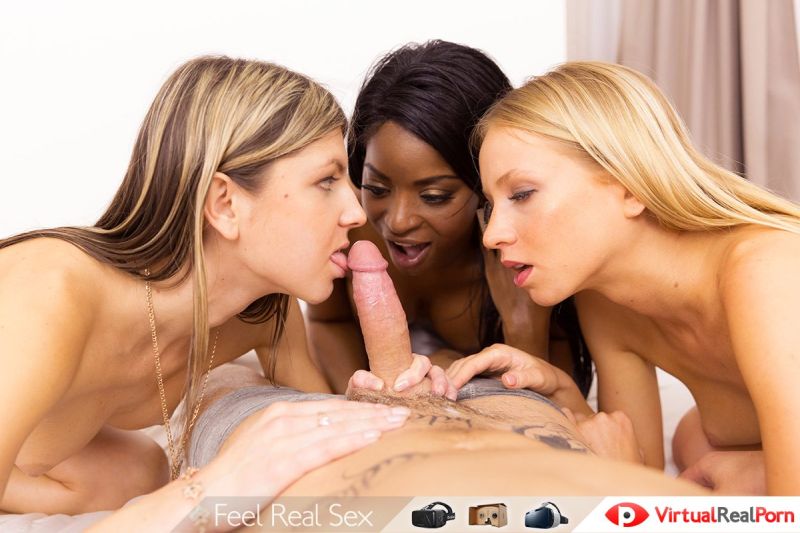 Details
Time: 29m 26s
Cast: Gina Gerson, Jasmine Webb, Kiara Lord
Video: https://virtualrealporn.com/vr-porn-video/your-neighbors-and-you/
Progress
Scripting progress is 0% complete. You can influence the order in which I work on scripts by voting below.
Status
This video has been requested for scripting. You can influence whether it goes on the active script queue by voting below. Current interest level: (3 votes).
Related Content
Home | Recent Scripts | Sorted by Studio | Work in Progress | Requests | Follow on Twitter