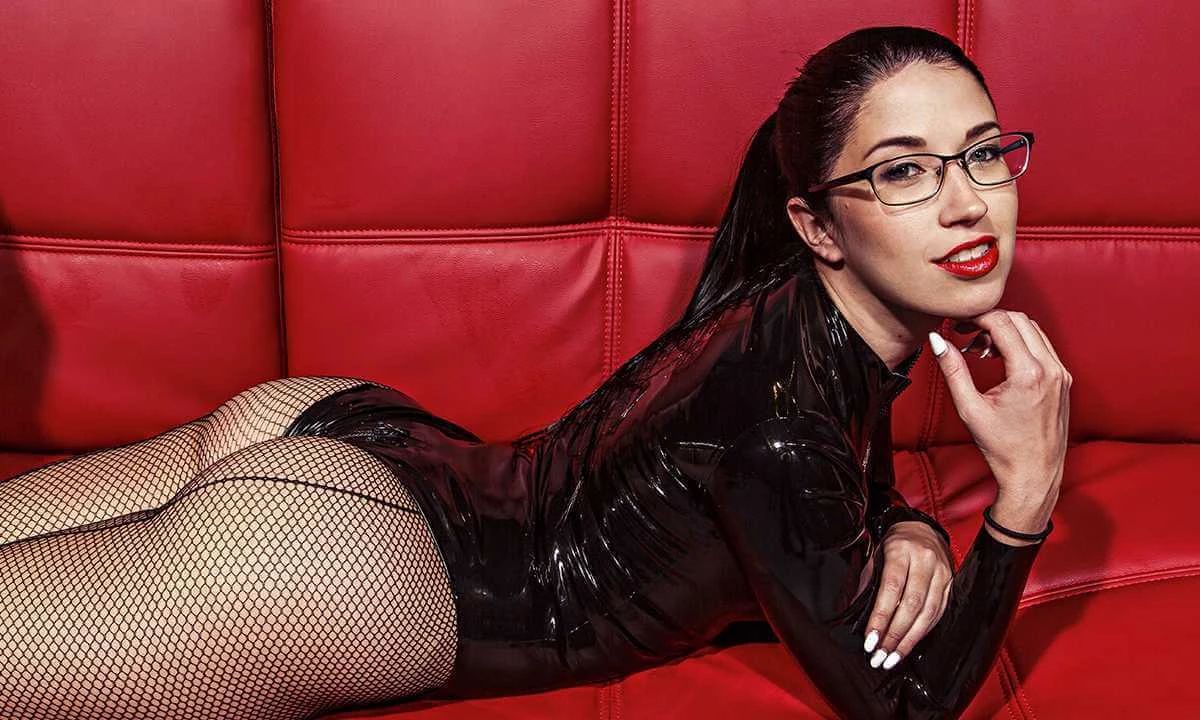 SLR Originals - Your Mistress Awaits - Alex Coal
Alex Coal told you that she likes her boys to be early, and the last thing you want is to disappoint your new mistress. But just because you're here with your cock throbbing and waiting to serve doesn't mean that she's going to hurry! Alex Coal wants to take her time; she wants to know that she's teasing you to the point of no return before she finally gives you a little taste of what you want - and it's worth every last second! Grab your VR headset and jump into the latest hardcore VR porn scene from SLR Originals, because "Your Mistress Awaits"!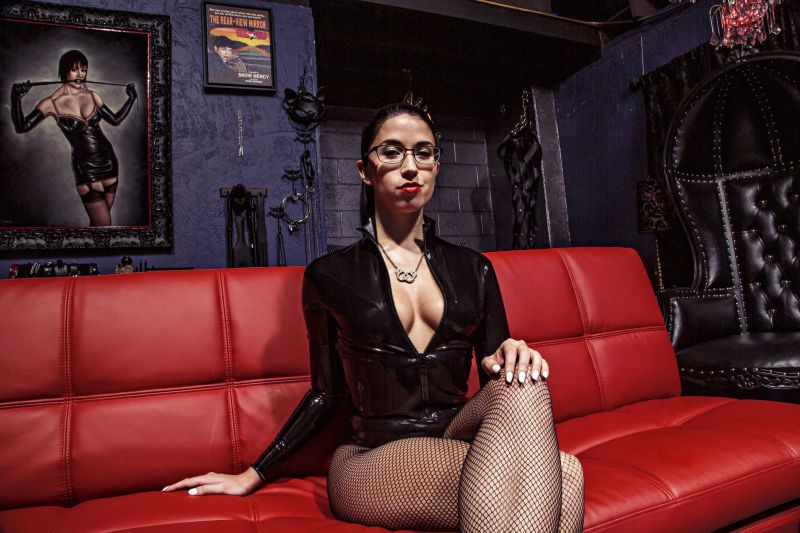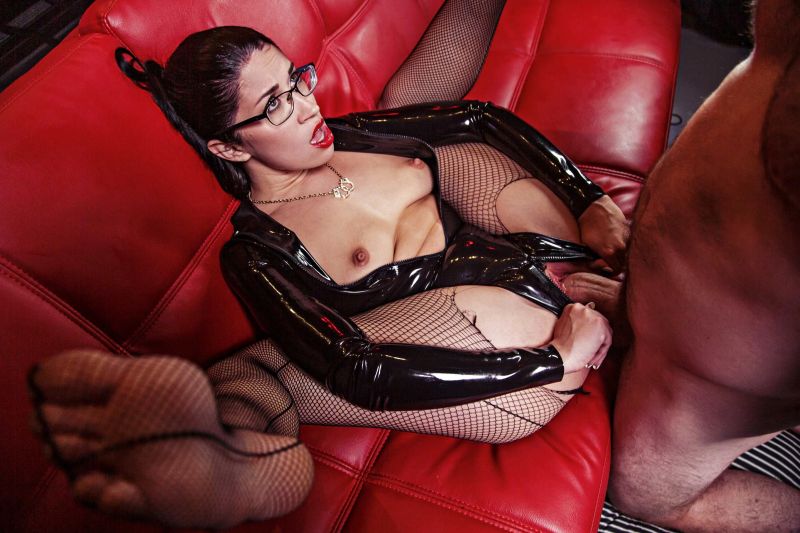 Details
Time: 1h 13m 6s
Cast: Alex Coal
Video: https://www.sexlikereal.com/scenes/your-mistress-awaits-23105
Heatmap

Funscript
Free download of a script optimised for vibrator or plug toys (works well with the Lovense Hush and Max).
Related Content
Home | Recent Scripts | Sorted by Studio | Work in Progress | Requests | Follow on Twitter