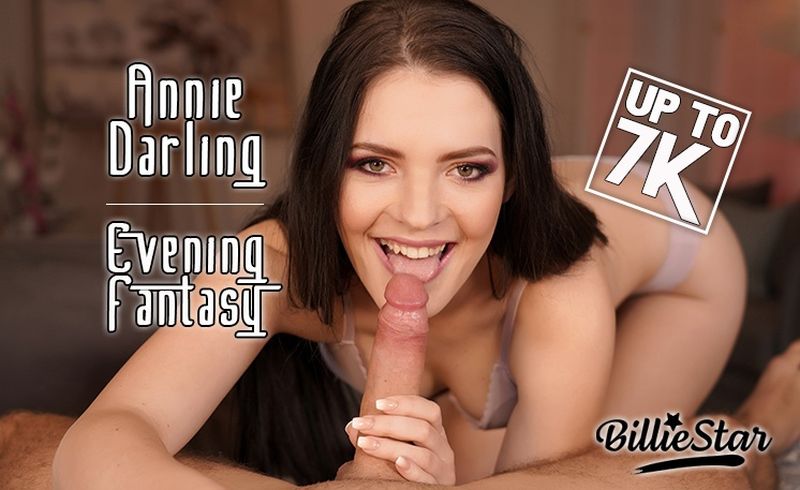 SinsVR - Evening Fantasy - Annie Darling
Adoring Annie Darling is quite the easiest thing in the world. That Czech babe is beyond beautiful. Milky skin with deep hazel eyes, that pretty face is hard to miss. After a long day of working from goddamn home, Annie is ready to make it all worth it. No need to say a word, just sit tight and relax. Let Annie do all the work and transform that evening in a trip to wonderland. After all, it's called a blow job for a reason. And Annie loves working hard on her favourite tool.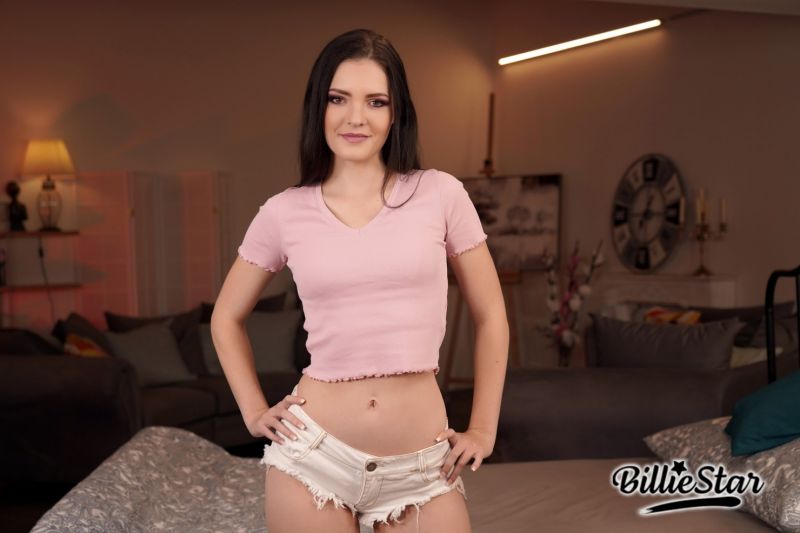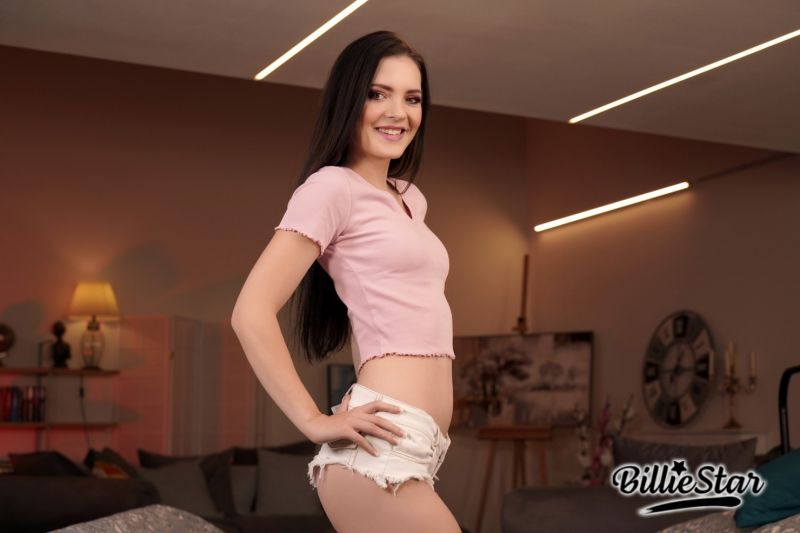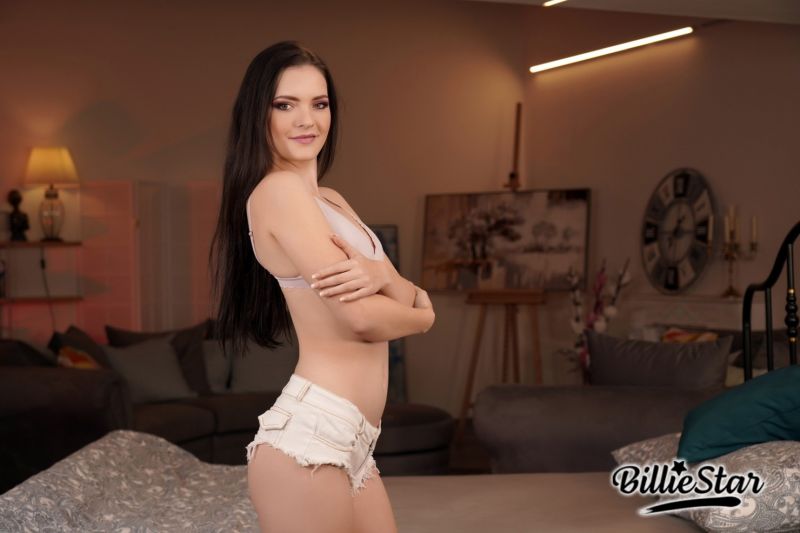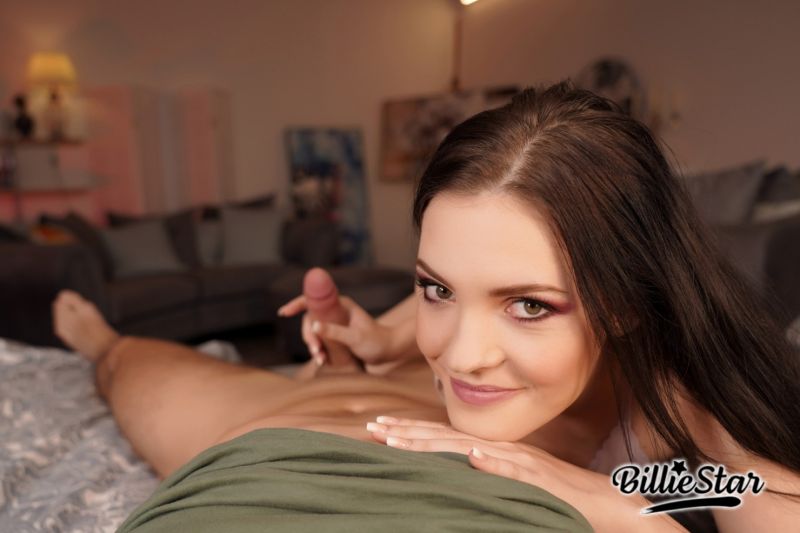 Details
Time: 42m 41s
Cast: Annie Darling
Video: https://xsinsvr.com/video/evening-fantasy
Progress
Scripting progress is 0% complete. You can influence the order in which I work on scripts by voting below.
This script is currently priority 8 (3 votes).
Related Content
Home | Recent Scripts | Sorted by Studio | Work in Progress | Requests | Follow on Twitter