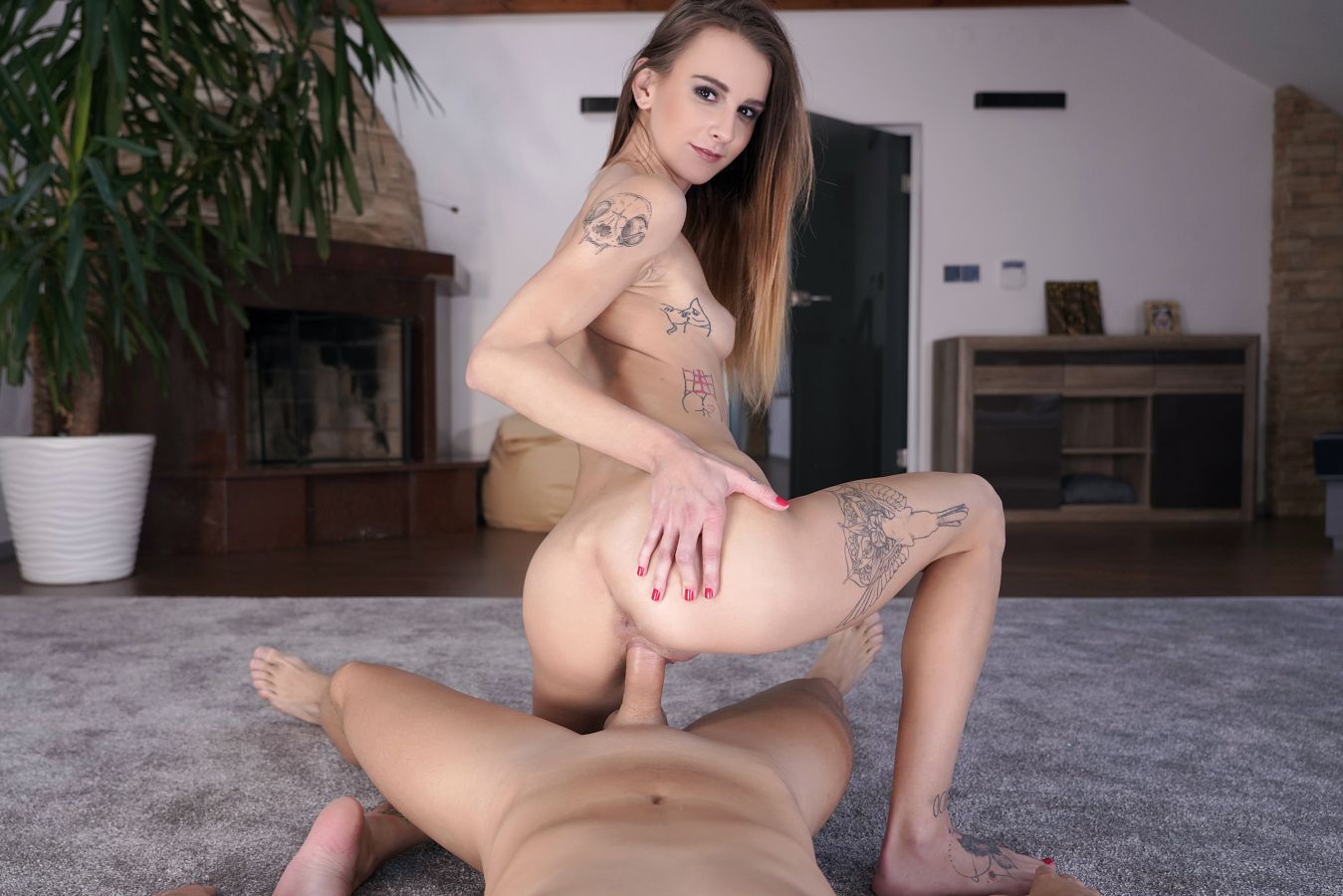 SexBabesVR - From Shower To Bed - Adelle Unicorn
There's nothing like a hot shower with an even hotter woman, and that's exactly the virtual girlfriend experience that SexBabesVR is giving you in this VR porn experience. Slip into the water with a sexy blonde - and before you know it you'll be distracted by her tongue shoved deep into your mouth. Who needs to be standing when you can be laying in the bed together? So you'll slink off to the bedroom, sliding that silk robe off her thin, petite body, and adoring the perfect tits and long legs underneath it. All of it served up in ultra high definition 5K video and immersive binaural sound. Adelle can't wait to get to know you from head to toe with her tongue, so what are you waiting for? Come on in, the water's fine!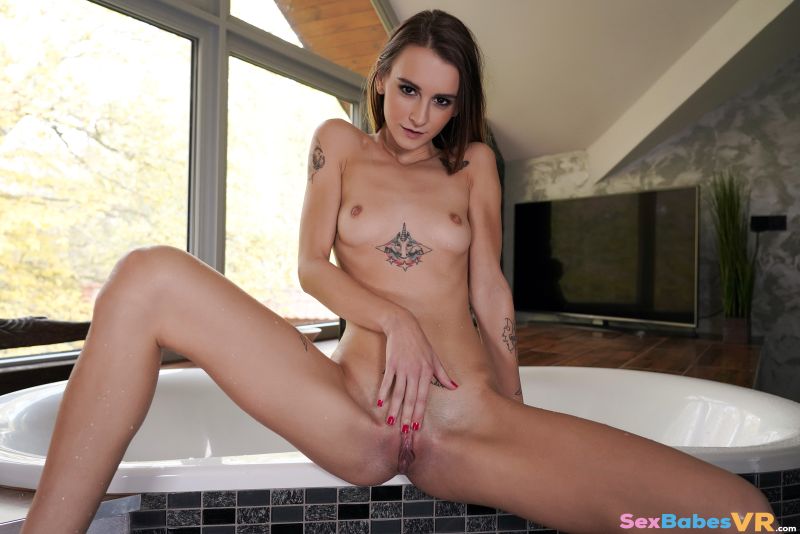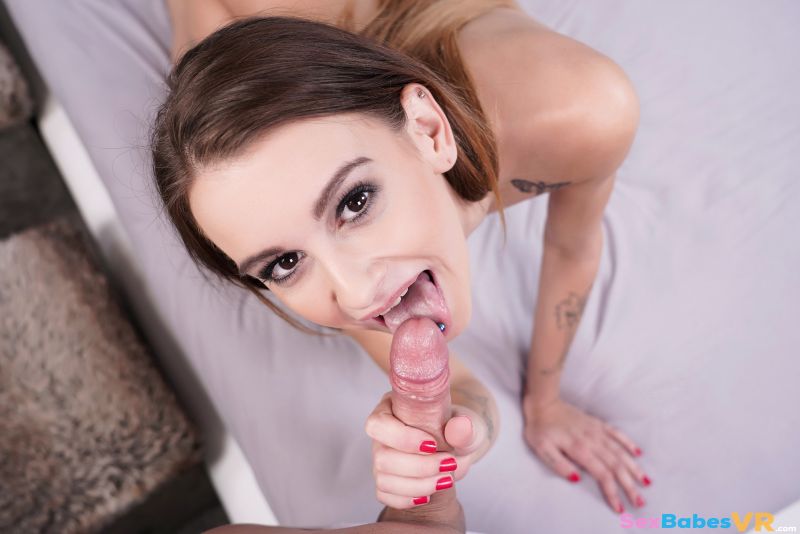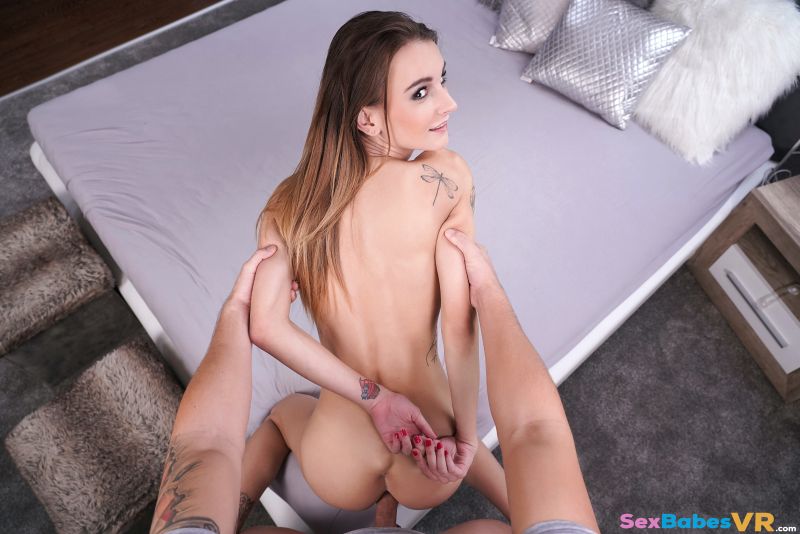 Details
Time: 30m 37s
Cast: Adelle Unicorn
Video: https://sexbabesvr.com/virtualreality/scene/id/209-from_shower_to_bed
Status
This video has been requested for scripting. You can influence whether it goes on the active script queue by voting below. Current interest level: (8 votes).
Related Content
Home | Recent Scripts | Sorted by Studio | Work in Progress | Requests | Follow on Twitter