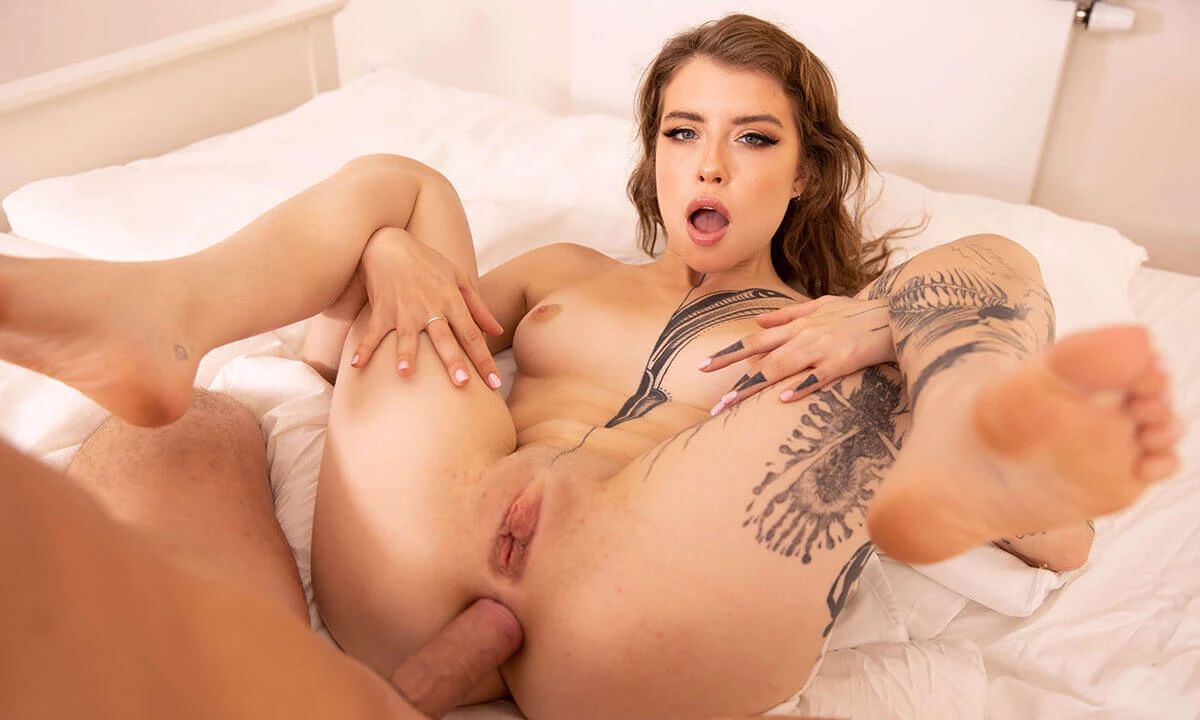 LustReality - Happy Anal Birthday - Eden Ivy
Now that's how you throw a birthday party! Eden Ivy is waking you up the best way possible as she sneaks into your room in a tight little bit of lingerie that shows off her petite body just deliciously, and she's getting things started as she teases your cock with her tongue and gives you a blowjob that's a real eye opener. You know how she wanted to give you something special today, right? Well she's spreading her cheeks and letting you have a special "anal birthday" party to celebrate in style!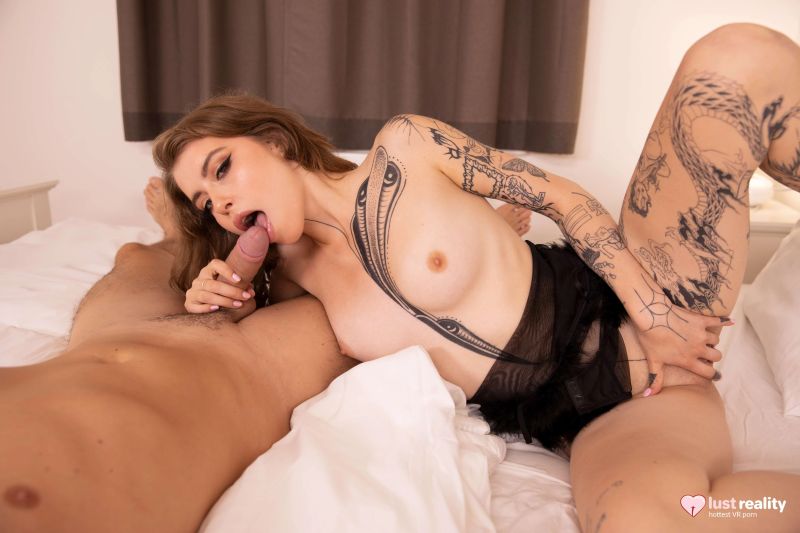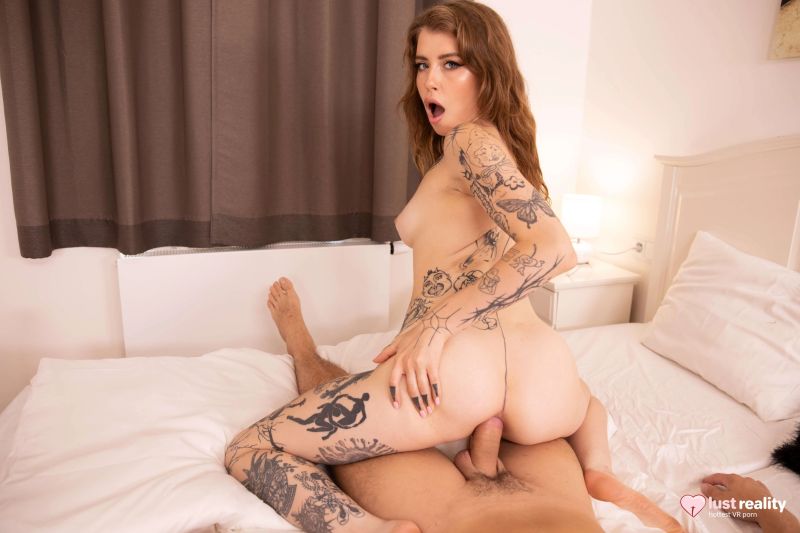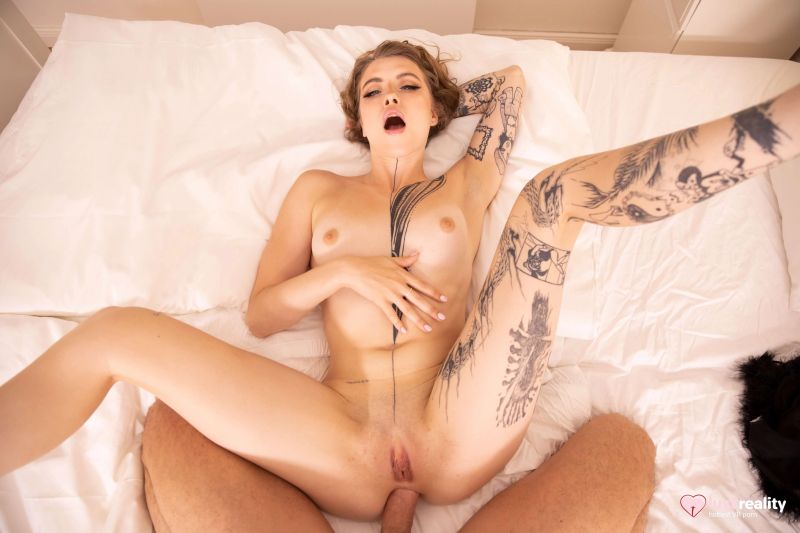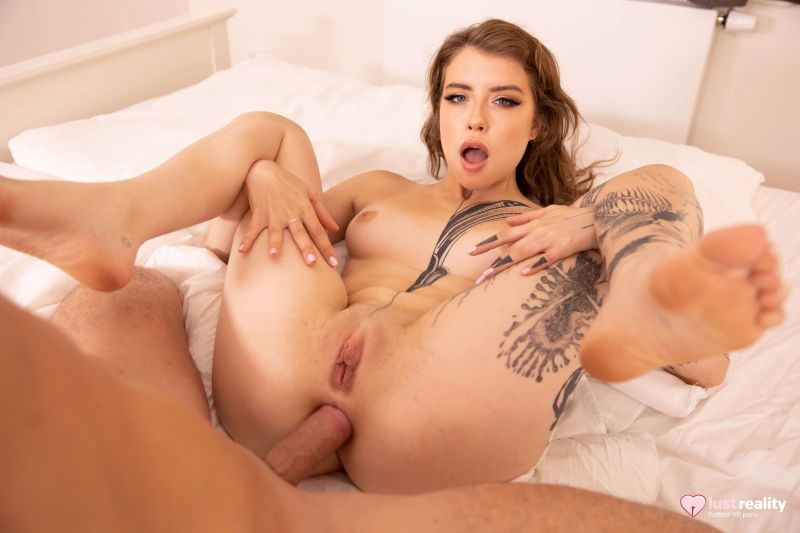 Details
Time: 35m 16s
Cast: Eden Ivy
Video: https://www.sexlikereal.com/scenes/happy-anal-birthday-22595
Progress
Scripting progress is 1% complete. You can influence the order in which I work on scripts by voting below.
This script is currently priority 12 (0 votes).
Related Content
Home | Recent Scripts | Sorted by Studio | Work in Progress | Requests | Follow on Twitter