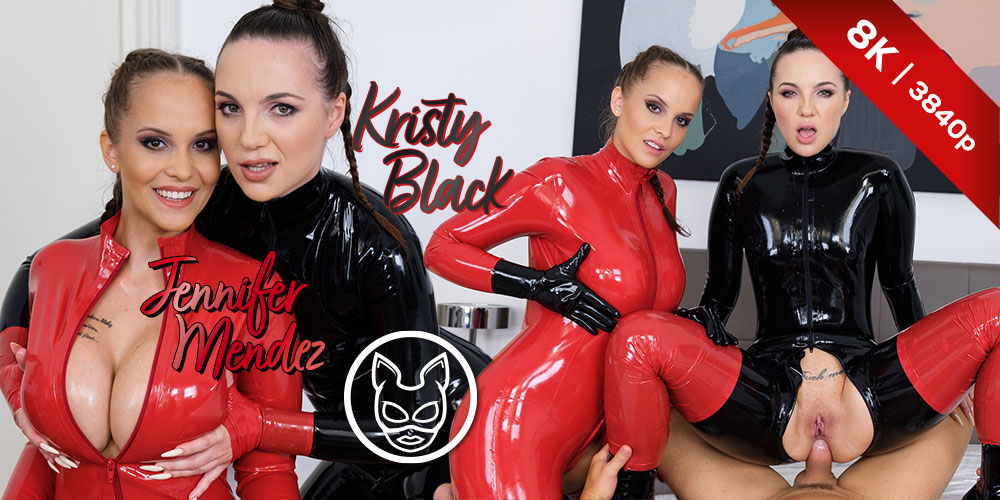 Czech VR Fetish 357 - Horny Catsuit Duo - Jennifer Mendez, Kristy Black
When Jennifer Mendez and Kristy Black join forces, no guy can resist them. These irresistible babes dressed up in a tight latex catsuits decided they want to have fun with you. All you have to do now, is to pull out your cock and enjoy the wild ride with amazing, horny girls!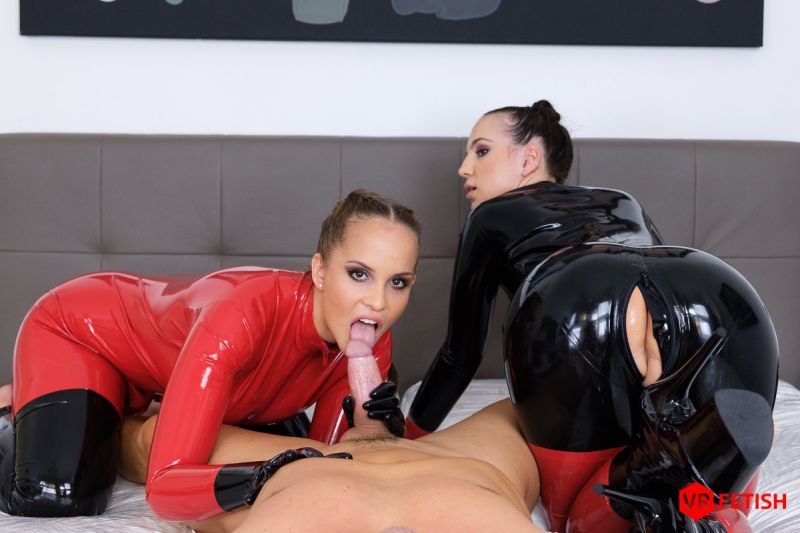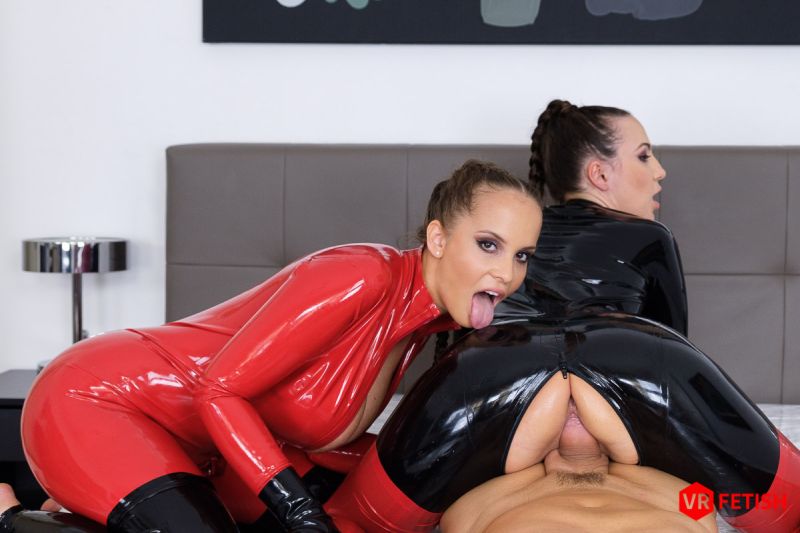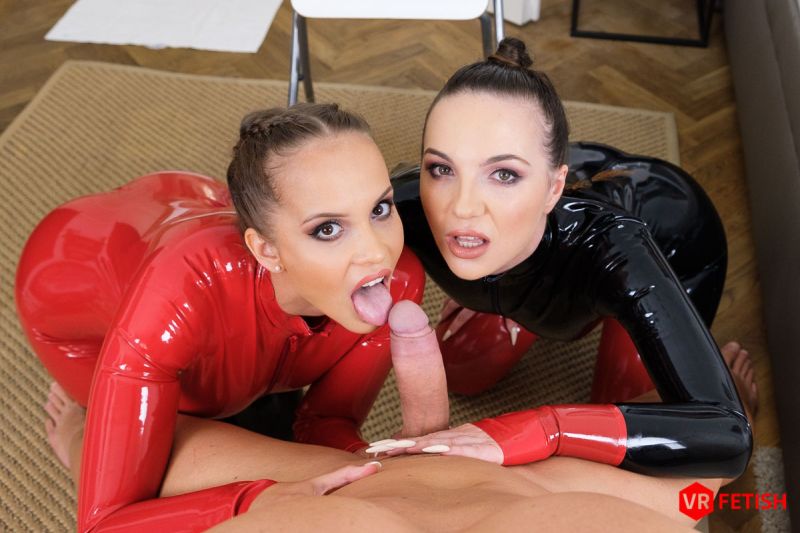 Details
Time: 56m 17s
Cast: Jennifer Mendez, Kristy Black
Video: https://www.czechvrfetish.com/detail-1923-horny-catsuit-duo
Progress
Scripting progress is 0% complete. You can influence the order in which I work on scripts by voting below.
Status
This video has been requested for scripting. You can influence whether it goes on the active script queue by voting below. Current interest level: (4 votes).
Related Content
Home | Recent Scripts | Sorted by Studio | Work in Progress | Requests | Follow on Twitter