Czech VR Fetish 296 - Finding the New Kink - Stacy Cruz
The irresistible goddess of porn Stacy Cruz is back and with her a new fetish VR porn experience that will blow your mind! Stacy is looking for something interesting to do with you and as she is going through our fetish pages, she realizes she had not done latex in a while. Lucky for you, she does have something in the back that you might appreciate.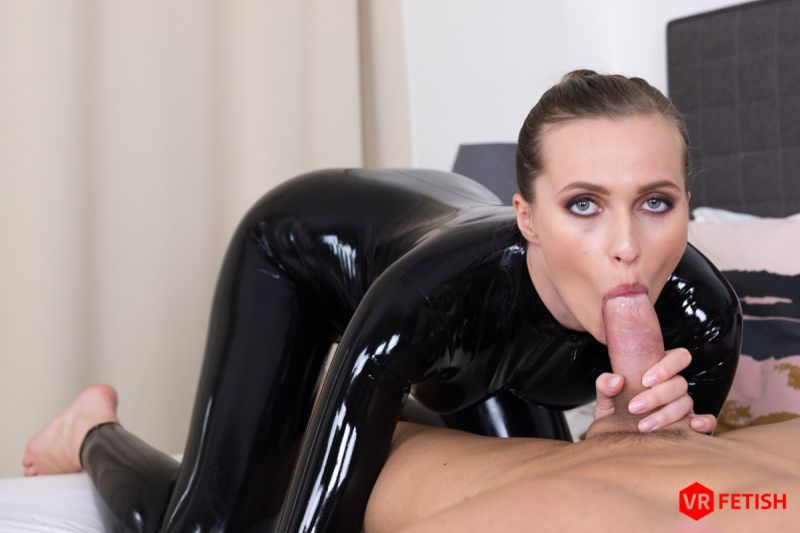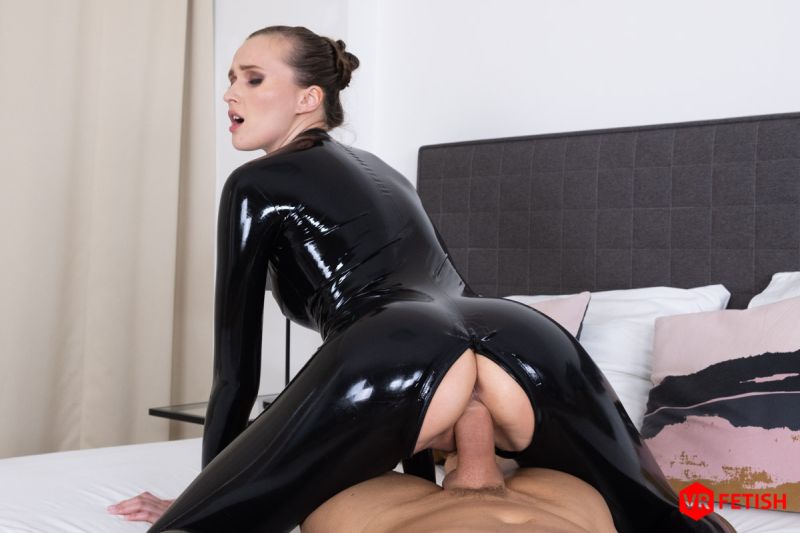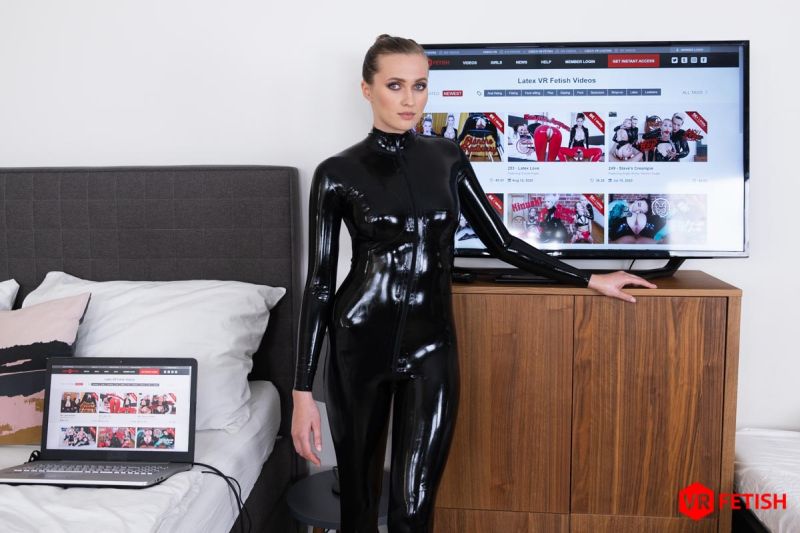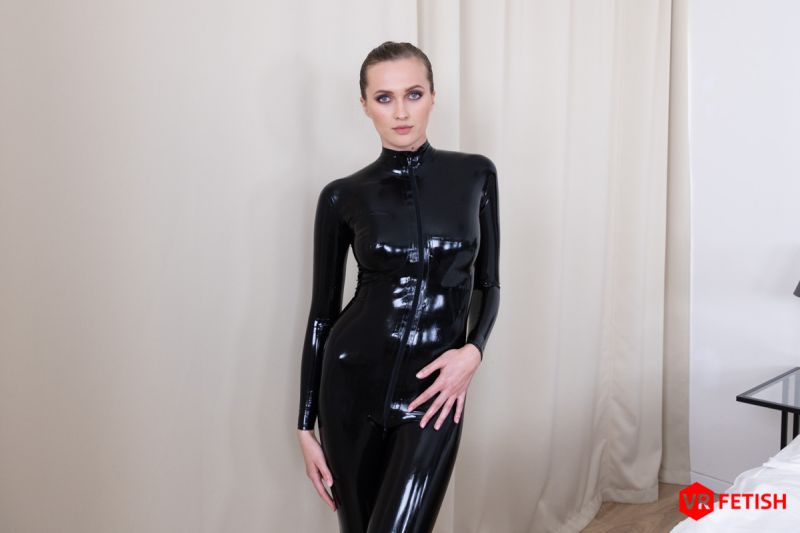 Details
Time: 49m 34s
Cast: Stacy Cruz
Video: https://www.czechvrfetish.com/detail-1735-finding-the-new-kink
Heatmap

Funscript
Free download of a script optimised for vibrator or plug toys (works well with the Lovense Hush and Max).
Related Content
Home | Recent Scripts | Sorted by Studio | Work in Progress | Requests | Follow on Twitter