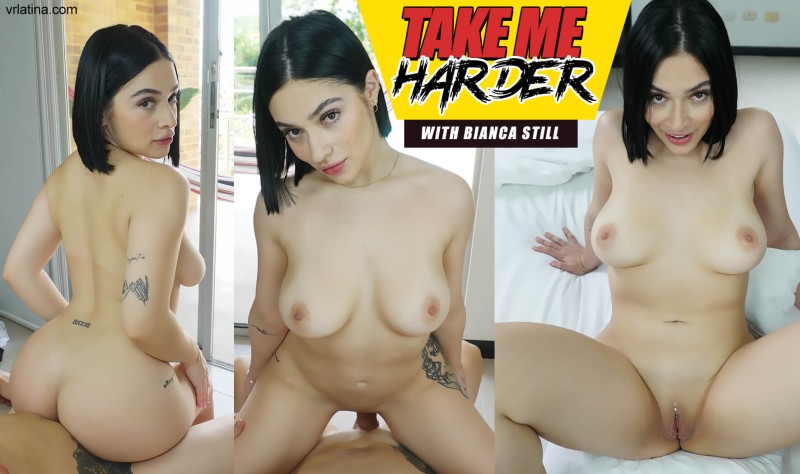 VRLatina - Take Me Harder - Bianca Still
There is nothing than hotter than a big ass, big tit, all natural, beautiful Latina begging you to fuck her as hard as you can in every position possible! That's exactly what the amazing Bianca Stil wants from you and she has come over to your apartment to get her needs filled, literally! Bianca strips revealing her super hot body, with her big lucsious breasts to her big hips and sexy large ass. Put on your VR headset and enjoy this super hot Latina in all her glory!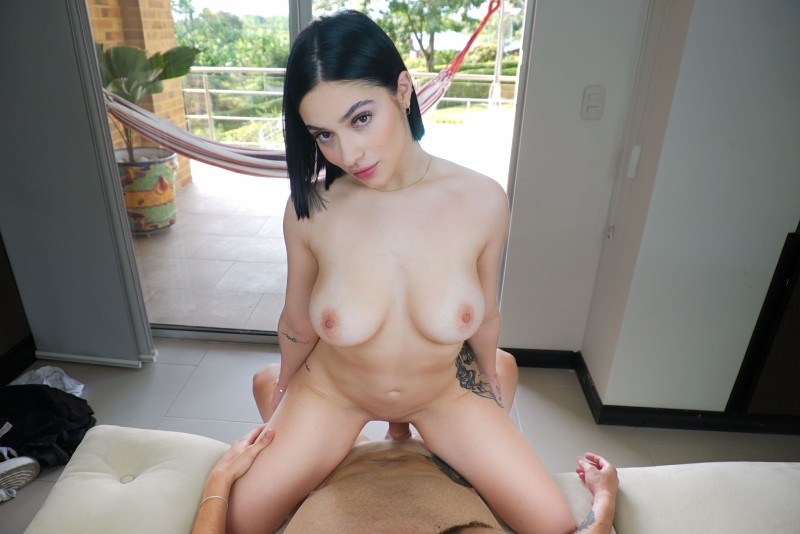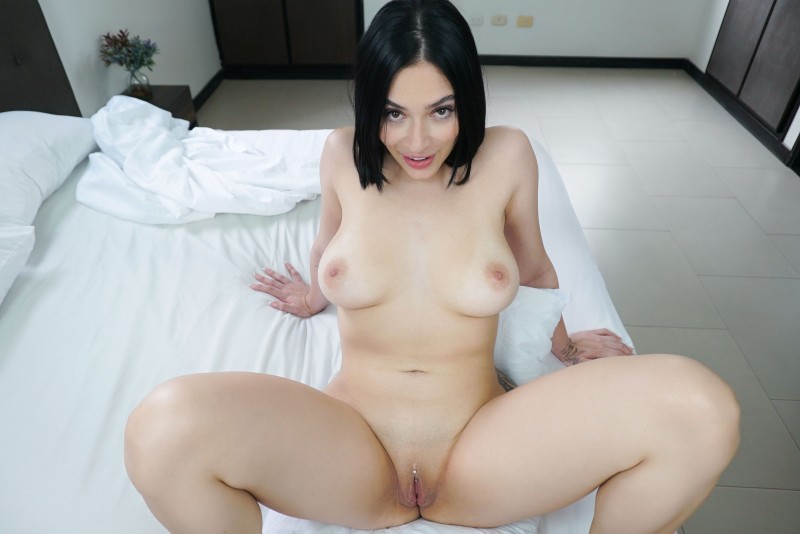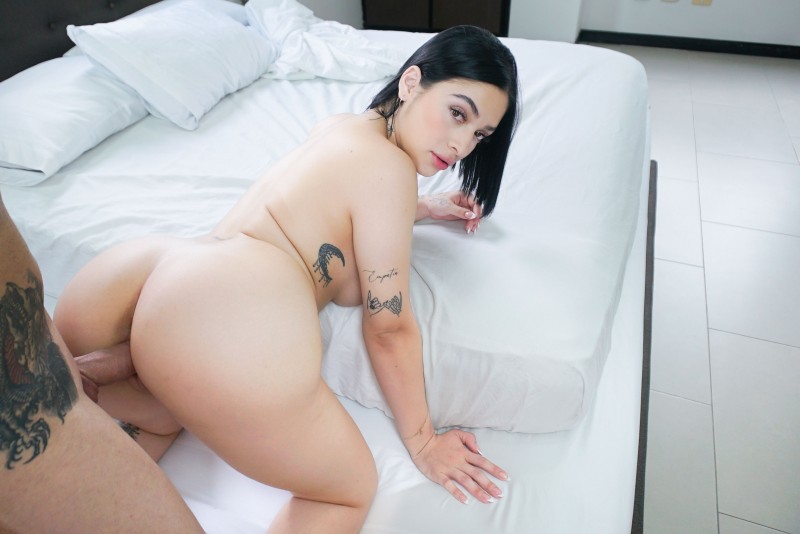 Details
Time: 32m 16s
Cast: Bianca Still
Video: https://vrlatina.com/video/take-me-harder-375.html
Progress
Scripting progress is 0% complete. You can influence the order in which I work on scripts by voting below.
Status
This video has been requested for scripting. You can influence whether it goes on the active script queue by voting below. Current interest level: (3 votes).
Related Content
Home | Recent Scripts | Sorted by Studio | Work in Progress | Requests | Follow on Twitter