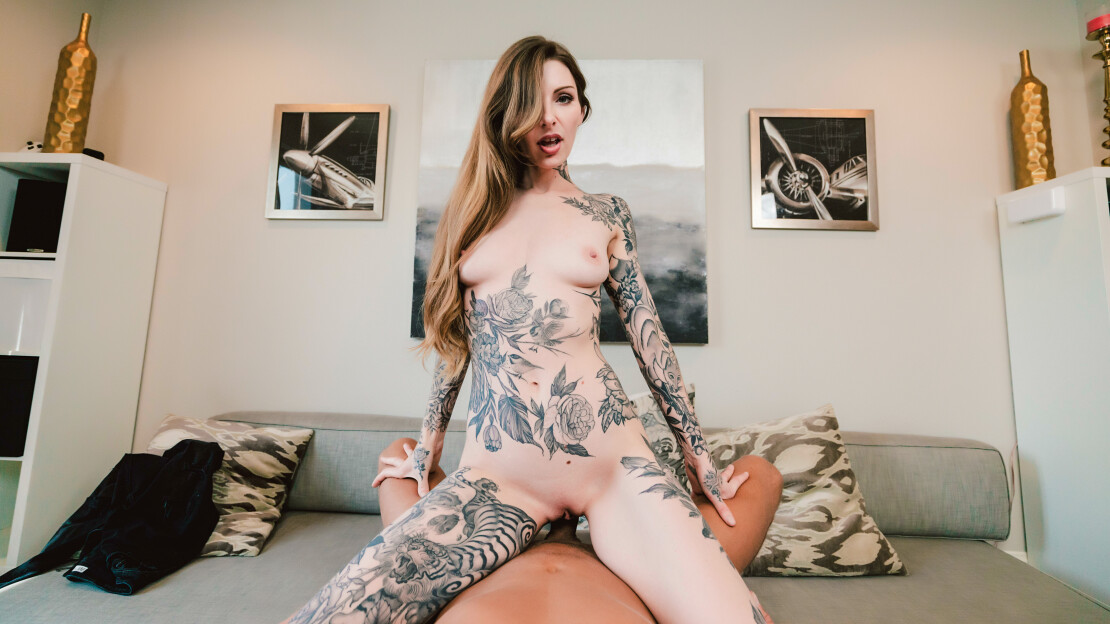 VRHush - That Rock Show Was Epic - Penny Archer
Penny Archer is one badass chick who loves to rock out at concerts. You both returned from a concert fucking amped and turned up. You can tell that Penny is turned on as well by the way she kept grabbing your arms and brushing up against you while you were at the show. Its all you both can do to simply get home and toss the keys before Penny Archer is unbuckling your belt and sucking on your hard cock. You know Penny is stunning naked but every time you see her beautiful skin with those amazing tattoos you fall in love all over again. Time to give it to her fucking hard. Just the way she likes it. You flip her around and get ready to fuck her in her favorite position.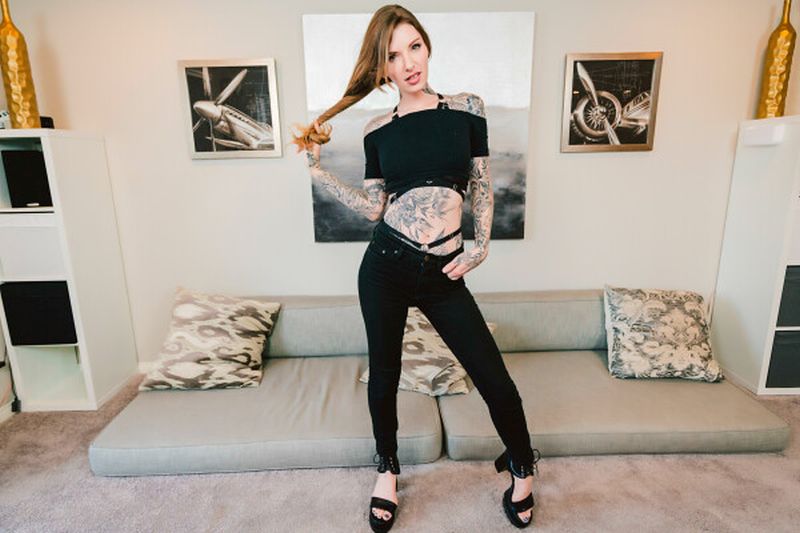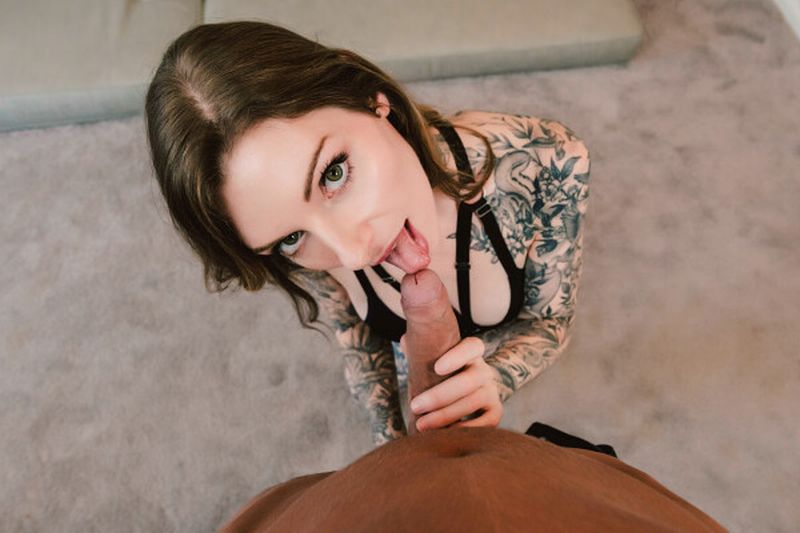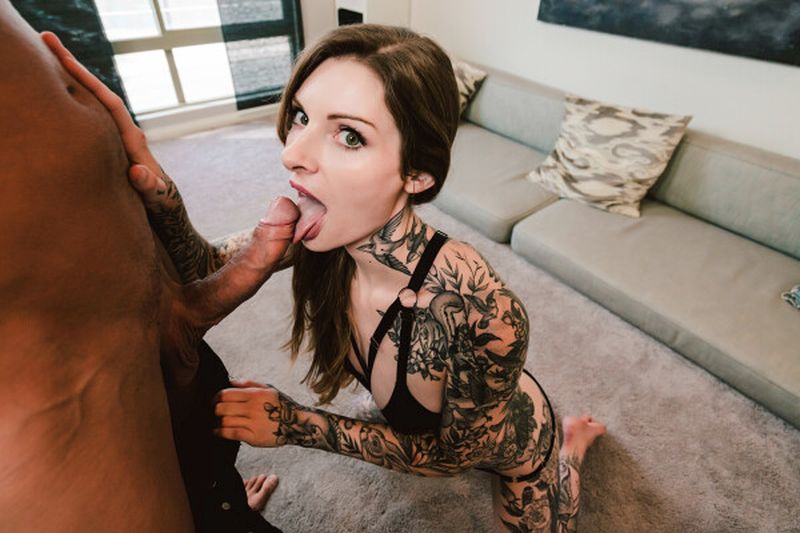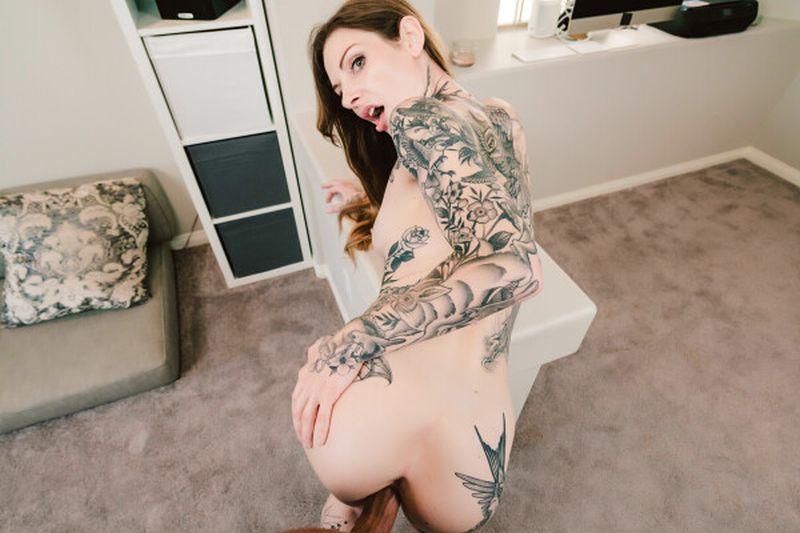 Details
Time: 44m 55s
Cast: Penny Archer
Video: https://vrhush.com/scenes/vrh0289_pennyarcher_quintonjames_180
Progress
Scripting progress is 0% complete. You can influence the order in which I work on scripts by voting below.
This script is currently priority 7 (3 votes).
Related Content
Home | Recent Scripts | Sorted by Studio | Work in Progress | Requests | Follow on Twitter