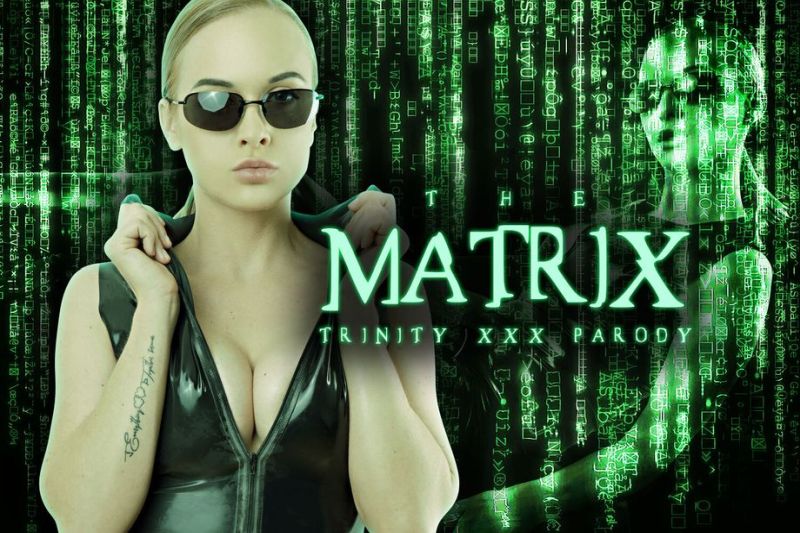 VRCosplayX - The Matrix - Trinity (A XXX Parody) - Vinna Reed
Streaming the new XXX Matrix VR porn parody will have you thinking that your day to day life is merely a simulation. You'll want to live here now, with Trinity in VR. Life in Zion isn't all it's cracked up to be is it, Neo? In the Matrix, you can be whoever you want to be - and so can Trinity. She's upgraded her looks a bit and gone for blonde locks, and you dig it. Trinity wants your dick, and she wants it now. Tease her pussy a little bit and then test the limits of her throat with your cock. Grab your Oculus Go, Quest, or HTC Vive and download this smoldering VR XXX cosplay parody while you can.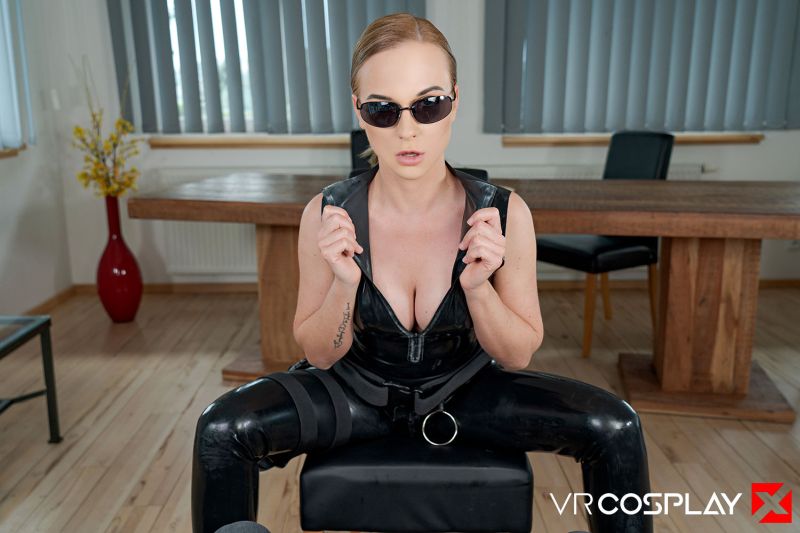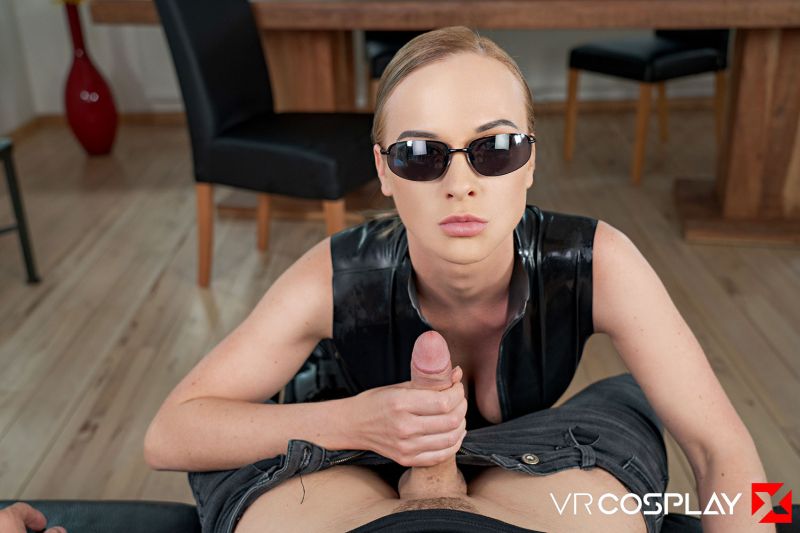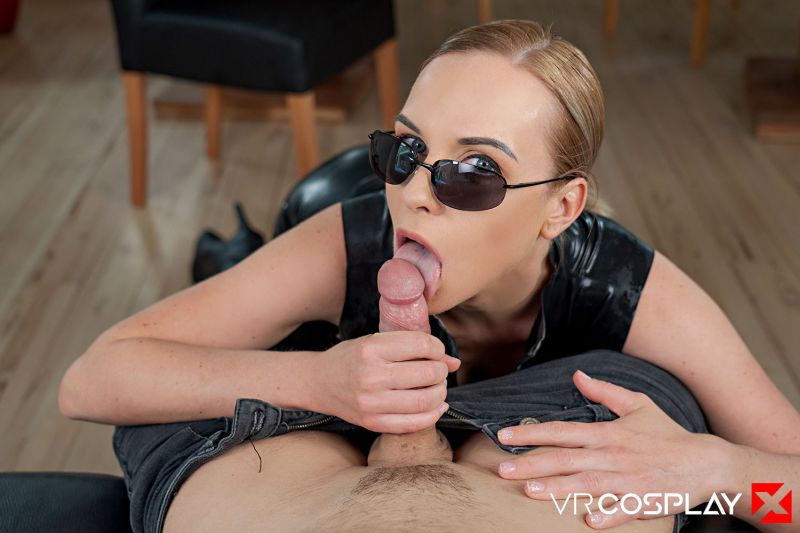 Details
Time: 40m 0s
Cast: Vinna Reed
Video: https://vrcosplayx.com/cosplaypornvideo/the_matrix_trinity_a_xxx_parody-325122/
Progress
Scripting progress is 0% complete. You can influence the order in which I work on scripts by voting below.
Status
This video has been requested for scripting. You can influence whether it goes on the active script queue by voting below. Current interest level: (2 votes).
Related Content
Home | Recent Scripts | Sorted by Studio | Work in Progress | Requests | Follow on Twitter