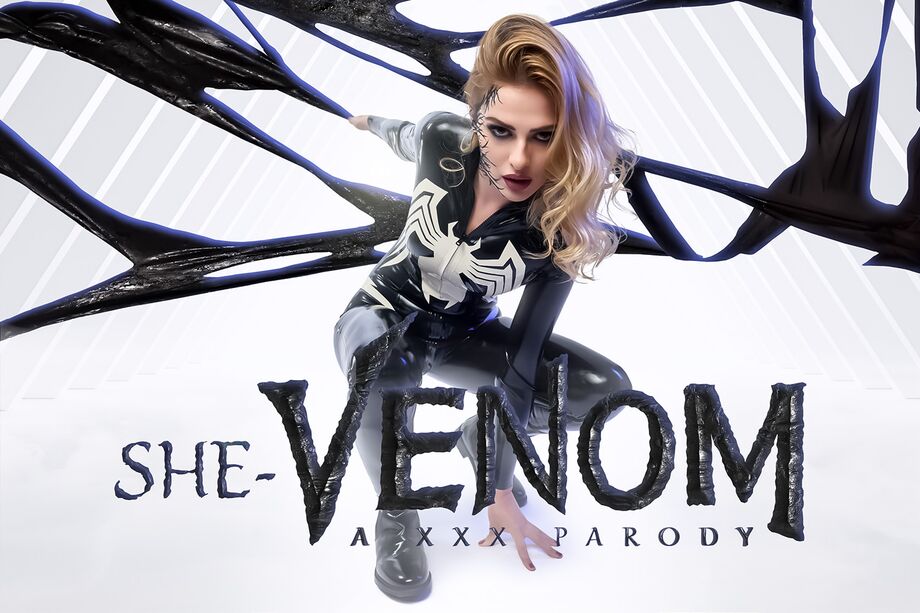 VRCosplayX - She-Venom (A XXX Parody) - Mina Von D
Fuck the girl with the bestest breastesses around, Mina Von D. as She-Venom. Well, Eddie, the Venom symbiote has bound with your ex-wife, Anne, and things are not looking good. You're really starting to regret some of your marital conflicts. Well, today She-Venom has come for you, but in reality, you'll be the one cumming for her. Fuck Mina Von D. in her skin-tight latex catsuit and watch those perfect tits of hers bounce up and down over and over again.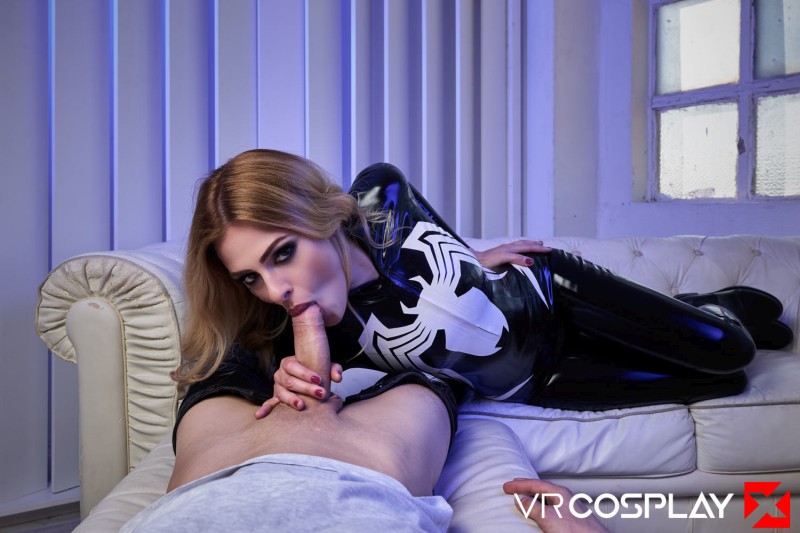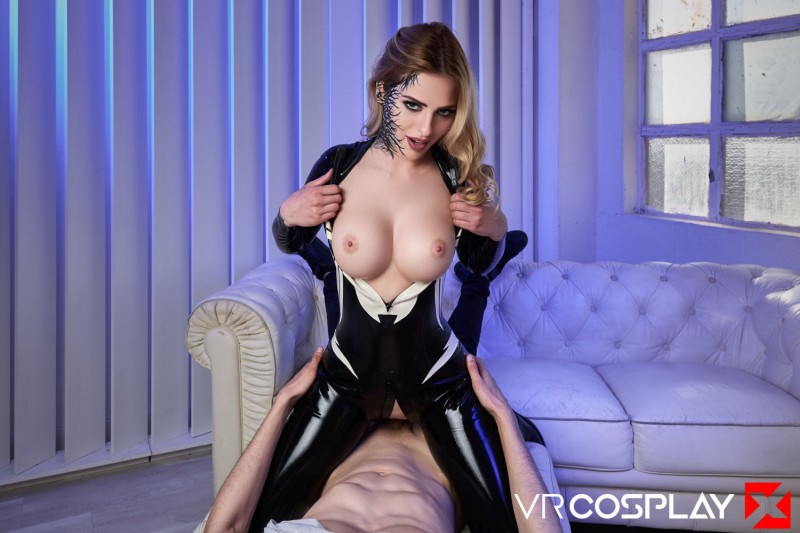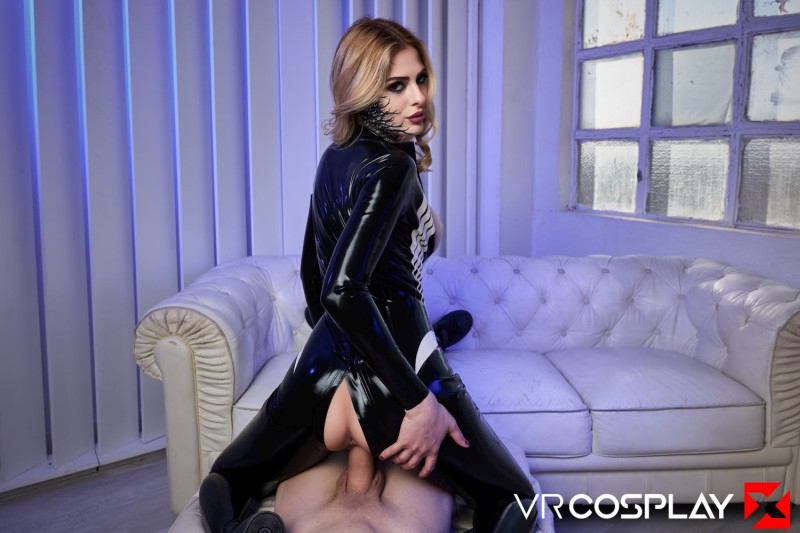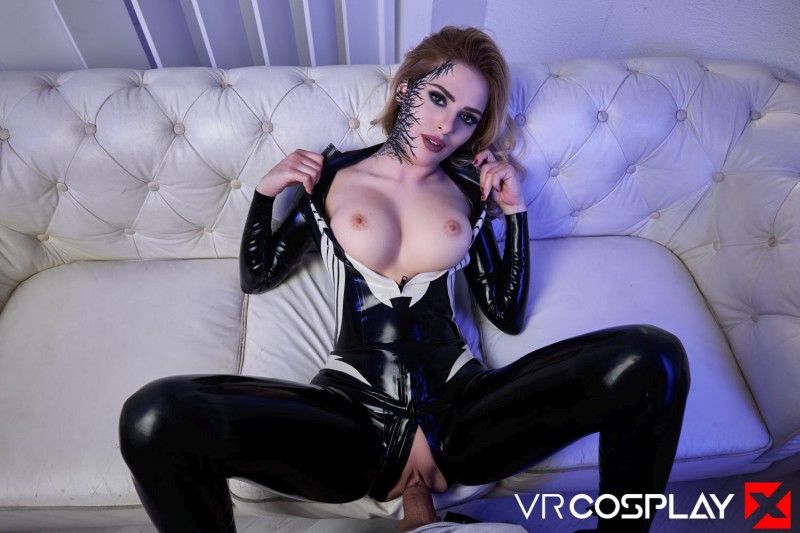 Details
Time: 34m 54s
Cast: Mina Von D
Video: https://vrcosplayx.com/cosplaypornvideo/she_venom_a_xxx_parody-326436/
Progress
Scripting progress is 0% complete. You can influence the order in which I work on scripts by voting below.
Status
This video has been requested for scripting. You can influence whether it goes on the active script queue by voting below. Current interest level: (2 votes).
Related Content
Home | Recent Scripts | Sorted by Studio | Work in Progress | Requests | Follow on Twitter