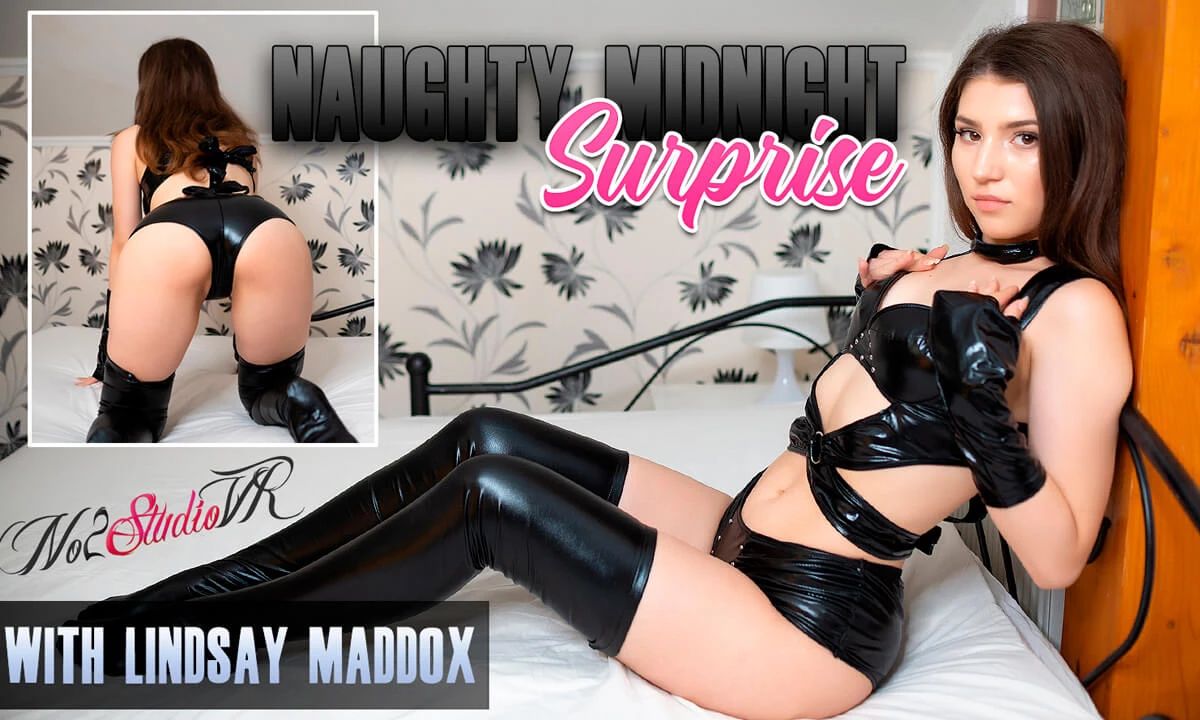 No2StudioVR - Naughty Midnight Surprise - Lindsay Maddox
They say that nothing good happens after midnight - but sometimes, something GREAT happens! You're getting a special midnight visit from the lovely Lindsay Maddox, and she's wearing some of the hottest leather & thigh high boots we've ever seen on an amateur beauty. She's got some wild teasing, a wet blowjob, and hardcore sex on the the menu for you tonight, and she's gonna' make sure that you're good and tired before you go back to bed when she pulls out all the stops to deliver a HOT midnight show.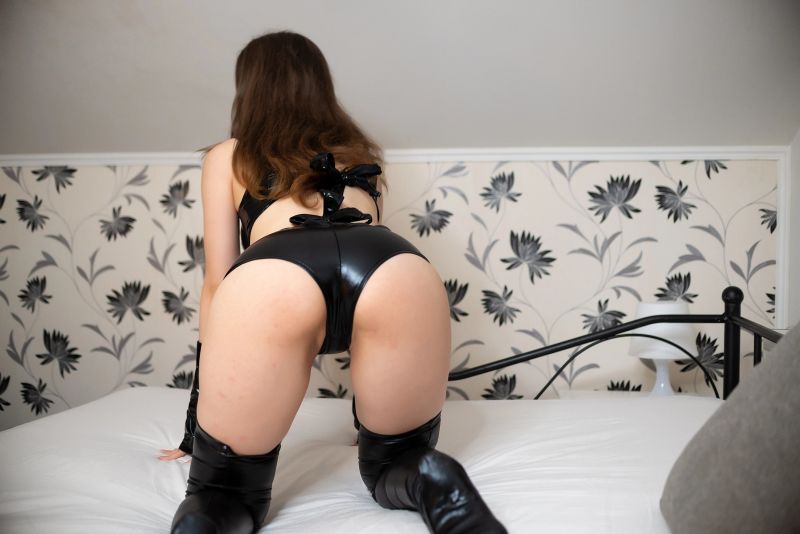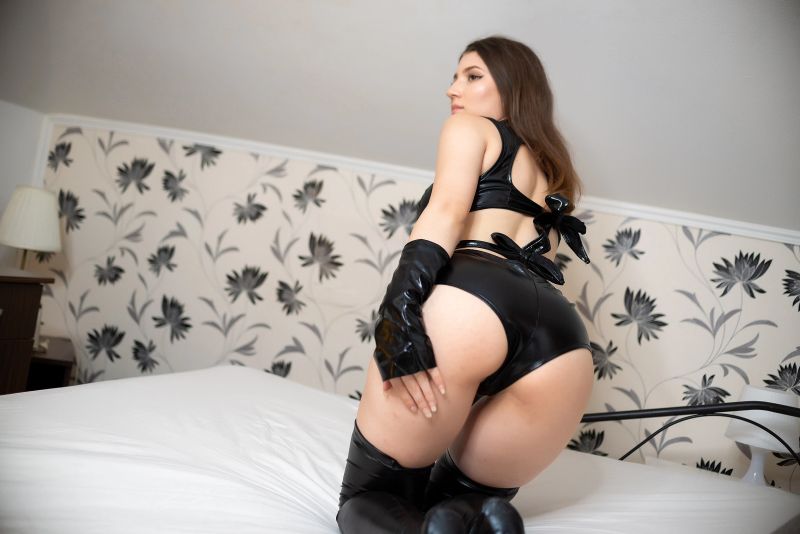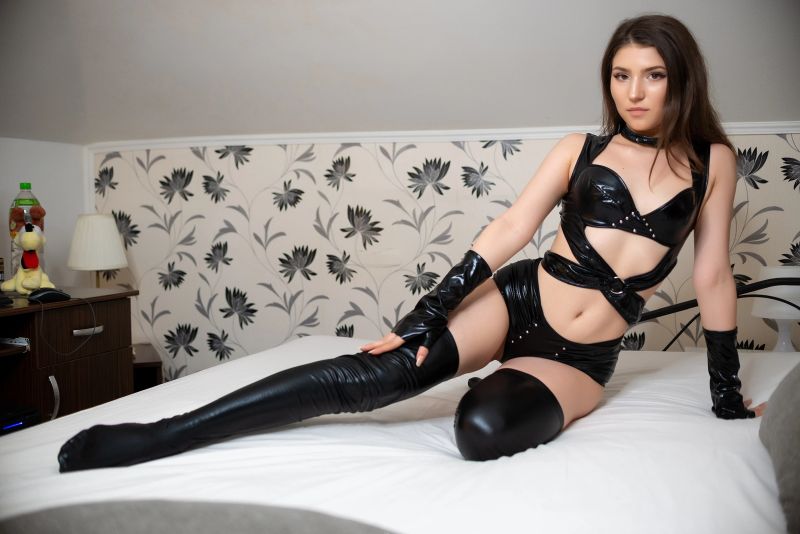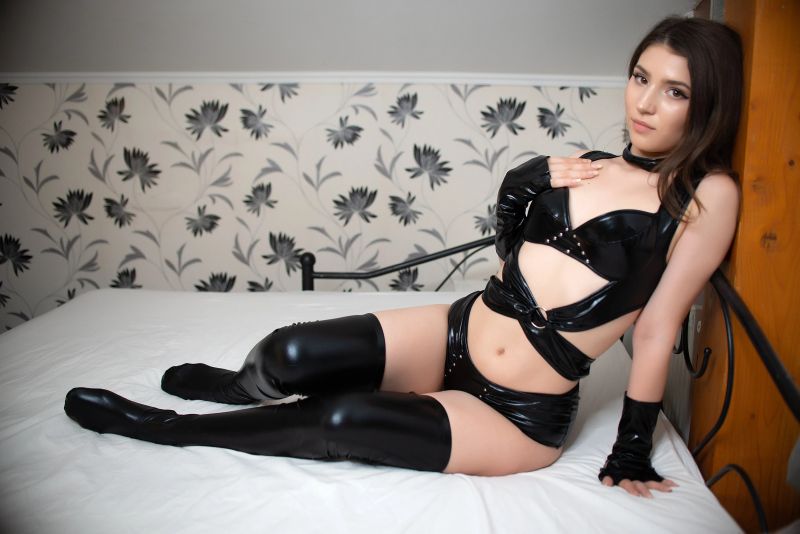 Details
Time: 21m 54s
Cast: Lindsay Maddox
Video: https://www.sexlikereal.com/scenes/naughty-midnight-surprise-21831
Status
This video has been requested for scripting. You can influence whether it goes on the active script queue by voting below. Current interest level: (9 votes).
Related Content
Home | Recent Scripts | Sorted by Studio | Work in Progress | Requests | Follow on Twitter