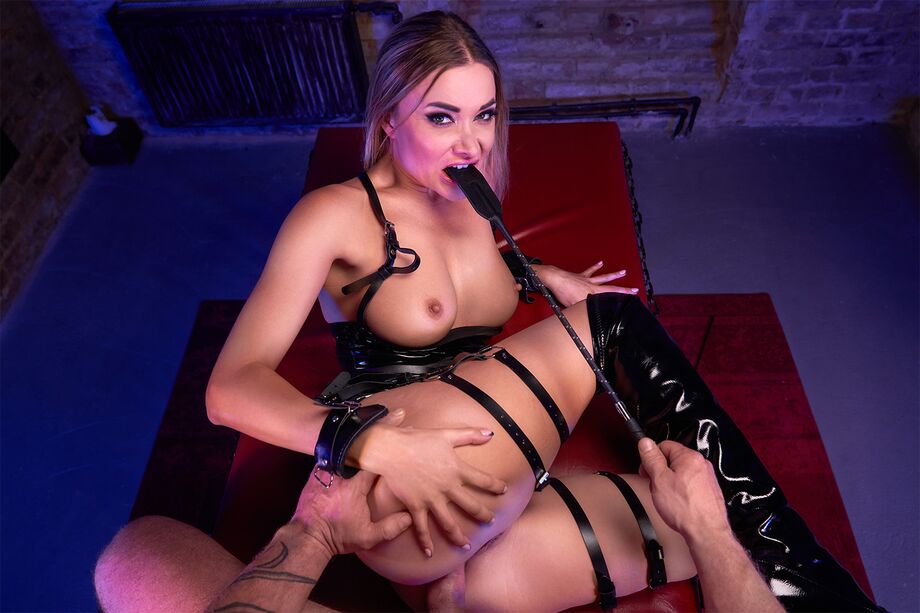 KinkVR - Her Culpa Maxima - Vera Maxima
It's indeed her culpa maxima; All her fault, that is. Vera Maxima did it to herself and deserves maximum punishment in splendid 7K 180-degree virtual reality. Oh dearest Vera, you've been a very bad girl lately. You wanted to be a dominant Mistress but you might just end up being a submissive anal slut. Get your massive cock ready, she needs her every holes filled up. So grab your Meta Quest 2, Oculus Go, Valve Index and show your pain slut who's really in charge here.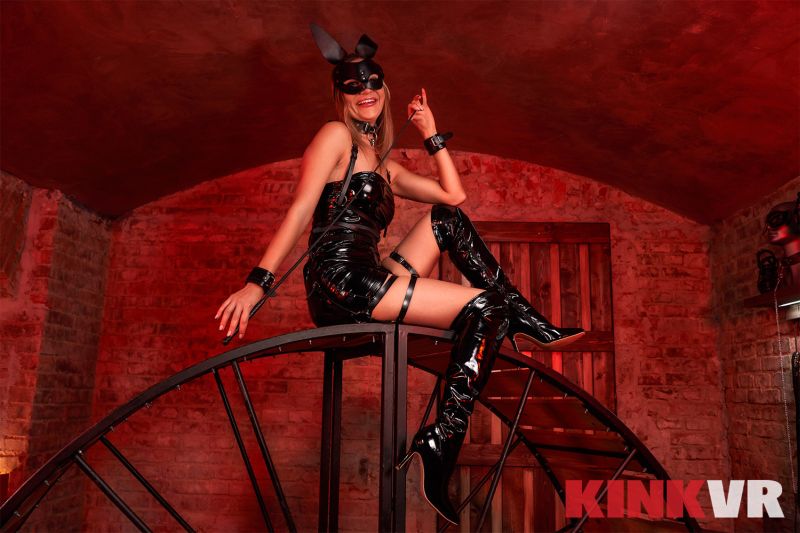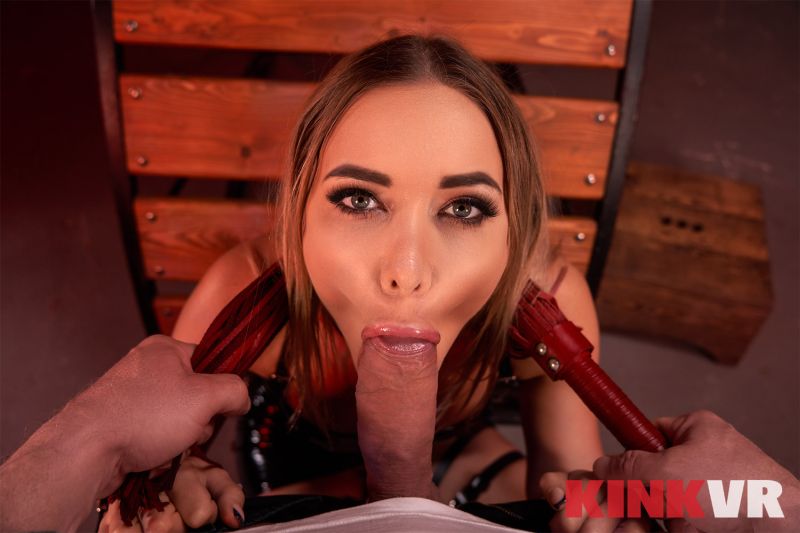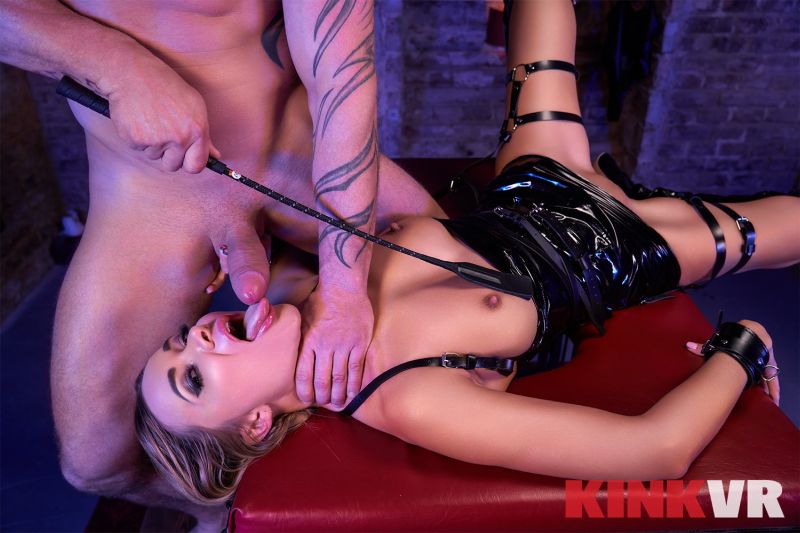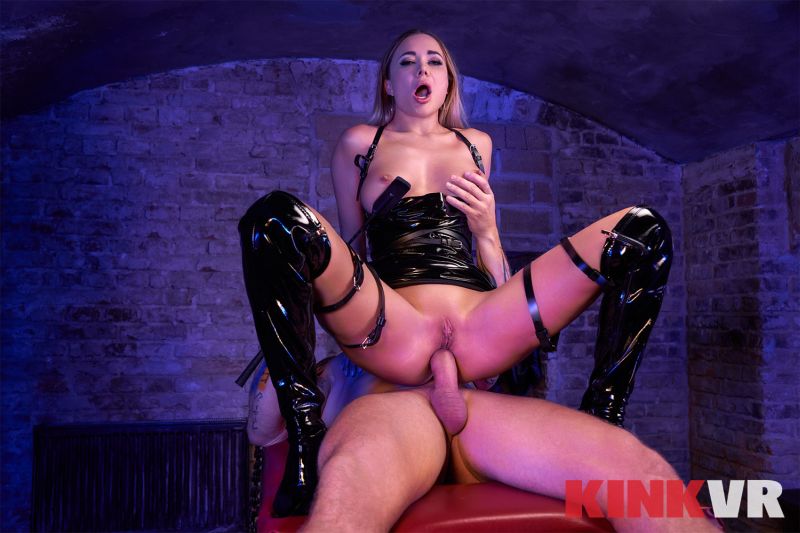 Details
Time: 52m 56s
Cast: Vera Maxima
Video: https://kinkvr.com/bdsm-vr-video/her_culpa_maxima-326182/
Status
This video has been requested for scripting. You can influence whether it goes on the active script queue by voting below. Current interest level: (12 votes).
Related Content
Home | Recent Scripts | Sorted by Studio | Work in Progress | Requests | Follow on Twitter