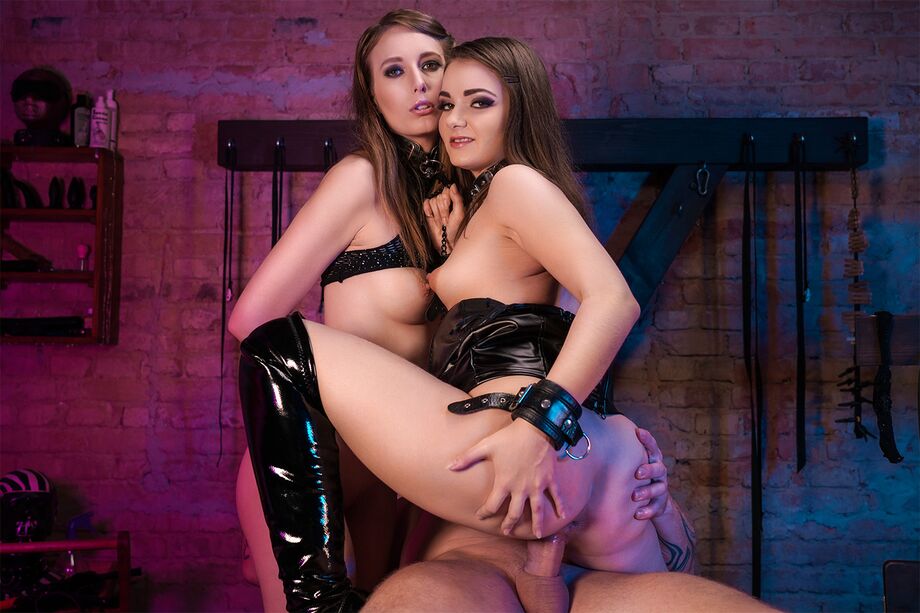 KinkVR - Caught Between a Whore and a Hard Slut - Purr Simona, Gina Snow
Bad Bitch Mistress Purr Simona has a feline tooth for young sluts like Gina Snow. Even better when she shares her kinky catches with you in glorious 7K 180-degree virtual reality. Purr Simona wants Gina Snow to hurt. She tied her up so you can use and abuse her the way you like. "Spit on me, Master" It's up for a good start. That little pain slut wants your cock, and she wants it now. So grab your Meta Quest 2, Oculus Go, Valve Index, Vive Pro, and go satisfy those two bitches in all the rough possible ways.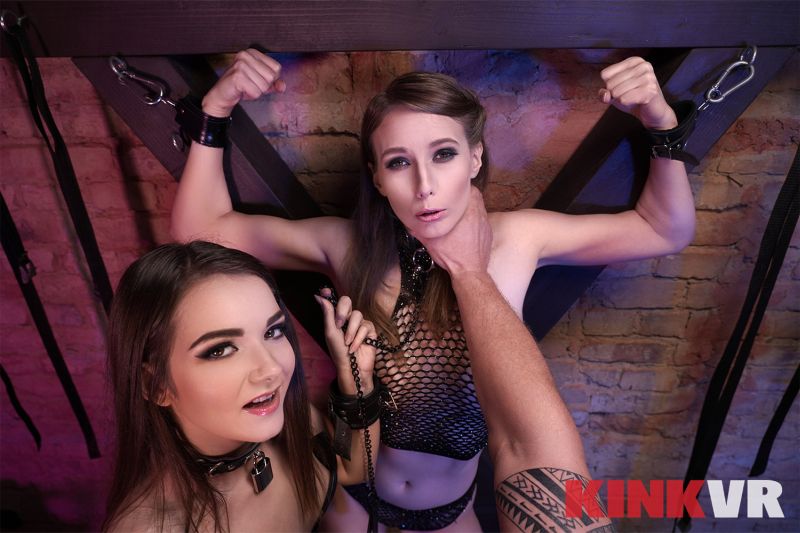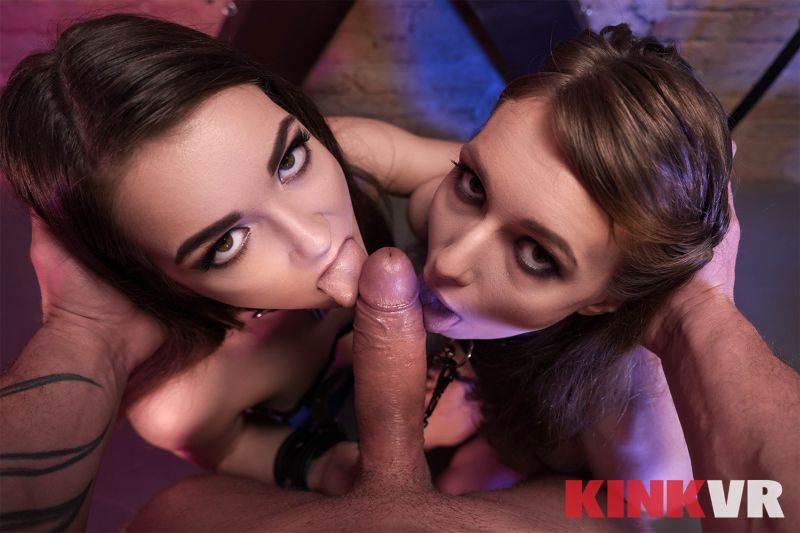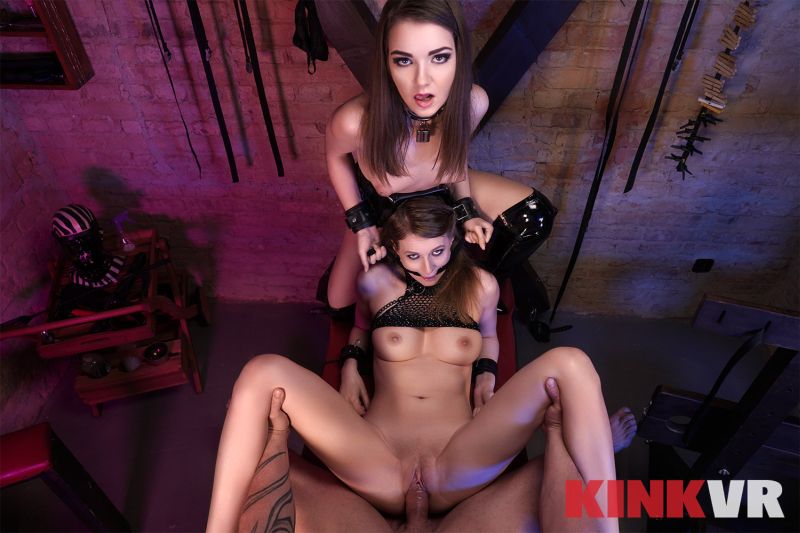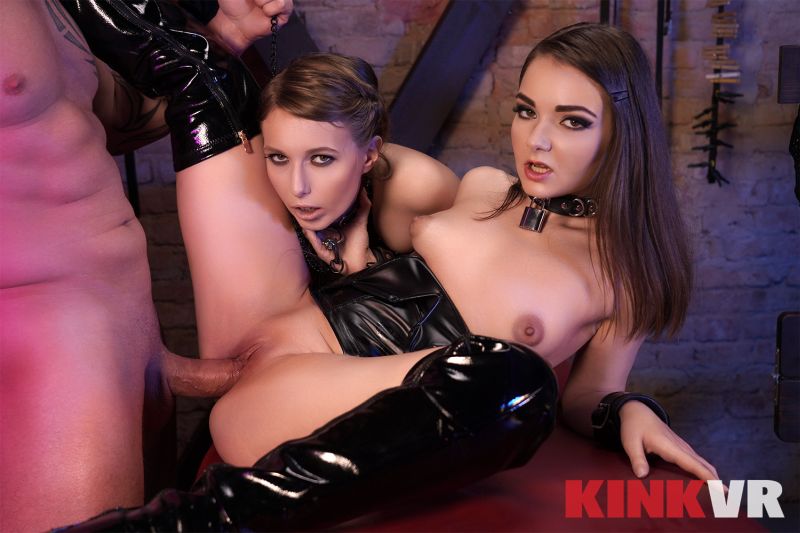 Details
Time: 1h 1m 3s
Cast: Purr Simona, Gina Snow
Video: https://kinkvr.com/bdsm-vr-video/caught_between_a_whore_and_a_hard_slut-326174/
Status
This video has been requested for scripting. You can influence whether it goes on the active script queue by voting below. Current interest level: (12 votes).
Related Content
Home | Recent Scripts | Sorted by Studio | Work in Progress | Requests | Follow on Twitter