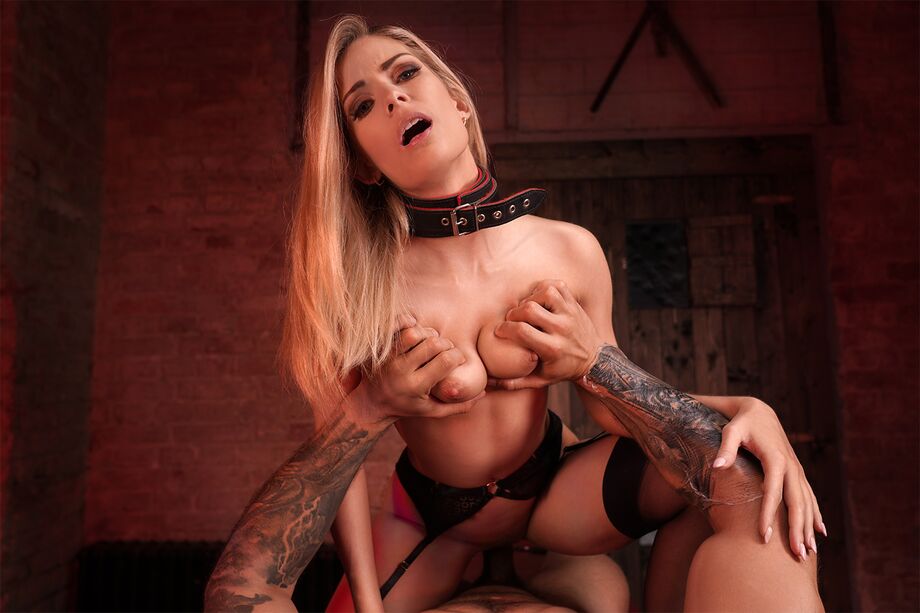 KinkVR - A Hard Candy to Swallow - Candy Licious
It's the roughest fuck fest our sweet little Candy Licious has ever found herself in. Manhandled to the fullest of her submissive pussy in massive 7K 180-degree visual reality only on KinkVR. Candy picked her name herself. "I'm just sweet, you know?" Oh, she sure is sweet, and she is really to give herself body and soul to all your vicious desires. Her slim body was made to be used and abused. Especially all her holes. Candy is here to serve you. So grab your Meta Quest 2, Valve Index, Vive Pro and swallow that candy whole.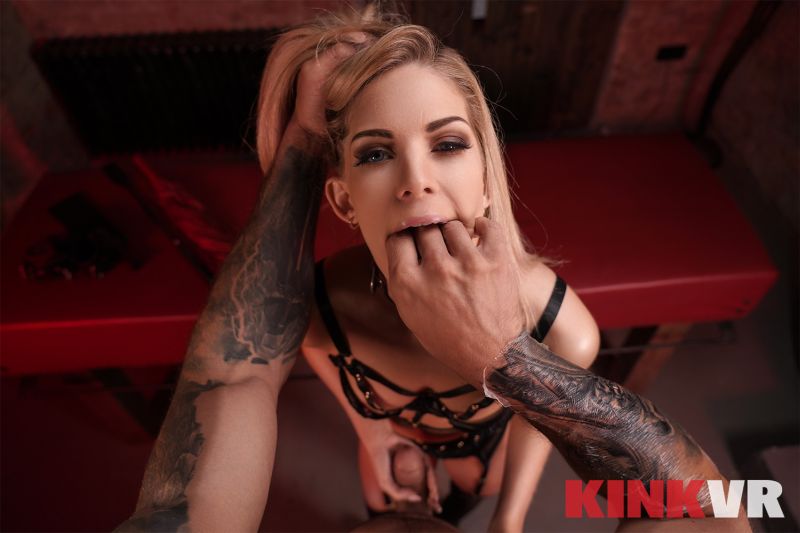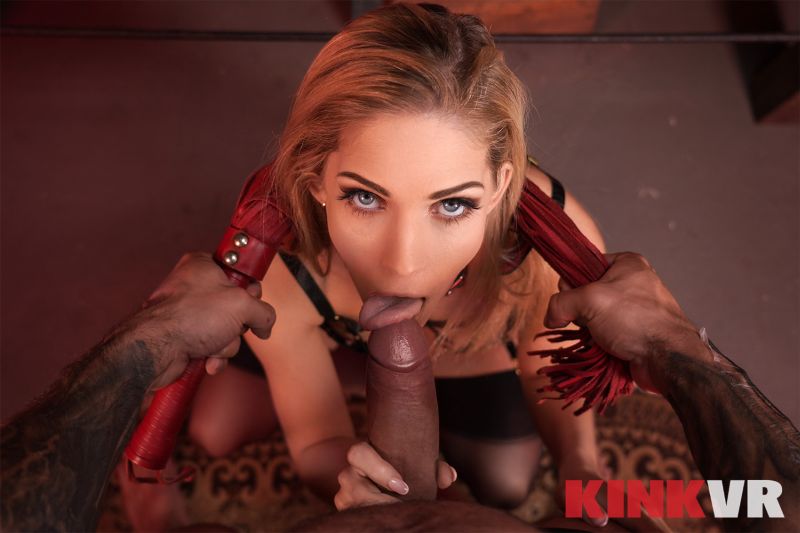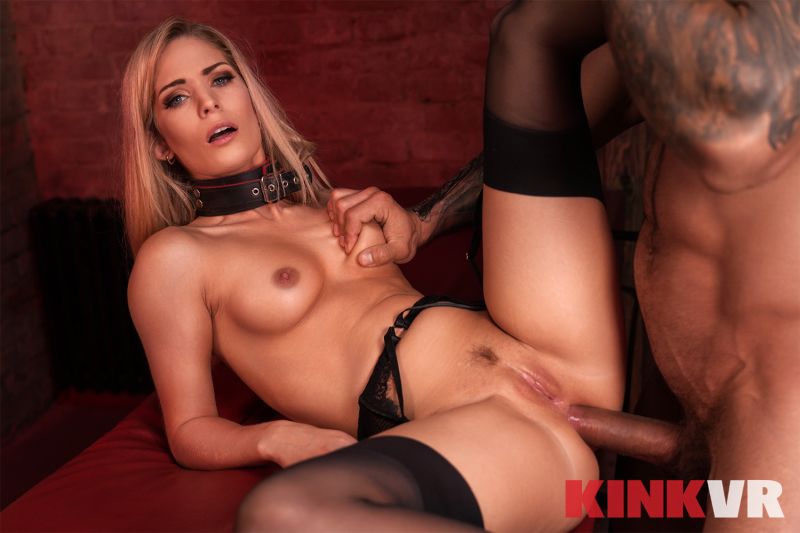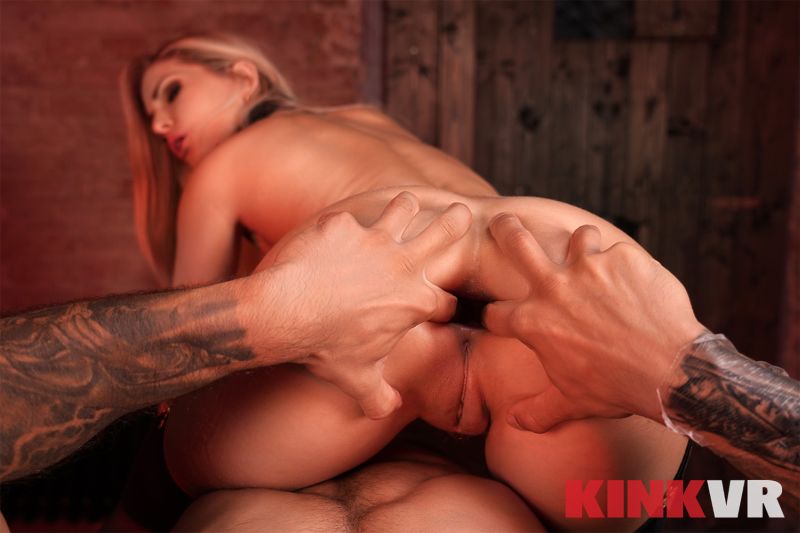 Details
Time: 1h 1m 59s
Cast: Candy Licious
Video: https://kinkvr.com/bdsm-vr-video/a_hard_candy_to_swallow-326074/
Progress
Scripting progress is 0% complete. You can influence the order in which I work on scripts by voting below.
This script is currently priority 1 (8 votes).
Related Content
Home | Recent Scripts | Sorted by Studio | Work in Progress | Requests | Follow on Twitter